Purpose of Social Media for Business
Written by Nick Stamoulis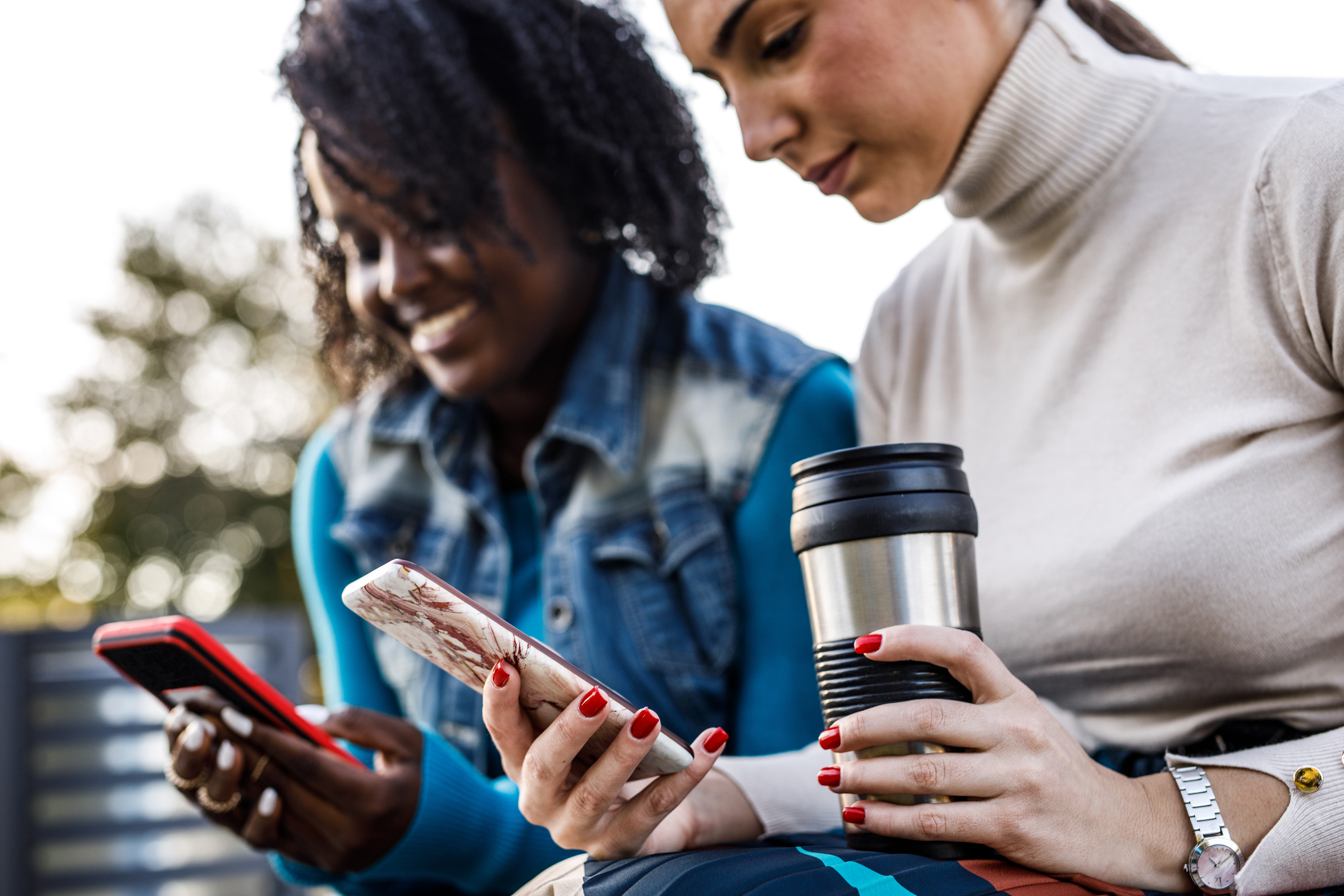 Social media has become the most widespread and fastest way for people to connect, and this presents an opportunity for businesses use social media to connect with its audience. Since social media is an integral part of people's lives, this means that businesses have the potential of using social media to achieve its objectives.
It's true that social media has become a vital part of their daily routines, from how they communicate with people, how they shop, and how they manage their professional and personal relationships. With the right social media strategy, interacting with your businesses can be part of their routines. Here's a look at why businesses should use social media
Helps People Relate to Your Brand
Social media can help people relate to your brand. What if you don't have any friends? If a new company starts, it's easier to go viral and become a big hit. It's easier to advertise online than in a magazine or newspaper. Social media is not just for teenagers; it also attracts business people looking for a higher following on their blogs and websites. People will buy from the businesses they follow and quickly share the brands they like with friends and family.
Use it to Promote Your Content
Social media is one of the best ways to promote your content. If you have a blog post, post it on Twitter, Reddit, Facebook, and LinkedIn to let people know about it; post it on your business's Facebook page or Instagram account when you have a great video or photo. You can also do a post on your business' blog about the content you put out and see which ones get the most traction.
Helps Generate Leads
Social media is a great way to generate leads from people who may be interested in your products or services. You can have an offer on your page or a contest that people must enter to win. Social media is also great for getting feedback on what you do and sell. You can ask questions on sites such as Quora and Reddit, which are both places where people go to get answers, news, information, and opinions. You can also ask your followers which sites they use to look for information about your business so that you can create content on them.
Enhances Your Organic Visibility
Social media is a crucial way to get found online, which can dramatically increase organic visibility. When your content is shared on social media, it shows up in Google to increase your rankings in the search engines. If you promote a business, people are more likely to find your profile. It's easy to tell that your content is shared because of the number of comments and likes.
Social media is more than just a way to get likes on your profile or to promote a brand. It's a way to connect with people and get your content out there. Businesses use it to promote their businesses, get more customers and even generate new leads. It's another piece of the digital marketing puzzle.
Categorized in: Social Media
LIKE AND SHARE THIS ARTICLE:
READ OTHER DIGITAL MARKETING RELATED ARTICLES FROM THE BRICK MARKETING BLOG: