Reasons to Be Everywhere in Social Media
Written by Nick Stamoulis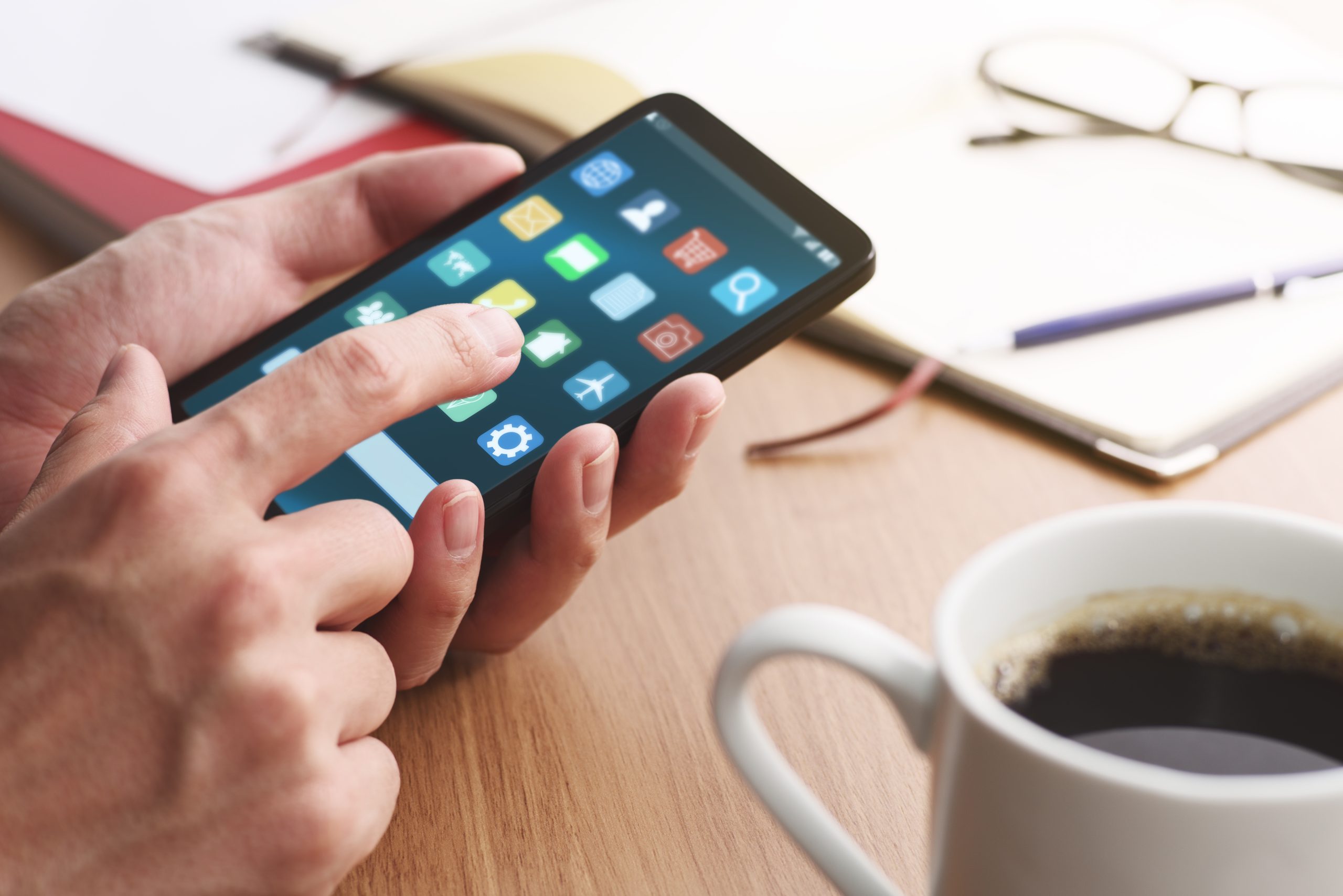 Social media is a must have for businesses these days, but if you've decided that two or three platforms is enough for yours, you are missing out on a big opportunities for your business. How, you might ask? After all, having a small social media presence is better than none, right? Possibly, but if being on a variety of social media platforms is best for your business, this is a route you need to seriously consider. Here's why:
Your Target Audience Will Explore
It's true that your target audience might primarily be on a few platforms, but you don't want to limit your reach by only sticking to those few. When people hear about a brand or business that they might be interested in, the first thing most do is begin their research by doing a search engine search. They will look at the brand or business' website, blog, and all social media. By having social media accounts across many platforms, you give those interested more to learn about you. They will see you are active and engaging with your followers.
Increase Brand Awareness
Increasing your brand and business' visibility doesn't have to be made difficult. Social media makes it easier with the ability to create accounts across multiple platforms and post on a regular basis in order to attract new followers and customers. By spending the majority of time on just a couple of platforms, you risk missing out on other people finding out about you.
If you can get engagement going on multiple platforms, more people will begin to take notice. Responding to comments and questions is a great way to begin this engagement. Don't be shy about thanking followers for their follows, likes, and shares. This will show people that you care. Don't limit yourself on social media because you may be ultimately limiting your range of audience.
Cost-Effective Marketing
Signing up for multiple social media accounts is a great way to reduce marketing costs because they are free to create an account with. Social media platforms are perfect for marketing your business. All you need to do is create content, which you already do, and share new posts to each of your social media accounts. Free marketing!
As mentioned, you never know who might find you by doing a search either specifically for your business or for the product or service you provide. Imagine someone is looking for a product that you offer, but you are only on two social media platforms compared to your competition, who is active on many of them. By assuming your target audience is only on certain platforms, you may miss a great opportunity to grow your business through exposure.
Consider Social Media Advertising
As a business, social media platforms offer you an opportunity to advertise in a cost-effective way through social media advertising. This activity can open more people's eyes to your brand and make you recognizable. Marketing is important for all brands and businesses in order to compete with your competition.
Don't limit yourself to just a couple of social media platforms by assuming that your target audience can only be connected with there. While many might spend most of their time on a few, you should be open to the idea of finding more followers and customers on other platforms. If people can find your business organically through a search engine, the more social media platforms you are on, the better. Let them choose which they want to follow you on.
Categorized in: Social Media
LIKE AND SHARE THIS ARTICLE:
READ OTHER DIGITAL MARKETING RELATED ARTICLES FROM THE BRICK MARKETING BLOG: