Optimizing Keywords With a Low Search Volume
Written by Nick Stamoulis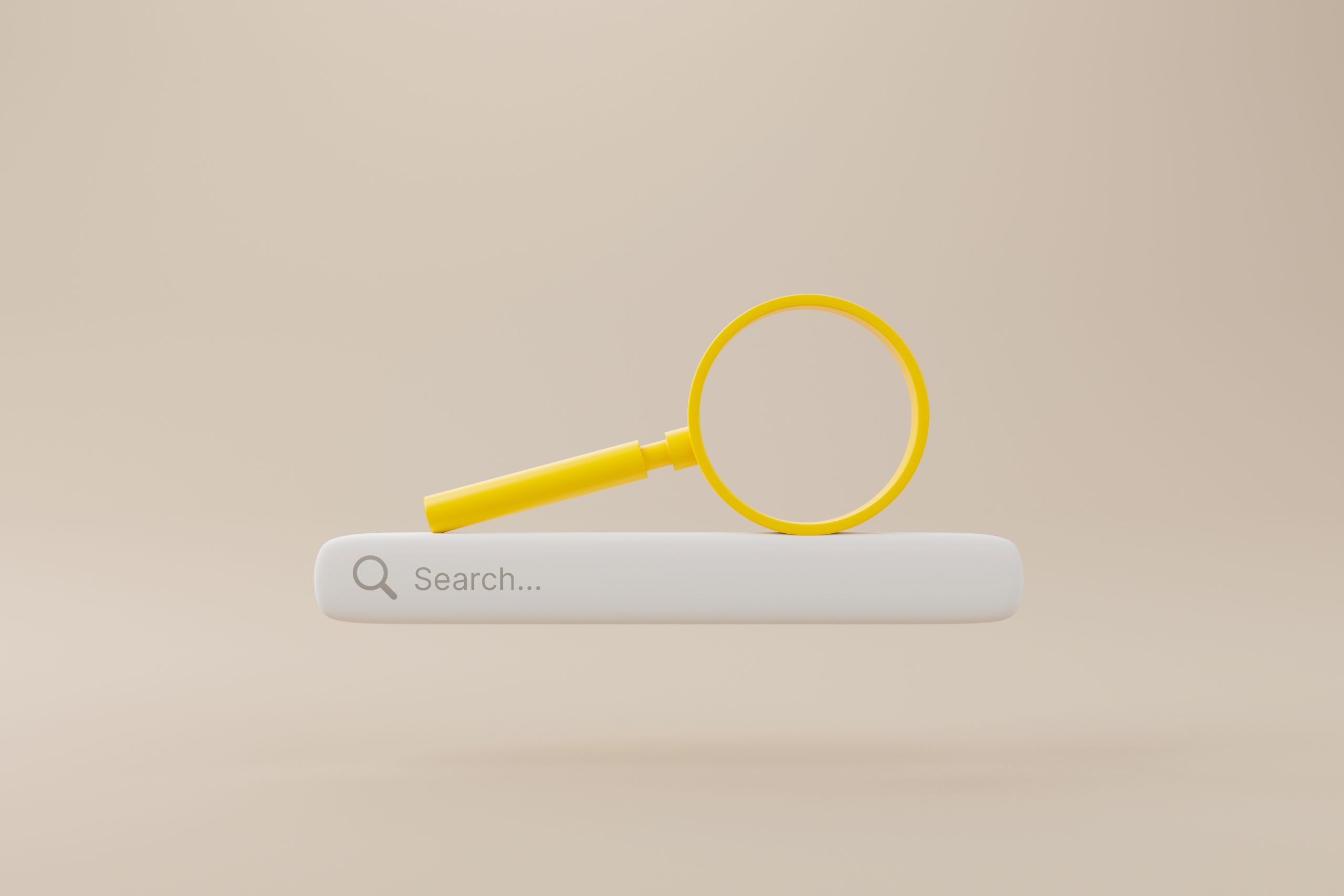 When it comes to SEO, sometimes you need to decide not only how you will use the keywords you find, but also need to make a choice as to which keywords you will use in the first place. The ultimate goal is that you need to find the right keywords that best express your industry, niche, and overall goals. You want to find the best keywords to connect with your audience.
Sometimes, this means that your keywords will be fairly low volume. If this is the case, you will need to resist the urge to optimize for broader keywords. In this case, the low volume keywords are perfect. So, how do you actually work with these low search volume keywords, and why would you want to do so? Here are some thoughts that will help you better understand the art of optimizing for them:
Goal is to Dominate Your Industry
When using a low-volume keyword to create content, it will take you a long way in organically ranking for that phrase. This is because people will use stronger keywords when searching for your topic and because you are addressing a more specific need. Your content will be more relevant and better suited for the needs of the searcher, so use this knowledge to serve them better than anyone else. In other words, the goal is to fully dominate your industry.
Use Specific Keywords in Your Content
When you use a low-volume keyword, you are addressing the need of a highly specific subset of people looking for information on the same topic. This will increase the chances that you will be able to tailor your content to what that narrow demographic needs. In other words, these keywords will help you better hone in on your target audience. Meaning, by using these keywords to frame your content, you will be better able to attract your audience.
Utilize Organic Search
Your content will rank so quickly and easily that you won't need Google Ads or other paid services to drive traffic. It will come organically, which means less risk and higher conversion rates. You won't need to pay as much for Facebook ads or similar drives if your content is showing up in the search engines where people can find it without outside help. In other words, the content will gain momentum naturally and organically, and you won't need to use money to get it seen. Also keep in mind that when you write an article on a focused keyword, the search engines will return that piece for many iterations of that content, which will give you more traffic than you might think.
Don't skimp out on the keyword research that it takes to find exactly what you need. Get rid of the keywords that do not have a high volume but are still easy to rank for in order to focus on finding keywords that can make your site more successful in the long run. It's better to find a low-volume keyword phrase than no keyword at all.
Categorized in: SEO
LIKE AND SHARE THIS ARTICLE:
READ OTHER DIGITAL MARKETING RELATED ARTICLES FROM THE BRICK MARKETING BLOG: