Social Media Results Depend On Your Goals
Written by Nick Stamoulis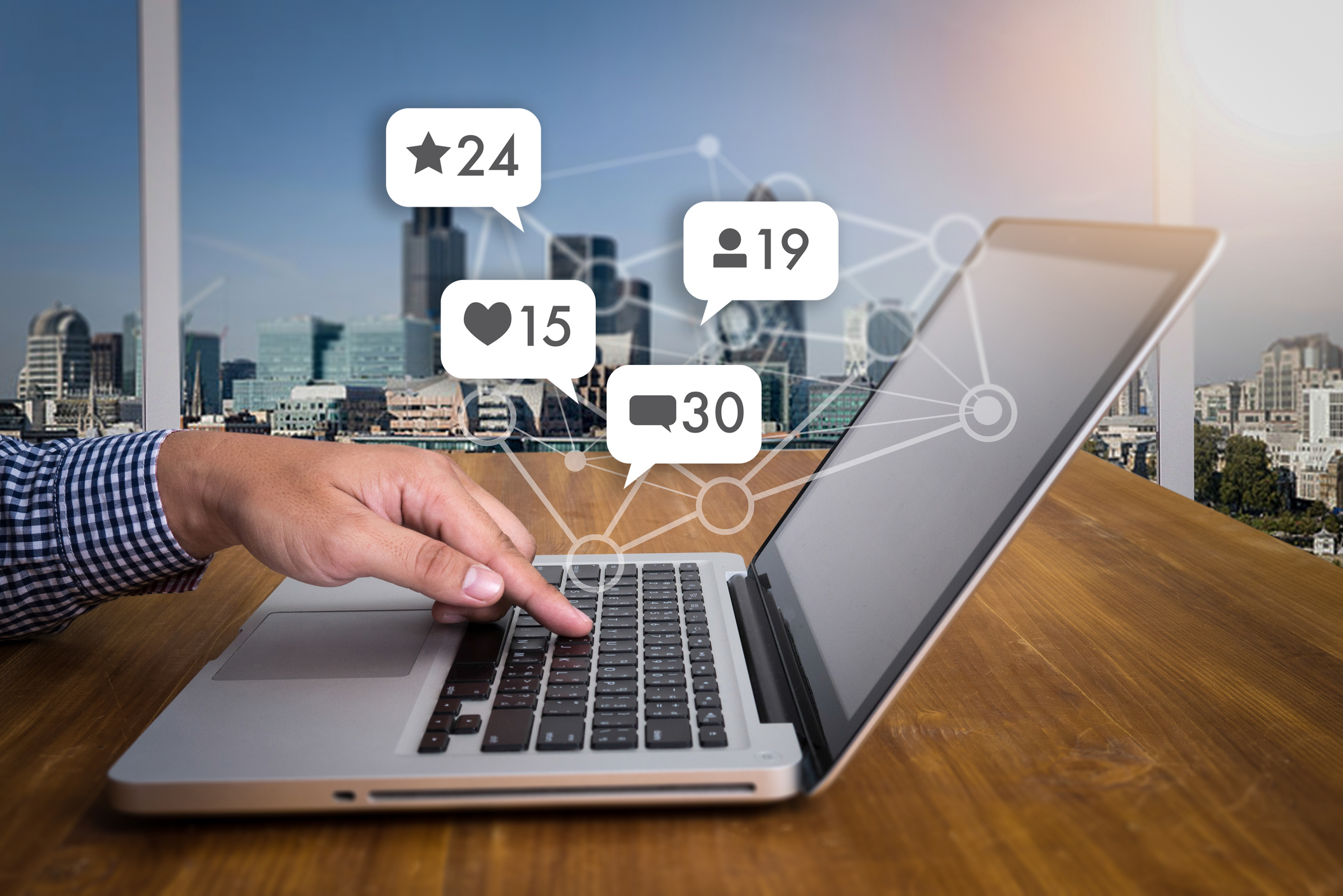 For businesses, social media is much more than just a platform to post pictures and updates. Reaching out to your target market and building relationships with them is compelling. To use it in the most effective way possible, you need to set excellent social media goals for business growth.
Before you can determine the best social media strategy, set goals and the align them with your social media plan. Here's a look at how:
Define Your Target Audience
Before setting excellent social media goals, you must first identify your target audience. To define your target audience, start by considering your ideal customer demographics. Consider their occupation, location, age, interests, and gender. Once you understand whom you are trying to reach, you can create content that appeals to them and set goals to help you reach them.
Setting Realistic Social Media Goals
Setting realistic social media goals is vital to business growth. Businesses can accurately track and improve their social media performance with specific, measurable, attainable, relevant, and time-bound goals.
Some common SMART goals for social media are to increase brand awareness or reach, generate leads or sales, or improve customer satisfaction. However, these aren't the only types of goals businesses should set. To create effective social media goals, assess your current situation and understand your objectives. Once you have decided where to go, you can reverse engineer your goals to create a roadmap for success.
Prioritize the Goals
As a business owner or manager, you are probably used to setting goals. But when it comes to social media, goal setting can be harder. There are so many different platforms and strategies to choose from, and it can be tough to know where to start. That's why it is essential to prioritize your goals. Decide what you would like to accomplish on social media, and then create a plan to help you get there.
Measure Your Social Media Success
You can use key metrics to measure your social media success and gauge whether your efforts are paying off. Some of the most important ones to track are:
1. Engagement rate.
2. Reach.
3. Conversion rate.
4. Sentiment.
Increase Engagement
Audience engagement is the key to social media success. Engagement can take many forms, but all should be designed to foster a connection between the brand and its audience. Remember these when thinking of how to increase your audience engagement:
1. Ask engaging questions.
2. Invite feedback.
3. Provide exclusive opportunities.
4. Create polls and quizzes.
5. Be responsive.
Setting great social media goals for business growth is essential to maximize your brand's potential. By focusing on achievable and measurable objectives, you can ensure that your efforts are targeted and effective. Investing time in creating engaging content, monitoring your progress, and measuring the success of each post will help you identify what works best for your target audience and create an engagement. Taking these steps can ensure that your social media presence remains strong throughout all stages of business growth.
Categorized in: Social Media
LIKE AND SHARE THIS ARTICLE:
READ OTHER DIGITAL MARKETING RELATED ARTICLES FROM THE BRICK MARKETING BLOG: