Finding Content to Share on Social Media
Written by Nick Stamoulis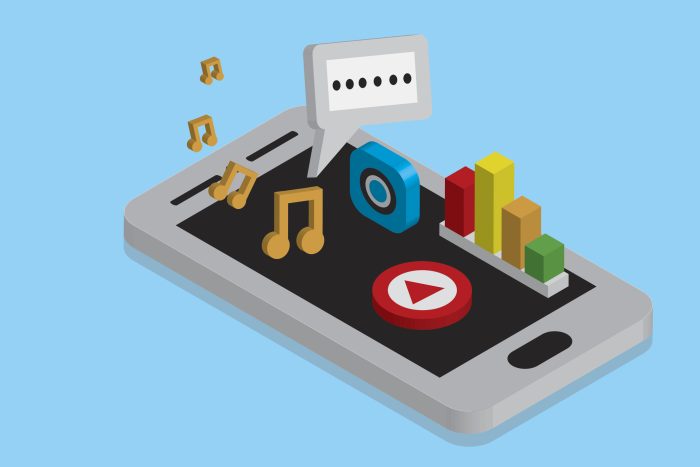 Creating fresh content to share on social media on a regular basis can be difficult. While you want to share high-quality and unique content, it's important that you don't overthink and paralyze yourself. This will only lead to sharing less content and losing the interest of your followers. Finding content to share on social media doesn't need to be complicated. Here are a few things to think about:
Understand What Your Audience Wants
Your audience should be your main focus when it comes to finding content to share on social media. There is no one-size-fits-all post that will appeal to everyone on social media. Your post should be created with your target audience in mind. You can gauge what your audience wants by analyzing your likes, shares, and comments on previous posts. If followers or customers have asked questions, this is perfect material for future content. If one person asked, it's likely that many others have wondered the same thing. Your audience is telling you exactly what they want through:
Their purchases. What services or products are your customers most drawn to?
What they read. Your target audience is likely drawn to certain topics. You will see more engagement such as comments, likes, and shares on content they prefer.
Their keyword searches. Keywords your target audience is using on both social media and search engines will give you much needed insight into what they want to read and purchase.
Create Content That Stands Out
Your social media accounts need to stand out in order to get noticed by users. You can do this by creating content that grabs people's attention. Images are known to draw the eye to posts on social media. Add high-quality visuals that relate to your content to each social media post. This is going to help you stand out from all the content that passes through users' feeds on a daily basis. Images should fit correctly and be easy to read if there is text. Unique content will also be sure to attract attention.
You don't need to be over-the-top or make unreasonable claims in order to achieve this. Make sure your posts are clear as to what your content is offering and use your brand's voice. Your target audience will help to determine your voice. For example, if your target audience is millennials, you may go with a more conversational voice rather than a professional voice. Don't be afraid to get creative with your content as long as you remain authentic.
Keep Up With Trends
Trends change rapidly on social media. Not all of them will be relevant to your business and content, but some will, and this is why it's important to keep up with what's happening. There is content flooding the feeds of social media on a constant basis, that trends tend to get more attention. They're new and exciting and everyone wants to be a part of them. If you're struggling to find content to post, let yourself be inspired by trends when applicable. Mixing trends in with your regular posts is sure to draw in more readers.
Finding content to share on social media doesn't have to be overwhelming. By keeping up with what's happening in your industry, offering tips, and educating followers about your service or product, you can continue to produce content for social media that appeals to and engages your following.
Categorized in: Content Marketing
LIKE AND SHARE THIS ARTICLE:
READ OTHER DIGITAL MARKETING RELATED ARTICLES FROM THE BRICK MARKETING BLOG: