Should You Use Tools for SEO?
Written by Nick Stamoulis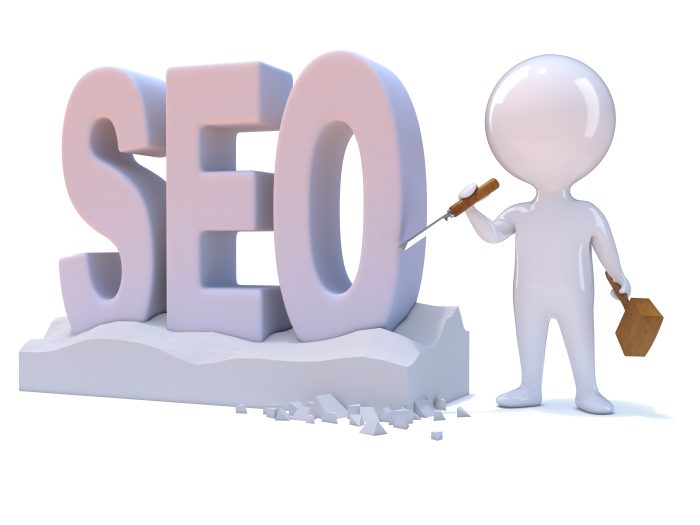 There are a lot of SEO tools on the market, and it can be overwhelming. Sure, Google has tools that you don't need to pay for, so it's easy to wonder if you should be paying for other tools. The truth is, it all depends what your needs are. In general, we find that a strategy that incorporates high quality tools and manual work is the best. Here are some of the tools to choose from:
Keyword Curating
Your SEO strategy depends on finding the right keywords for your content. This can be a time-consuming and difficult task. You can't just assume you know the right keywords. You have to do the keyword research to find what your target audience is searching for and what keywords your competitors are using so that you can keep up.
Using SEO tools can give you an edge on identifying the keywords that will most benefit your content and business. SEO tools will help you understand which words you are already ranking for, where optimization could be made to improve results, and if your site is showing up in places you don't want it to.
Analyzing SEO
There are plenty of tools available for analyzing SEO, but this is a task that may be better handled manually. You can look at your website yourself to see how well it is following the best practices of SEO. By conducting an audit, yourself, you can be as thorough as you want and even customize the overall task.
When running a manual audit, you can take specific things into account, including your specific business goals, target audience, your industry, and your competitors. If you use an SEO tool to analyze your SEO, you won't be able to individualize the task.
Monitoring Backlinks
Natural and high-quality backlinks are beneficial to your SEO strategy. These days, it's quality over quantity when it comes to backlinks. Having many mediocre backlinks no longer garners the attention that it used to. In fact, having backlinks that are low-quality can hurt your SEO efforts. Monitoring backlinks is important for this reason and an SEO tool can be extremely helpful. Not only can an SEO tool help monitor your backlinks, but those of your competitors as well.
Why is this important? For your SEO strategy to be competitive, you need to be aware of their strategies. This includes backlinks, keywords, referring domains, and traffic resources. Backlinks can establish you as an authority when they come from quality websites. This "vote of confidence" will improve your SEO.
SEO tools can be helpful to your strategy by providing valuable insight that will increase your visibility. While many tools are beneficial, it's sometimes better to do certain tasks manually, such as analyzing your website's SEO. You don't want to rely on SEO tools to do everything. It's always a good idea to look at the data yourself so that you know exactly what it entails and how it may apply to your strategy going forward.
Categorized in: SEO
LIKE AND SHARE THIS ARTICLE:
READ OTHER DIGITAL MARKETING RELATED ARTICLES FROM THE BRICK MARKETING BLOG: