Boosting a Social Media Campaign
Written by Nick Stamoulis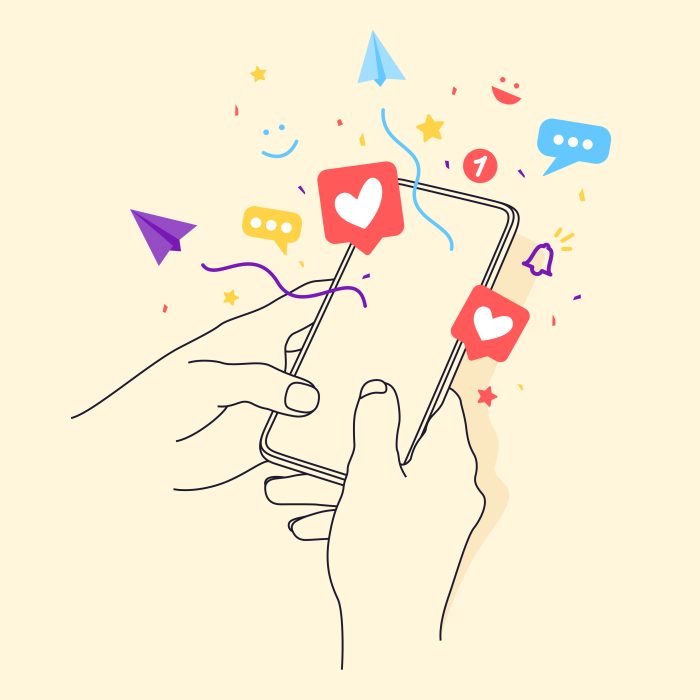 Social media has become one of the most important ways for businesses to communicate with their target audience. Not only can you post content, but you can engage with your followers and customers. This helps to create a relationship with current customers and potential ones. Social media marketing is not easy and it's also competitive. There's a lot that goes into boosting a social media campaign. Here are some things to consider in order to increase visibility, engagement, and conversions:
Be Consistent
In order to successfully boost your social media campaign, being consistent is key. You can't post now and then, with weeks or months in between, and expect to run a successful campaign. You need to create a schedule, plan upcoming posts, and execute your plan. This will keep your target audience engaged with your social media account.
They will look forward to your posts and you will be top-of-mind for them. It's important to respond to followers' questions and comments as soon as possible to show that you care about their opinions and concerns. You don't need to be glued to your social media accounts 24/7 to boost them. You can use social media management software that will help you automate posting of upcoming posts.
Use Hashtags
Hashtags should be considered a non-negotiable for boosting your social media campaign. No matter how large a following you have or how good engagement with your posts is, there is always room for growth. Using hashtags is a great way to reach more people who may not have been aware of you before. Users search social media using keywords that interest them.
By ignoring the use of hashtags, you are missing out on an important segment of social media users and potential customers. Avoid overuse of hashtags. Choose a few relevant ones instead of spamming your own posts with hashtags, which looks unprofessional and unappealing.
Invest in What Works
You don't have to spend a lot to boost your social media campaign, and if you do it correctly, you can generate a lot in return. You can spend just one dollar per post in order to figure out which ones are the most popular. Do this for one week and you should have a good grasp on the content your target audience is drawn to. Then you can invest your money in those areas and not worry that your investment will go down the drain.
You can boost your social media with confidence because you've done the research to find out what works and what doesn't. You should always pay attention to any relevant analytics. By boosting posts that you know will perform well, you can increase your following and, in turn, your conversions.
Think Outside the Text
Social media is not just for text content. Video content and infographics perform well and give your audience something new to engage with. It's a well-known fact that images grab users' attention. As they scroll through their social media feed, there is a lot of content vying for their attention and only a select few will succeed. You can increase your odds by adding in an eye-catching visual that will also inform or educate them about your business or brand.
Boosting your social media campaign is necessary if you want to increase your visibility, engagement, and conversions.
Categorized in: Social Media
LIKE AND SHARE THIS ARTICLE:
READ OTHER DIGITAL MARKETING RELATED ARTICLES FROM THE BRICK MARKETING BLOG: