Training is a Must When Hiring a Digital Marketing Agency
Written by Nick Stamoulis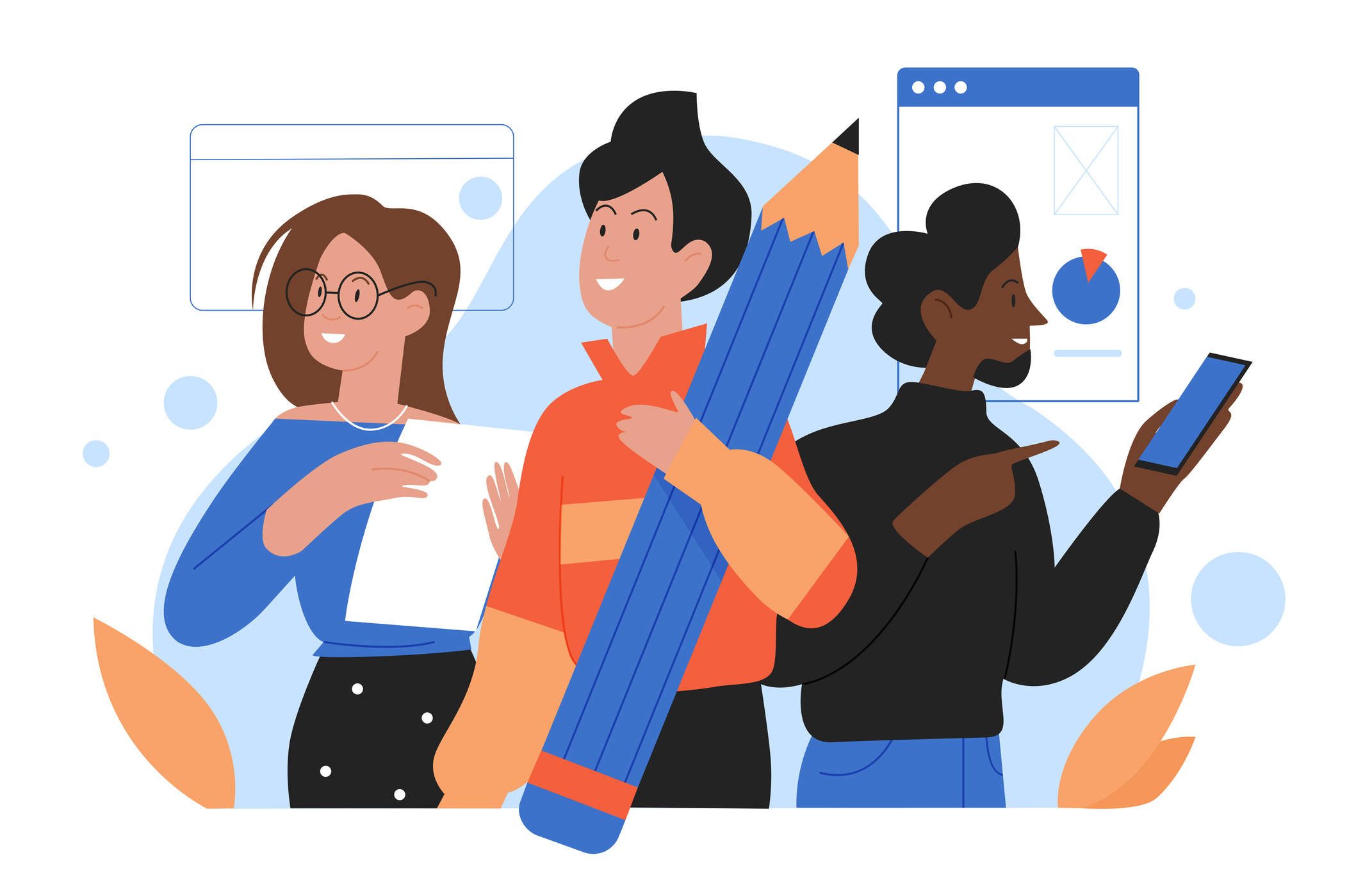 When hiring a digital marketing agency, your expectation might be that they will be ready to start executing the work and getting the results you want from them. Hold on, not so fast! Expecting them to perfectly understand your brand, develop a strategy, execute the strategy, and get to know your brand voice right away might not be realistic. It takes time for them to really get to know who you are. Not only that, but you need to be willing to teach them the ins and outs.
Think About Why You Hired Them
So, why did you hire the digital marketing firm in the first place? As you begin your relationship with them, it helps to remember why you hired them in the first place. Here's a look:
Strategy. You need help creating a great strategy for your digital marketing.
Work. You don't have enough personnel to execute the strategy.
Expertise. There is a skills gap at your company so you hired the firm to enhance your existing marketing department's knowledge.
These are just a few examples, but chances are pretty good that you resonate with at least one of these reasons.
Take the Time to Build a Great Relationship
One thing that will make your relationship thrive is to take the time to build it, and this will be a two-sided effort. The digital marketing agency likely genuinely wants to do a great job for you, just as much as you want great results from their work. However, in order to make the most of this, you both need to work towards building a good relationship.
This is about more than just being kind to each other, executing the work, and responding to correspondences in a timely manner. Part of what it means to have a good relationship means that you respect each other, and when you respect each other, it builds trust.
Take the Time for Training Builds Results and Helps Your Relationship
The solution, then, is to make sure that you factor in a "ramp up" or training period when you begin working with a new firm. Too often, companies don't allow for this training period and expect good results right away. Good results are owned, trust needs to be developed, and the new digital marketing agency you are working with needs to really take the time to understand the nuances of your brand.
This is a two-way street. They can't just figure it out on their own. You need to be able to explain it to them, and you need to have enough patience and allow for enough time for this to happen. When they ask questions related to your brand, you need to be able to answer them with consistency and clarity. Not only that, but you need to be able to fully explain it to them. Otherwise, you won't get the results that you want.
When it comes to working with a digital marketing agency, you need to be able to train them on the ins and outs of your business. Otherwise, you won't get the results you expect.
Categorized in: Digital Marketing
LIKE AND SHARE THIS ARTICLE:
READ OTHER DIGITAL MARKETING RELATED ARTICLES FROM THE BRICK MARKETING BLOG: