Proactive SEO vs Reactive SEO
Written by Nick Stamoulis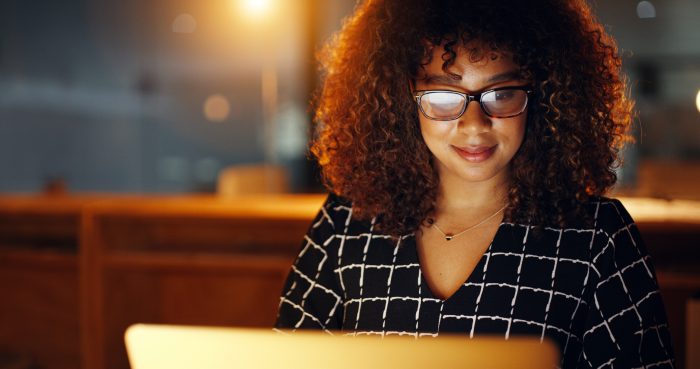 SEO is a digital marketing strategy that can see highs and lows. That's the natural rhythm as keywords change and evolve, algorithms change, and competitors change their strategy. Your search engine results can be kept high by taking advantage of different practices. Some of these practices can be categorized as reactive or proactive. Here is more information about proactive SEO and Reactive SEO:
Putting Proactive SEO Into Practice
Proactive SEO can make use of analytics, which will help determine the best path to take before you begin. Before you begin creating more content, for example, you want to know which topics have so far generated the most interest. By analyzing your social media accounts, you can find out which posts got the most likes, shares, and comments. You always want to create high-quality content, but it must also be content your audience wants. Using your industry knowledge will not only appeal to your target audience, but to search engine algorithms as well. Search engines will look at the expertise of authors as well as the sourcing within the content.
Optimizing your website is another way to be proactive about your SEO. Search engines favor websites that are taken care of because they provide a better user experience. Links should all work, content should be updated consistently, and website pages should load quickly. Link building is another proactive practice that can improve your SEO. Backlinks are one of the top ways that show your authority to search engines. Guest posting on other high-quality websites is one way to build a backlink portfolio. You should also make sure that your business is listed in online directories.
What Happens When SEO Is Reactive?
Reactive SEO is a different type of strategy that can be implemented by businesses. Reactive SEO is based on current events and trends. When certain things are getting attention from people, it's the perfect time to utilize reactive SEO. A few examples of these types of trends and events include:
Holidays (Christmas, Easter, Valentine's Day)
Climate change
Royal weddings, scandals, or deaths
Sports (Olympic Games, Super Bowl)
Reactive SEO requires speed. Some topics can come and go quickly, but at the moment they garner a lot of attention which you want to take advantage of. Of course, the topics chosen should be in line with your niche, so incorporating this practice will take consideration. For topics such as holidays, you might not need to be as fast, but planning ahead helps. Knowing all of the upcoming holidays, events, awareness days, etc. for the upcoming calendar year is helpful. In addition, you will need to stay on top of current events, both local and global.
You can create alerts for your industry so that you know when there is any breaking news. You don't want to fall behind when you can be seen as a leader in your industry. Reactive SEO can benefit from reactive SEO by allowing you to consistently update your content, which will be noticed by search engines. Your brand identity can also receive a boost through reactive SEO.
Both proactive SEO and reactive SEO have their benefits. By implementing both into your marketing strategy, you can cover all your bases and offer your target audience exactly what they are looking for.
Categorized in: SEO
LIKE AND SHARE THIS ARTICLE:
READ OTHER DIGITAL MARKETING RELATED ARTICLES FROM THE BRICK MARKETING BLOG: