Dedicate the Content Marketing Prep Work Time
Written by Nick Stamoulis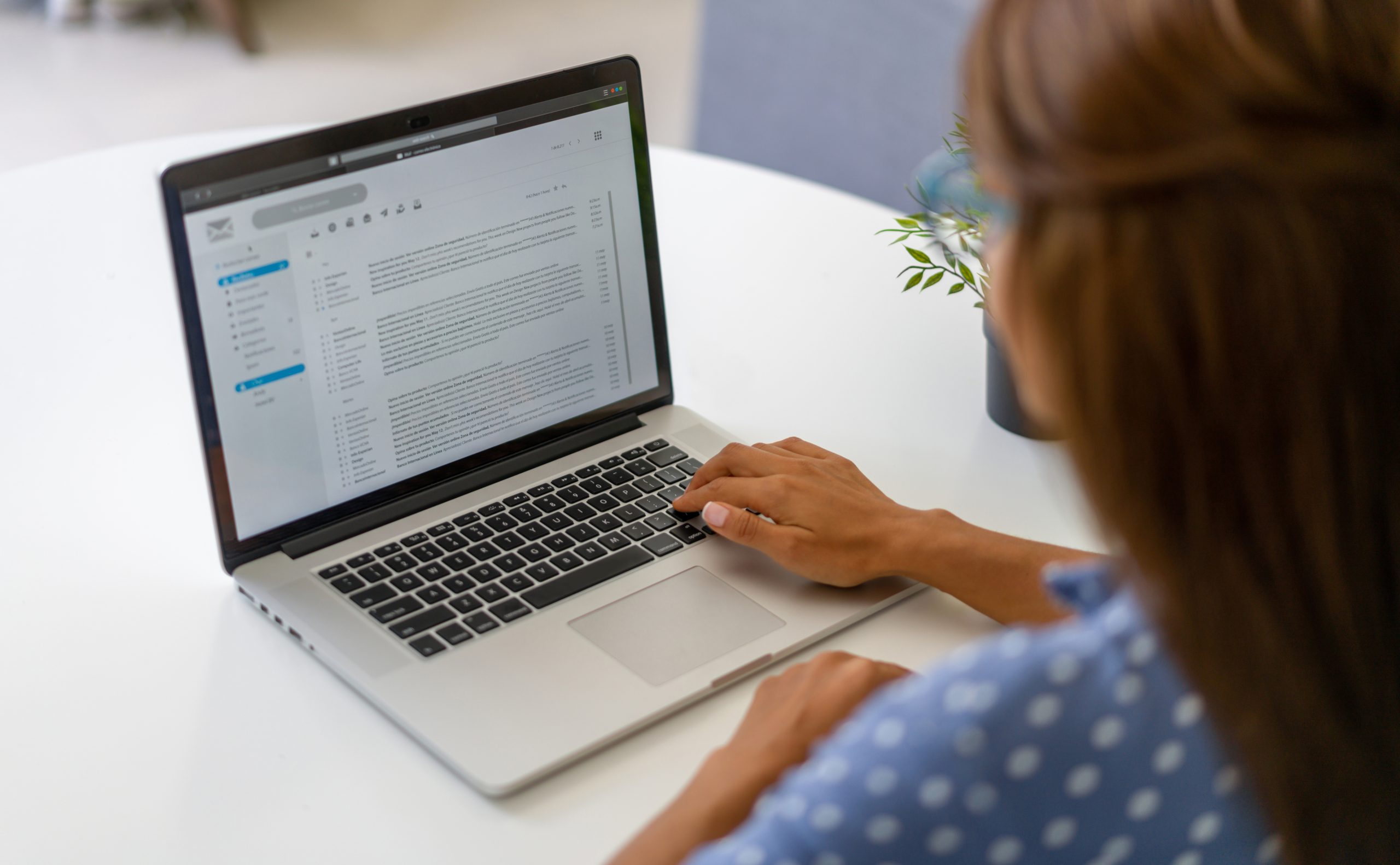 It's true that a great content marketing strategy can bolster your overall digital marketing. However, it isn't a simple matter of coming up with a list of topics and writing the articles. The reality is that you need to do a lot of prep work before you can successfully create content. Not only do you need to develop the content strategy itself, but you also need to establish details like writing style, type of images, breadth of the topics, schedule, and more. Here's more information on what needs to be done before you can actually start writing.
Identify Your Target Market
Before you start writing, you need to clearly identify the target market. This can be done in a variety of ways, but it is important to understand that this should be one of the first steps you take. Without a clear idea of what the target market is, the writing will be unfocused.
There are a number of ways you can work to identify your target market. You can identify the target audience for your business by speaking with all departments at your company. If possible, you may also want to track down the initial business plan, if there is one, because much of this work would have been done in the planning phase of the business.
If you take this approach, you'll want to make sure that this is still the target market. If the business has been around for several years, it could have deviated past the original market.
Discover the Content Style
Once you have the target market solidified, you will want to mail down the visual elements that represent your content. This includes heading and subheading size, font, image selection, and even the paragraph structure. This is also the phase where you should be determining the overall style of the content.
However, before you can determine the style, you need to know the audience. That is why these steps need to be done in order. The audience will help you determine the style because they will be accustomed to a certain writing style that will allow them to better connect with the content.
Determine Content Promotion
Before you start writing, you also need to determine the promotional strategy. It may not seem like it, but your overall goals could also impact you writing style. Although most pieces of content will serve multiple purposes, determining your promotional strategy before you start writing can help you make the best choices in terms of preparation.
For example, if you plan to share the content on social media, this will impact choices such as images and formatting. Also, social media audiences want to be delivered bite-size bits of information that won't take them a long time to read. Content that is written to attract search engine traffic may also have different properties.
Categorized in: Content Marketing
LIKE AND SHARE THIS ARTICLE:
READ OTHER DIGITAL MARKETING RELATED ARTICLES FROM THE BRICK MARKETING BLOG: