Don't Over Optimize Your Site
Written by Nick Stamoulis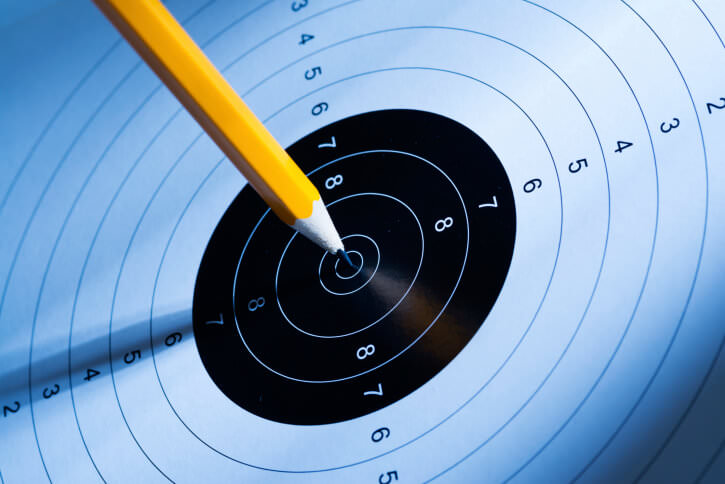 For all of our full service SEO clients, we start the process with on-site optimization. This involves conducting keyword research for each page of the site, writing new and better targeted Meta tags and descriptions, and tweaking H1 tags and page content to seamlessly include the new keywords. The better these things are done, the better results you should see. But it is possible to over-optimize a site, and this will take away from the user-experience and, ultimately, your site's ranking position and trust factor with the search engines.
Don't over optimize your website! This does more harm than good. Here are some things to watch out for:
Meta Description
The easiest way to over-optimize is keyword stuffing in the Meta Description. For example, let's say you're a manufacturing company with a website with the domain xyzmanufacturing.com. Your over-optimized Meta description might look like this:
XYZManufacturing.com is the best multinational manufacturing company. Our multinational manufacturing company is the best manufacturing company for your needs!
It is 149 characters long (Meta descriptions should always be 150 or less), but notice how many times "pet food" was used? It not only sounds ridiculous when reading it, but it is also spammy and optimized too aggressively. It's pretty obvious that you are trying to rank for "manufacturing company" and maybe even "multinational manufacturing company."
These days, you need to strike a perfect balance of optimizing your Meta tag description and making the Meta description friendly to your readers. You simply don't have enough space to cram a bunch of keywords in the Meta description while also being descriptive enough to let people know what the company actually does.
Content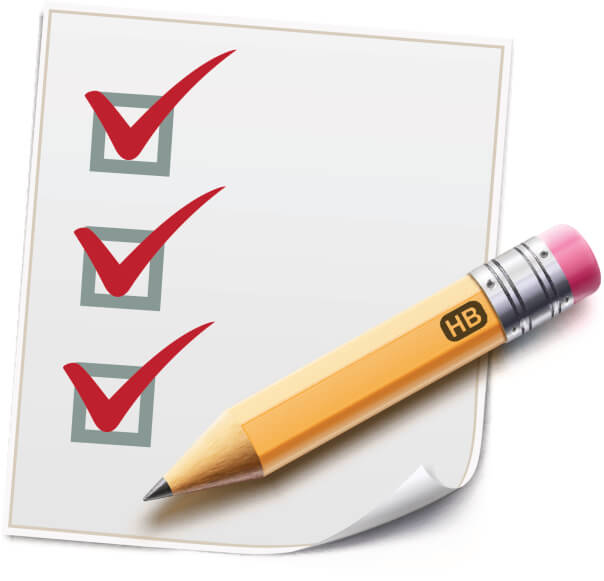 Another problem with over-optimization is trying to go after too many keywords per page in the content itself. You want to keep it between 2-5 related keywords that are page specific. Trying to go after more usually means you are diluting your efforts and won't end up ranking for any of them. Let's say the landing page on XYZManufacturing.net looks something like this:
Welcome to XYZManufacturing.com! XYZManufacturing.com is a multinational manufacturing company that designs custom plastic components for our clients. As a manufacturing company, XYZManfacturing.com can offer you a quality service for plastic components. That's because manufacturing companies have the resources to work individually with clients to create plastic components that have been custom-made. XYZManufacturing.com will deliver the plastic components that you need!
XYZManufacturing.com sells plastic components, custom-made plastics, and other kinds of plastic components.XYZManufacturing.com plastic components are made to order just for you!
This page is going after XYZManufacturing.com, plastic components, custom plastic components, custom-made, and multinational manufacturing company. There really isn't enough content to support that many keywords and certainly not as often as they are used. Again, it could be a lot spammier, but this is what happens when you try too hard and over-optimize a page. There needs to be a good reason to include a keyword, and it has to flow with the content as a whole. Take a step back and ask yourself, "Did I go too far?" There can be too much of a good thing.
URL
When reserving the URL for your website, you don't want to make it too keyword rich. In fact, even if you're trying to target a certain keyword, such as "multinational company", you don't want to reserve the keyword as the domain. It is much better for your company to reserve the domain that is actually your business name. This will not only prevent your URL from being over-optimized, but also help increase your company's branding efforts.
Title Tag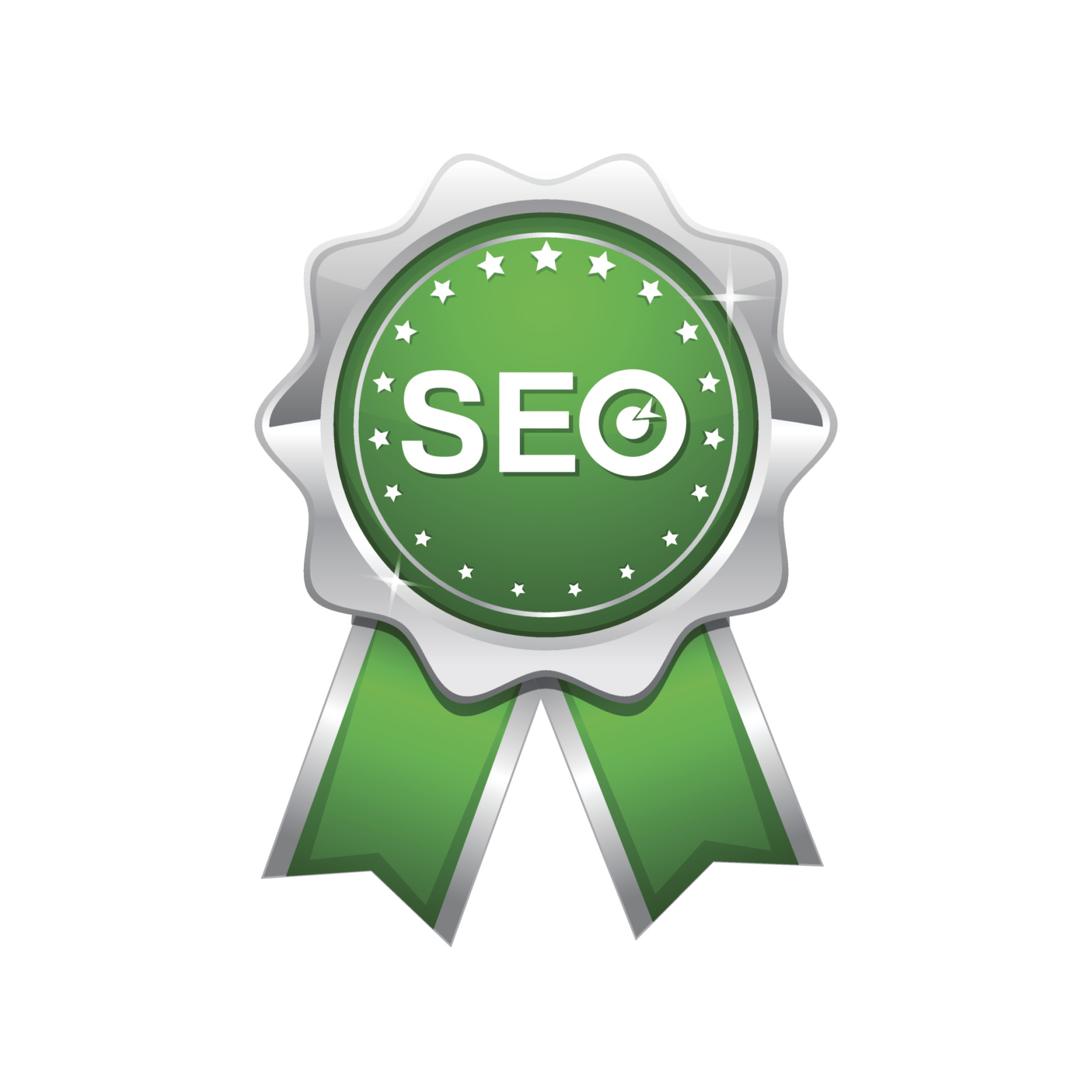 It's fairly common practice to include keywords in your title tags. However, the optimal length is only 50-60 characters, which means that you don't want to put too many keywords in your title tag, otherwise it will look be over optimized. You want to put one, maybe two keywords in the title tag in addition to your company name, and that's it. Here's what the format should look like:
Primary Keyword – Secondary Keyword (optional) | Brand Name
If the primary keyword is fairly long, you don't want to stuff another keyword into the title tag, especially if the two keywords are also similar.
The main point is to make sure that the content in all aspects of the page is readable. If your usability is poor, no amount of keyword optimization will help. You need to strike a balance between writing great content and also placing the keywords in the content in a way that will show the search engines what the website is about without going overboard.
Categorized in: SEO
LIKE AND SHARE THIS ARTICLE:
READ OTHER DIGITAL MARKETING RELATED ARTICLES FROM THE BRICK MARKETING BLOG: