Digital Project Management Tools
Written by Nick Stamoulis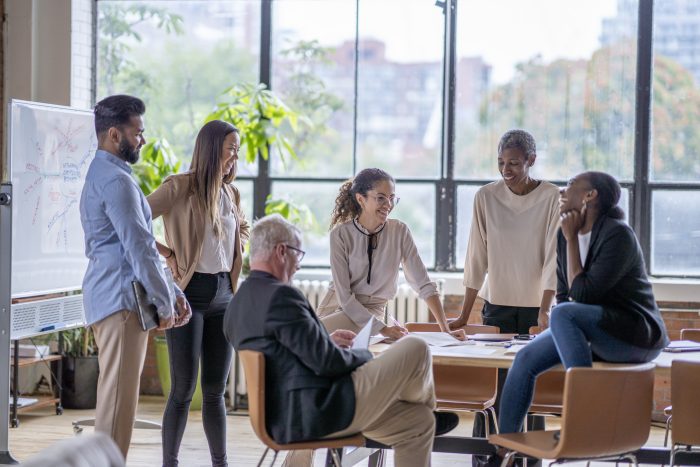 We have worked with a lot of clients over the years, and every now and then, we find one who wants us to adopt their digital project management functionality. Of course, we are always willing to become part of their system because fundamentally, it shows that they have made us a part of their team.
However, while working with these tools, we realize that they actually aren't necessary, and sometimes they can even bog the process down and create some roadblocks for implementation. Here are some of our thoughts on this matter:
Do You Really Need the Tools to Manage the Digital Strategy?
In order to implement a digital marketing strategy, you do need to understand exactly which resources are needed in order to get the work done. Yet, when you hire a digital marketing agency, they have their own internal process that they've honed with their experience.
This helps them manage their time wisely and yours. Anything that you introduce to them outside of their regular workflow doesn't really help them. In fact, it takes extra time for the agency to navigate the tools. Now, you are not only paying for their time, but you are also paying for the extra time they have to charge in order to use the project management tool.
Assuming you've hired a digital agency with a lot of experience, they don't need these tools to make them more productive. Since getting them to use these tools might hold the program back and potentially cause them to charge more billable hours, you really should ask yourself if it is even necessary to use them.
Hiring an Expert Digital Marketing Agency Means They Are Already Productive
Keep in mind that an expert agency with a great reputation doesn't need these tools to help make them more productive. It might improve your company's peace of mind, but if you have a distrust of working with an agency, perhaps you should consider other options, such as complete the work in-house?
Hiring someone to take care of your digital marketing shows that you trust them to do their job. Forcing them to use a third-party project management tool often sends the wrong message – that you don't trust them. In our experience, when trust between the client and agency is showing signs of distress, the relationship won't last.
You should be letting them dictate the process, not the other way around. The last thing you want is to put them on the defensive by making them use tools that hold back their implementation.
As mentioned above, we are always willing to use whichever project management tools a company has. It's just that we have found that they don't necessarily make us more productive. Using a tool like this can hinder progress and cause our digital marketing strategy and implementation to take a lot longer.
If it is your company policy that all vendors need to use these tools, this is something important to disclose during the sales process. That way, they can bill the job properly and also allow them to decide if they want to work with you or not.
Categorized in: Digital Marketing
LIKE AND SHARE THIS ARTICLE:
READ OTHER DIGITAL MARKETING RELATED ARTICLES FROM THE BRICK MARKETING BLOG: