Importance of Consistency in Social Media Marketing
Written by Nick Stamoulis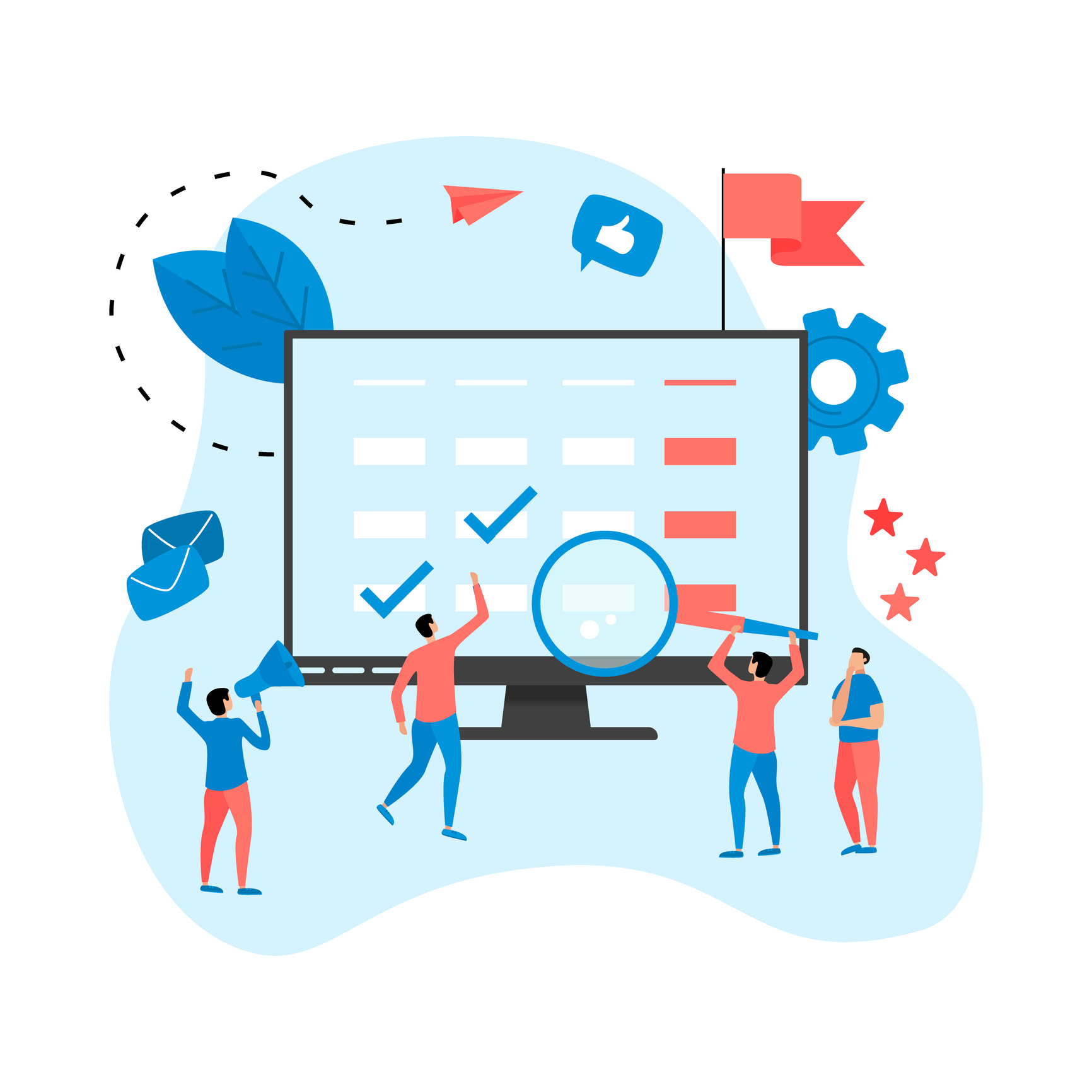 When it comes to social media marketing, you really need to be consistent in order to really get the results you desire. Posting sporadically won't help you develop and nurture your audience. On the other hand, when you do post on a regular basis, your audience will reward you by giving you constant attention.
One of the most basic elements of a consistent presence is that it gives you a good means of keeping in touch with your audience. You can also keep on track with your goals, if only because having your audience know about your future plans ensures that you are more likely to follow those plans. Here's a closer look as to why you should keep things consistent:
Maintain a Consistent Voice in Social Media
Settle on a voice, tone, post length and way of speaking that stays consistent. This means picking verbiage and hashtags that works for all platforms you engage with. The manner by which you deal with your audience on social media through replies and exchanges should also be considered part of this consistency. Think about how often you post or publish and if that should be scheduled.
Regardless of whether you post once a week or every day, it is important that you stick to that schedule. When your customers are waiting for that moment to drop like clockwork, it pays off in a better experience for consumers. Break out the assistants like Google Analytics or HubSpot to zero in on the best schedule for your posts to drop.
Learn to Engage with Customers
Regularly posting content means that you can better connect with your audience. By doing so, you amplify the engagement that you enjoy with your customers and it will show in the replies, upvotes and so on. You can also learn what sort of content your audience likes and analyze how different groups interact with your business and social media platforms. To reiterate, the benefit of consistency is that it keeps your audience engaged. You can have an entire legion of followers but that means almost nothing without having them engage with you.
Optimize Key Social Media Tasks
Marketing your business on social media is not something that should be done sporadically. Businesses that stay consistent with tasks tend to show a similar level of regularity with their social media offerings. Do your best to optimize your tasks and delegate them to team members to keep activity going under a firm window of time. Consider using a shared document so other team members know what you are thinking in terms of content ideas or even when you plan on publishing to platforms.
If you want your business to succeed, you not only need to engage with social media but that engagement needs to be on a regular basis. If you maintain your "social media voice" across all platforms and interact with your client base with every post, you are also bound to get more done on the job.
Categorized in: Social Media
LIKE AND SHARE THIS ARTICLE:
READ OTHER DIGITAL MARKETING RELATED ARTICLES FROM THE BRICK MARKETING BLOG: