Trust the Digital Marketing Vendor You Hire
Written by Nick Stamoulis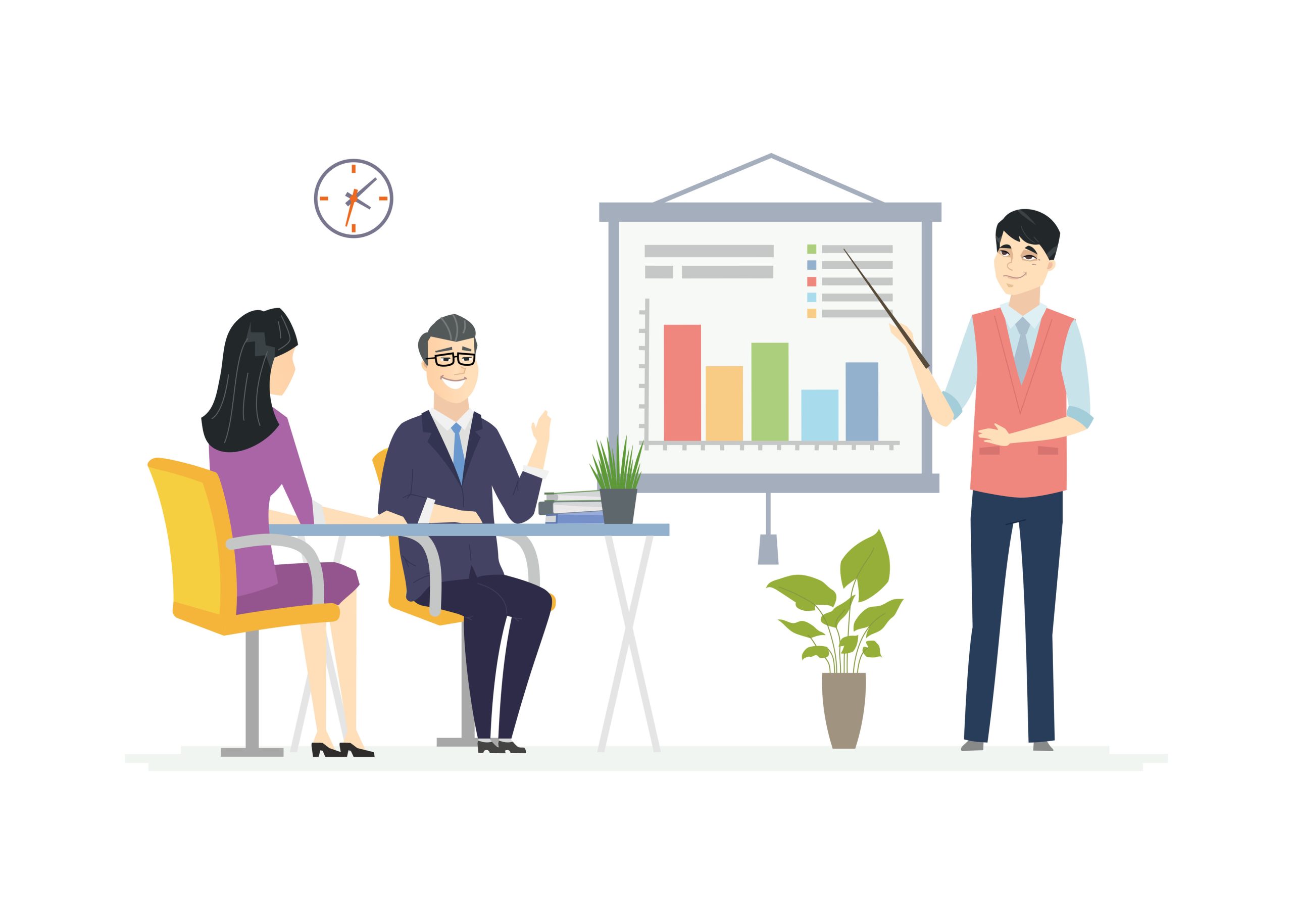 When a firm creates digital content, it must know how to reach and convert its intended audience. Digital marketing takes many forms, and all firms must be able to utilize these potential resources to continue thriving.
Why give up control when hiring a digital marketing agency?  The truth is that today's modern digital marketing agencies offer many services to clients. These include SEO, content marketing, social media, paid search and much more. It's prudent to allow the experts to handle all aspects of digital marketing rather than handle it in-house or rely solely on internal agencies. Here's why:
Hiring an Agency Improves Results
The benefits of hiring a digital marketing vendor are numerous, but one stands out above the rest: improved results. Digital marketing agencies have the experience and expertise that helps their clients achieve their goals. Clients get a prominent internet presence, a detailed plan and quantifiable results that boost the company.
Digital marketing agencies conceptualize and launch marketing campaigns to a wide range of audiences. They understand how to reach the right audience online and create a distinctive web presence. Over time, your company will develop steady leads from website traffic and other marketing activity. Leads and sales will increase in time, thanks to the agency's deep understanding of the market and effective strategies.
Free Up Time to Focus on Business
Sometimes, it isn't easy to focus on your business when you have to focus on your digital marketing efforts. Your firm has many different aspects that need attention, and creating content for your digital marketing campaigns can take time. A digital marketing agency can help you solve these issues while allowing you to focus on other areas.
By delegating your digital campaign efforts to a digital agency, you have the expertise to help you succeed. Content is king in digital marketing, and without the right content, your efforts are futile. Digital marketing agencies have the knowledge to create content that converts prospective clients. All these are taken care of while you focus on other business issues.
Trust the Digital Marketing Vendor's Expertise
If you're looking to grow your firm, it's essential to start maximizing the use of digital marketing. It's a way to attract more customers and generate more leads. Many business owners don't have the time or expertise to handle the creation of online campaigns. Having a digital marketing agency handle your online campaign is vital. The agency will create a reliable, long-term strategy that attracts more clients and increases sales.
Digital marketing agency professionals are well-versed in the tools and resources needed to create effective campaigns. They know how to optimize search engine results and understand various online marketing strategies. You must trust their expertise and capability to produce the right content and monitor success rates.
Hiring a digital marketing agency will help you improve results and free up time for other responsibilities. It's also vital for you to trust the agency's expertise and utilize its knowledge of digital marketing. It's a beneficial resource that you need to invest in to grow your firm and reach your goals.
Categorized in: Digital Marketing
LIKE AND SHARE THIS ARTICLE:
READ OTHER DIGITAL MARKETING RELATED ARTICLES FROM THE BRICK MARKETING BLOG: