Tips for Making an SEO-Friendly Blog Post
Written by Nick Stamoulis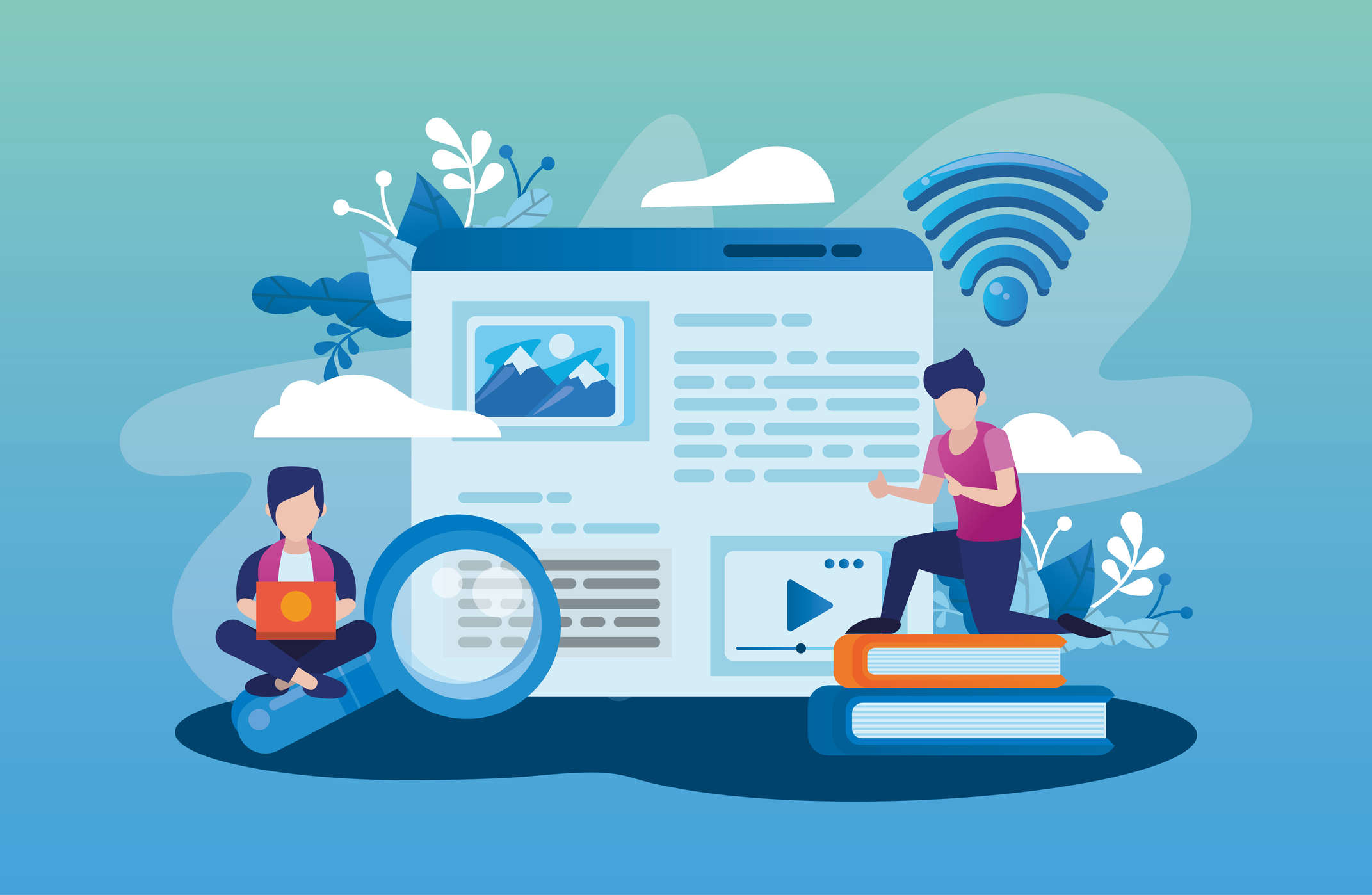 Writing a great blog post for SEO can be a challenge. The goal is to find a way to write engaging content that is optimized for SEO, without making it look like it had been optimized. If your content reads as if it had been stuffed with keywords, the content may not perform well and could even be penalized. Here are some tips that will help you write great content for SEO:
Be Careful with Keywords
When you are writing about a certain topic, think about keywords while you are writing and consider using them in your blog post to get relevant and visible results on the search engine. Do not use too many keywords, but enough to have a unique and attractive post.
In general, though, you need to be careful with keywords. You don't want to overdo it and make your content sound dry and boring. You are better off not writing content directly for keyword. Write the content naturally, and the keywords will be present naturally.
Short Posts Often Perform Better
Ensure your blog post is short enough to read in one sitting. It is better to publish shorter articles than longer ones because the readers get bored after reading for a long time. Do not write your article with a mind to follow SEO rules, but make sure that it is relevant to the topic. Also, keep the number of pages in your content lower.
Second, ensure that you are objective about your subject matter. What is the focus of your blog? Your goal should be to link with other bloggers with a similar interest and this topic as yours to promote and get backlinks from them.
Use Headings Correctly
If you submit your blog article to a search engine, use headings and subheadings to organize your work. SEO experts say that the most important section of a blog should be in bold so as to stand out from all other sections. You can also use linking phrases/keywords in order to get more traffic and make them click on the links.
Write Original Content
Finally, if you want your content to perform well in search engines, then make sure that it is original, unique, and not copied from any other source. Use your own words and keep the font style simple and clean. You can use images if you have the permission of their owner, but make sure that they are free from copyright issues.
Most importantly, make sure that your article is interesting enough to read so that people will be compelled to read it. Keep adding more information and images until it reaches the required number of words, and also make sure that you rewrite paragraphs in order to keep them shorter and better.
Writing good content for SEO is possible, but you need to know what you are doing. These tips will help you create engaging content that the search engines will love.
Categorized in: SEO
LIKE AND SHARE THIS ARTICLE:
READ OTHER DIGITAL MARKETING RELATED ARTICLES FROM THE BRICK MARKETING BLOG: