Select the Right Audience for Your Social Media Plan
Written by Nick Stamoulis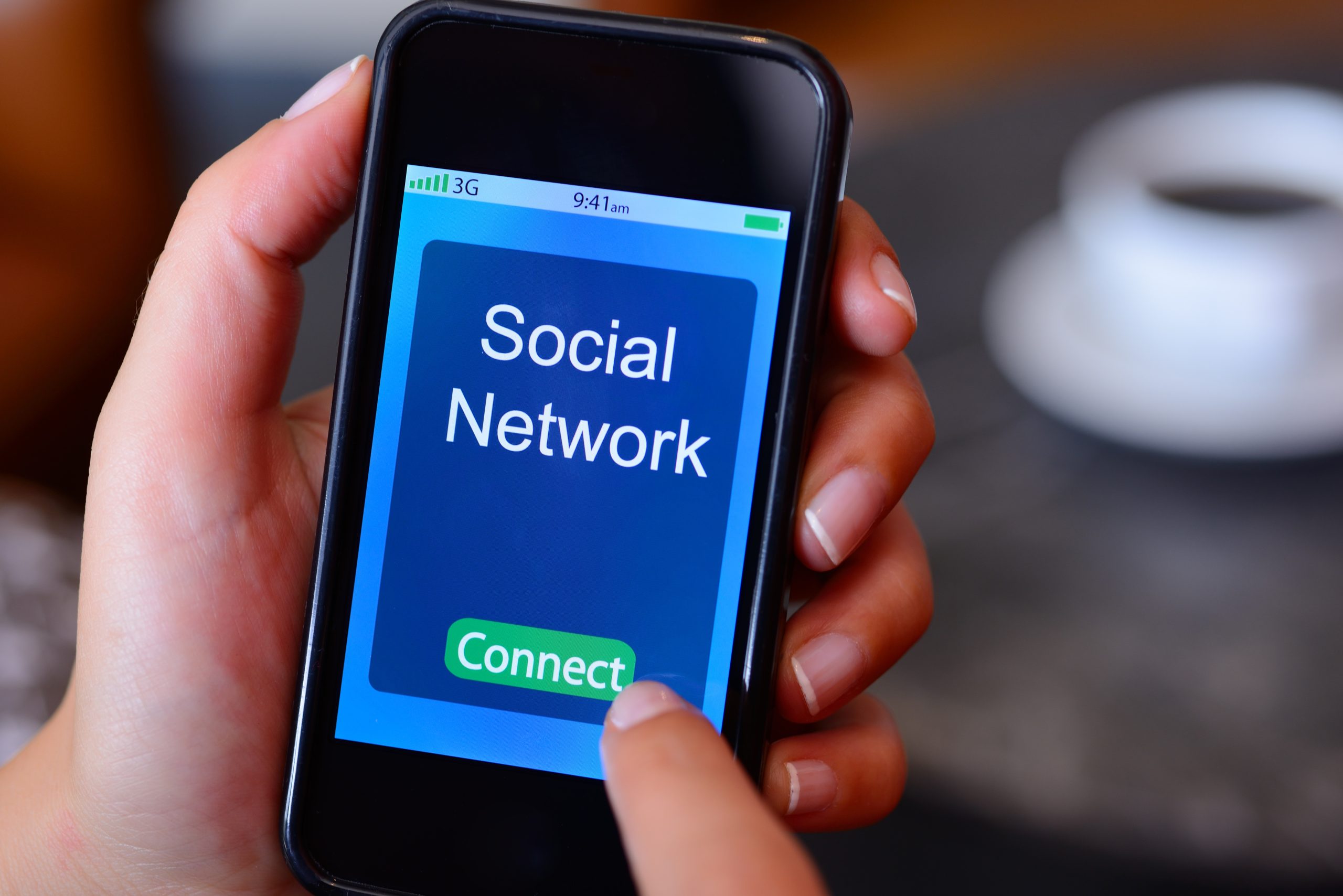 When it comes to social media, it is so important to find the right target audience before you get started. The reason for this is that there are so many companies out there, all competing for attention, that getting your message across online can be a challenge.
Not only that, but a lot of thought and effort goes into planning your social media strategy. You want to have all the information you can determined about your audience before you begin to strategize. If you don't understand your audience, you won't create a strategy that best connects you to them on social media.
Know Who You Are Targeting
So, how do you determine who your audience is? There are a few tactics you can use, from observing your competitors to looking at demographics data from your other marketing efforts. Pull as many reports as you can from various sources, such as from your social media accounts, Google Analytics or other analytics software, and reports from your sales department. You need to have a solid understand of your customers before you can even begin to create a social media strategy.
Use Your Audience to Determine a Strategy
After you learn about your audience, it is time to develop the strategy. What are your competitors doing on social media? What does your audience expect for content? Your goal is to get to know your audience so thoroughly that you are able to make decisions as to how to best connect with them online. After all, you are trying to attract a certain demographic in order to achieve your business goals, and your social media should reflect this.
Basic decisions such as time of day you post, your social media schedule, the social networks you post on, and more. Your audience is the driving factor for these decisions.
Don't Be Afraid to Make Mistakes
You need to find the best audience for your business or brand, and to do this it might take some trial and error. In other words, do your best to prepare you social media according to your current understanding of your audience. However, you might need to start your program regardless, even if you don't feel as if you have all the information. In other words, you shouldn't be afraid to make mistakes.
Ultimately, you might have to arrive at your ideal audience information, as well as your ideal social media strategy, from trial and error. You can let the prep work dominate your strategic planning. You have to be willing to start and make mistakes. You have to try things out, experiment with different approaches, take notes on what works, and then make changes based on the information that comes in from your audience.
Every marketer is different, which means every business is different too. Some try to reach a broad audience, and others focus on a specific niche. Knowing your main goal will help you determine what social media channel(s) you should use to target and reach your audience.
Categorized in: Social Media
LIKE AND SHARE THIS ARTICLE:
READ OTHER DIGITAL MARKETING RELATED ARTICLES FROM THE BRICK MARKETING BLOG: