The Effort That SEO Needs
Written by Nick Stamoulis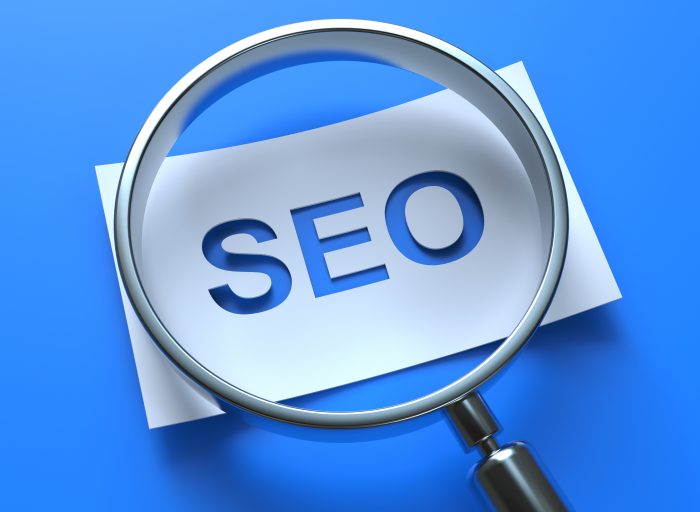 It's true that SEO can greatly benefit your business, as it's a valuable piece of the digital marketing puzzle. It can bring in targeted visitors from the search engines, but you will only see the results if you are able to put in the time and effort needed to make the campaign successful. SEO shouldn't be treated as a "one-off". Once you do the initial work, there is some maintenance that goes into SEO, which is essential in order to maximize results.
What is the effort that you really need to put in? This is important to understand before you embark on an SEO program so that you can determine how to allocate your resources. In other words, the program needs all of your attention.
Carefully Map Out Your SEO Strategy
Do you know exactly what needs to be done for your SEO strategy? Typically, they have two parts – the initial phase, which involves an initial analysis of how things are performing, keyword research, and writing title tags and meta descriptions for each page. Then, there is the ongoing piece, which involves content marketing.
You will want to regularly post new content, which will attract new people from the search engines, post on social media, as well as monitor data and results in order to make adjustments to the SEO when needed. In other words, all aspects of the SEO program need to be considered in order to determine how to best allocate resources to get the job done.
Give Your Attention to the Campaign
Once you start working on your SEO, you will need to give it the attention it deserves. From start to finish, you will need to have eyes on the program, even if you decide to outsource this work to an agency. You will need to oversee the program, make sure all the elements are completed, and be available for approvals. Not only that, but someone needs to do the work. After the program is underway, you will also need to monitor results.
What if you don't have the time it needs in order to make it successful? Well, you won't get the results you need. You need the resources in order to make the program succeed. If you don't give it 100% of the effort required, you won't get 100% of the results.  If you only do 20%, your results will only be a fraction of what is possible.
Do you have the time money and energy to devote to your SEO? If not, then you could be selling yourself short. Your program won't be as successful as it could be. Now, we know that it isn't always possible to allocate in house personnel for this. If you can't do the program justice, it might help to outsource it. However, this won't solve all of your problems. You still need to be available and participate with the program, even if a third party is involved.
Categorized in: SEO
LIKE AND SHARE THIS ARTICLE:
READ OTHER DIGITAL MARKETING RELATED ARTICLES FROM THE BRICK MARKETING BLOG: