Doing an SEO Competitive Analysis Is a Must
Written by Nick Stamoulis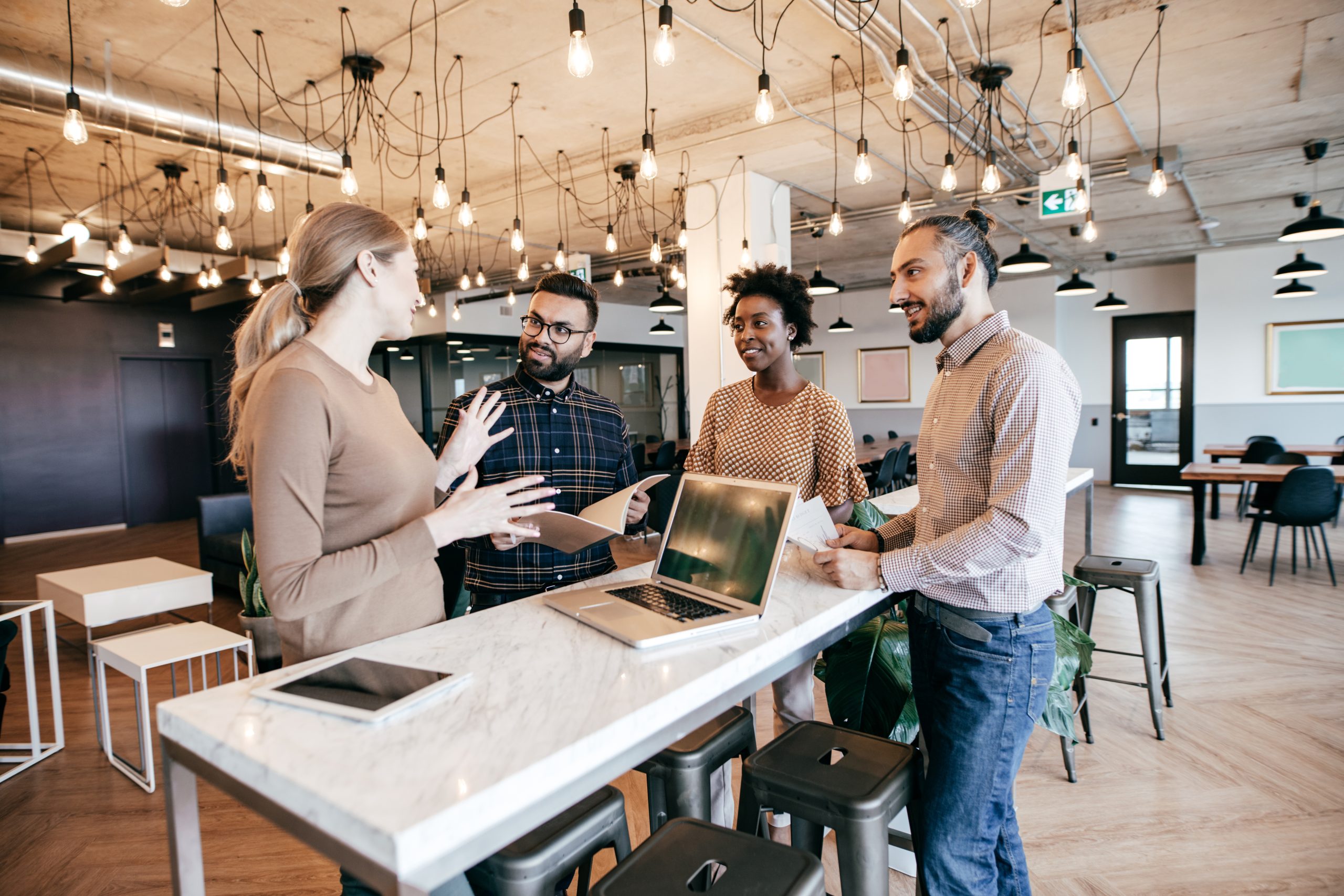 You have done your SEO research to determine the best keywords that will get your brand and website noticed. You implement these keywords into your content both on your website and throughout your social media. You post fresh content regularly and your following is growing. Your search engine results are also impressive. You think you're doing all the right things, but could you be missing an important step? Here's what you need to know about competitive analysis and how to use it to improve your business success:
Focus Your SEO Efforts
When you take on a digital marketing campaign, something else you need to consider is completing a competitive analysis. Competitive analysis is an important part of your campaign, because you need to know how to tailor your campaign to compete with the top competitors in your industry. It's not enough to simply focus on your own results and efforts. You need to know what your competitors are doing and how they are achieving their success. They are competitors for a reason. You are competing with them for the business of consumers who will spend their time and money on the products or services you offer.
Discover the Right Keywords
You've done keyword research, but if you haven't done competitive analysis to determine the keywords they are using, you might be missing out on performing even better in the search engine results. Keywords are an important part of SEO and without doing competitive analysis, you may be holding your business back. Once you discover keywords that your competitors are having success with, it's time for you to create content using these keywords and improve your search engine results.
Uncover Your SEO Competitors
If you don't know who your competition is, how can you compete with them? Competitive analysis can help you determine not only who they are, but how and where they are succeeding. With this information in hand, you should examine their website and their social media presence. By doing this, you may discover flaws and gaps in your own SEO strategy that you hadn't considered before. By studying your competition, you may learn new techniques for advertising, communicating with followers and customers, and creating exciting, new content that grabs people's attention.
Helps Build Backlinks Naturally
Knowing where your competition is gathering backlinks can be used to your business' advantage. Backlinks, like keywords, are an important part of SEO. If your competition is acquiring backlinks from well-known and high-quality websites and blogs, you should be there as well. This means creating equally high-quality content that will interest and serve your target audience. Study what your competition is writing and posting about and how well they are being received by followers. By creating appealing content and building a portfolio of impressive backlinks, you will become the competition.
Keeps Your Skills Sharp
Knowing what your competition is up to is going to keep you from getting complacent in your own business and SEO marketing plan. It's easy to fall into a rut with your digital marketing and SEO plan, so keeping tabs on where you competition stands and what they are doing will give you something to strive for on an ongoing basis. You don't just want to have good search engine results; you want to have better results than the competition. You don't just want more sales than last year, you want to sell more than your competition.
SEO competitive analysis is a must when you have a business. Your business has competition and you want to outshine them at every turn to achieve success.
Categorized in: SEO
LIKE AND SHARE THIS ARTICLE:
READ OTHER DIGITAL MARKETING RELATED ARTICLES FROM THE BRICK MARKETING BLOG: