Rebranding a Website Without a Redesign
Written by Nick Stamoulis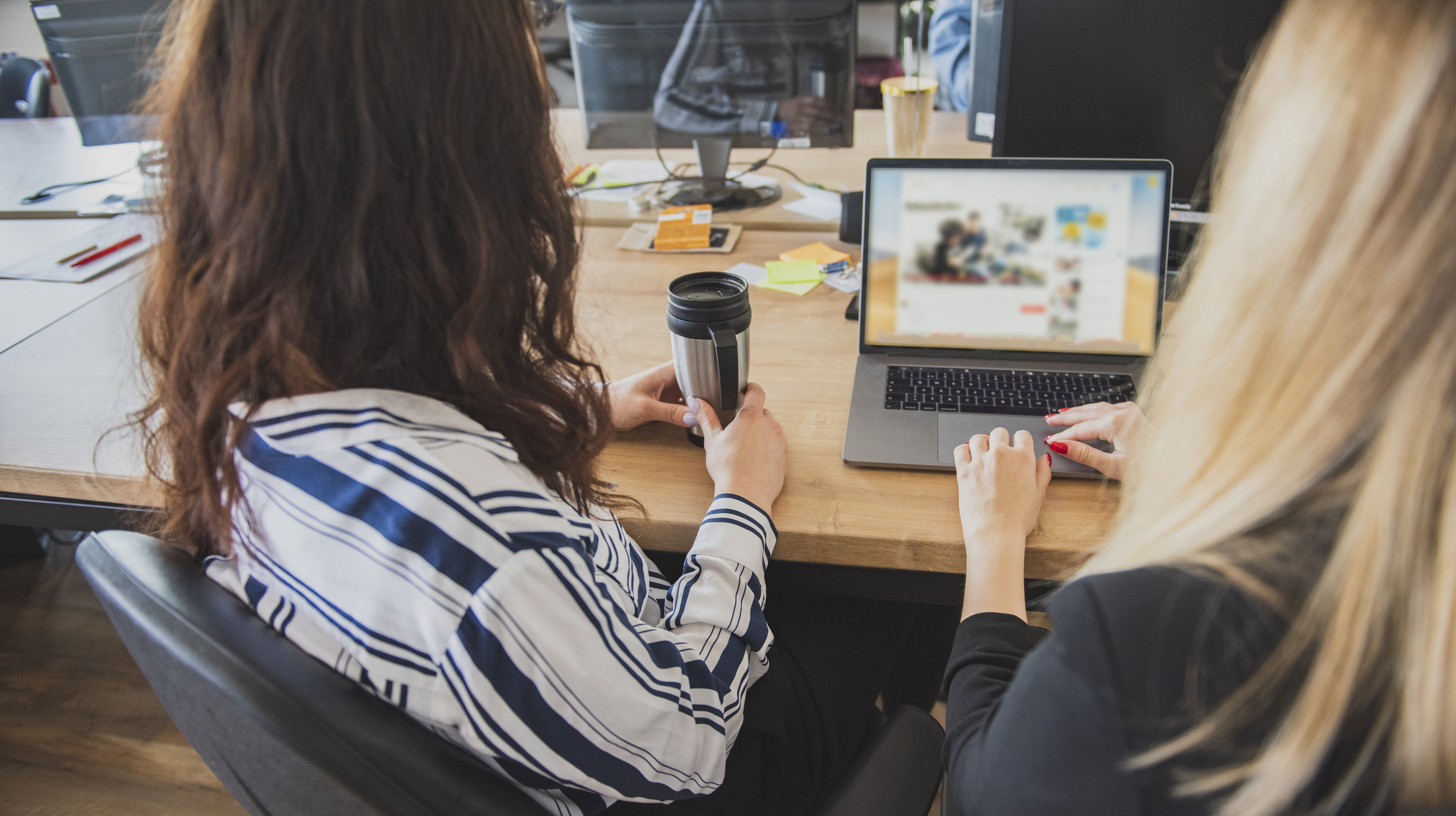 If you're thinking of rebranding your company, it can seem like an inevitability to completely change your website. Many companies simply have a new website done without really thinking it through. Do you really need a redesign, or do you just think you do? Sometimes, less is more, and you are better off using your old website but make some key changes that will freshen things up and help it adhere to the new brand elements, such as changing some of the copy, getting a new logo, and changing some of the colors.
In fact, sometimes it actually does more harm than good creating a new website! Here are some reasons why you might want to consider revamping your old site.
Search Engine Optimization
Search engine optimization is often a driving factor behind updating a website. Is your existing SEO already performing well for getting you great organic traffic numbers? If so, then getting a new website will be almost like starting over. You don't want to start from scratch, not when your results are already pretty good.  A website redesign can negatively affect your organic results if it isn't handled correctly, so if you want to change your logo, simply updating it without changing anything else is the best route.
Save Money by Using the Old Website
A website redesign can be expensive and it might even be outside your budget. The truth is, you will likely have to spend a lot of money in order to do it right. Instead of reinvent the wheel, you can just freshen your older site. You might still need to outsource the work, but it is far less expensive to freshen up an existing site than to start over completely. Designing a new website is time consuming, as well. Freshening up an old site can also get your changes up and running a lot faster. Elements like designing a new logo, changing the color, and even rewriting the copy can also more easily be done in-house. You might not even need to outsource these, which could also save you money.
How to Decide What to Do
Are you still unsure of how to approach your website when going through a rebrand? By far, the easiest option is to refresh your existing website. However, this might not be an option for you. You could feel that you need a new website. For example, if your old website is constantly having technical issues, or it is simply too old, you might need to start from scratch. Also, if you have also refreshed it with new branding several times, it might be easier to start from scratch. If this is the case, you'll want to approach the process carefully so that you don't lose momentum in your digital marketing.
The rebranding process can seem like an all-or-nothing situation, but it doesn't need to be. You can keep your website the same to see results when rebranding. It's all about knowing what needs to be changed, how the changes will affect your rankings, and what you can do without breaking your budget. When this is considered, it is possible to see results without breaking the bank or starting over from scratch. However, you might also decide to start from scratch. It's important to understand the pros and cons before you proceed.
Categorized in: Digital Marketing
LIKE AND SHARE THIS ARTICLE:
READ OTHER DIGITAL MARKETING RELATED ARTICLES FROM THE BRICK MARKETING BLOG: