Digital Marketing Flexibility Leads to Success
Written by Nick Stamoulis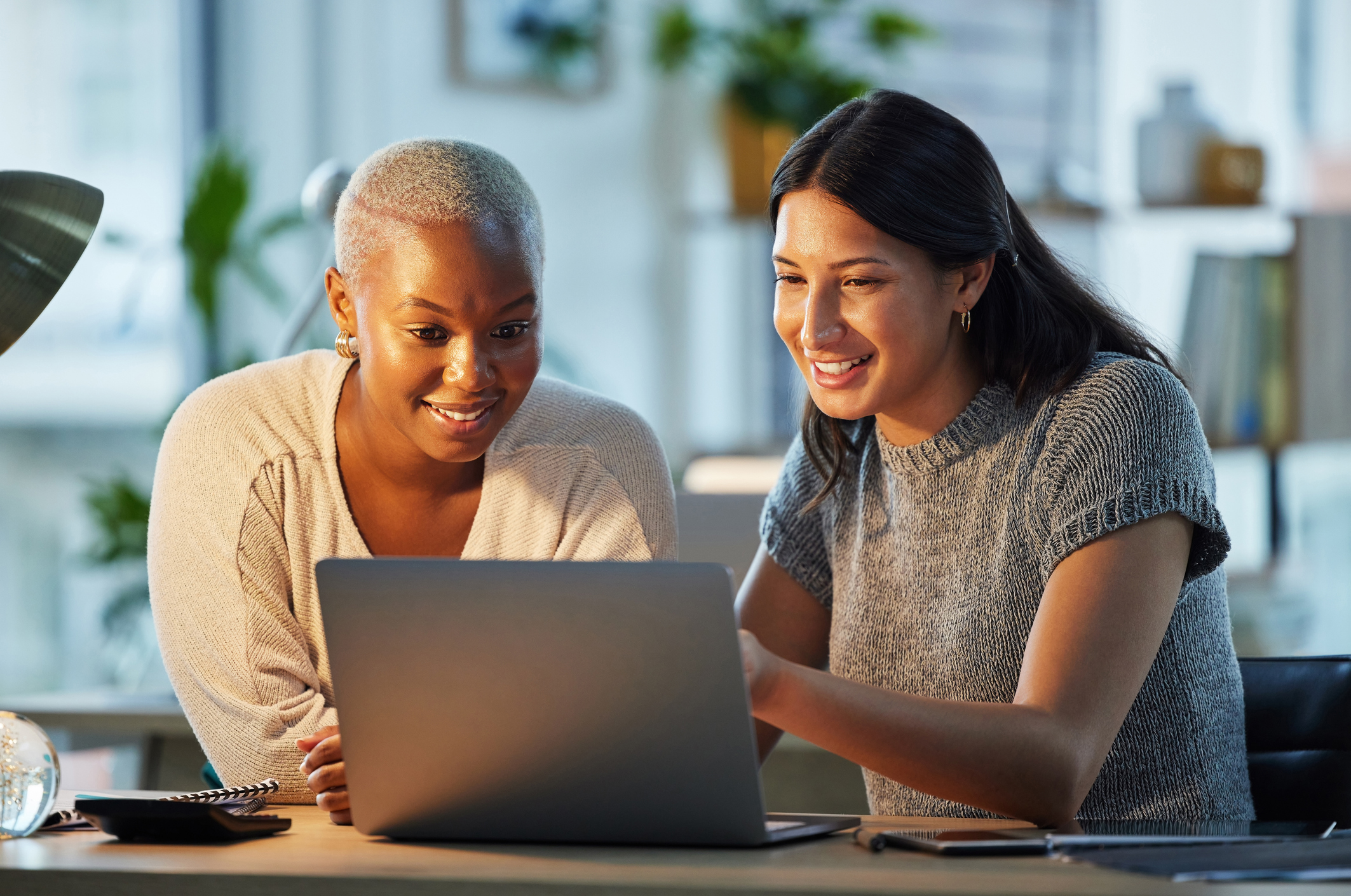 With digital marketing, we all know that it is important to have a great strategy and implement it on a consistent basis. In fact, this is the core of what it takes to find success through your marketing efforts. However, what happens when you have been implementing your strategy consistently for a reasonable period of time, say several months or even longer, and your results aren't what you expected? Well, it could be time to pivot.
Don't Make Changes Too Soon
Having flexibility when it comes to digital marketing can be tricky because you certainly don't want to make changes too soon. Many digital marketing strategies, such as SEO or your content marketing, require enough time to really become effective. However, determining what "reasonable" means can vary. Even if you results haven't peaked, though, you should be able to tell by looking at the data after a few months whether or not the results are at last tracking in the right direction.
You certainly don't want to make changes too soon, but at the same time, you don't want to leave things as-is if the strategy ultimately won't work. There's no easy way to determine what to do, but by looking at data and making sure your expectations are realistic can certainly help.
Have a Mindset that Embraces Flexibility
At the core, adjusting your mindset to embrace a flexible approach in your digital marketing is crucial. It all starts with how you perceive the strategy as a whole. If you have a stubborn mindset when it comes to the strategy, this could cause you problems in the long run. You need to be flexible when determining if your digital marketing strategy is working. This mindset of flexibility will allow you to make the changes that you need to ultimately succeed.
Imagine this scenario. You have spent a long time coming up with a digital marketing strategy that you suspect will work out. The strategy was developed by accessing data, analyzing business goals, aligning the goals with your marketing activities, determining what works for your competitors in the industry. After all this work, you might feel that you want to wait and see how long the strategy could work.
Don't Be Afraid to Trust Your Gut
Yet, the data is telling you that it won't work. What now? It's okay to let go and make changes if you feel that they will help. Ultimately, it comes down to trusting the data but also to trust your gut instincts. If you feel that a slight tweak will help you make better decisions, then flexibility is what is needed here. Go for it, make the change – as long as enough time has reasonably passed.
It's all about using data to help make decisions, but then trusting your gut to lead you to the right action steps to take. You shouldn't be afraid to add or subtract something to your strategy if the data supports that making a change should help. While there are tried and true practices that work for digital marketing, there needs to be flexibility while implementing because sometimes it's these tweaks that will really help you get the results you want.
Categorized in: Digital Marketing
LIKE AND SHARE THIS ARTICLE:
READ OTHER DIGITAL MARKETING RELATED ARTICLES FROM THE BRICK MARKETING BLOG: