Has Google Ads Become Digital Marketing's Casino?
Written by Nick Stamoulis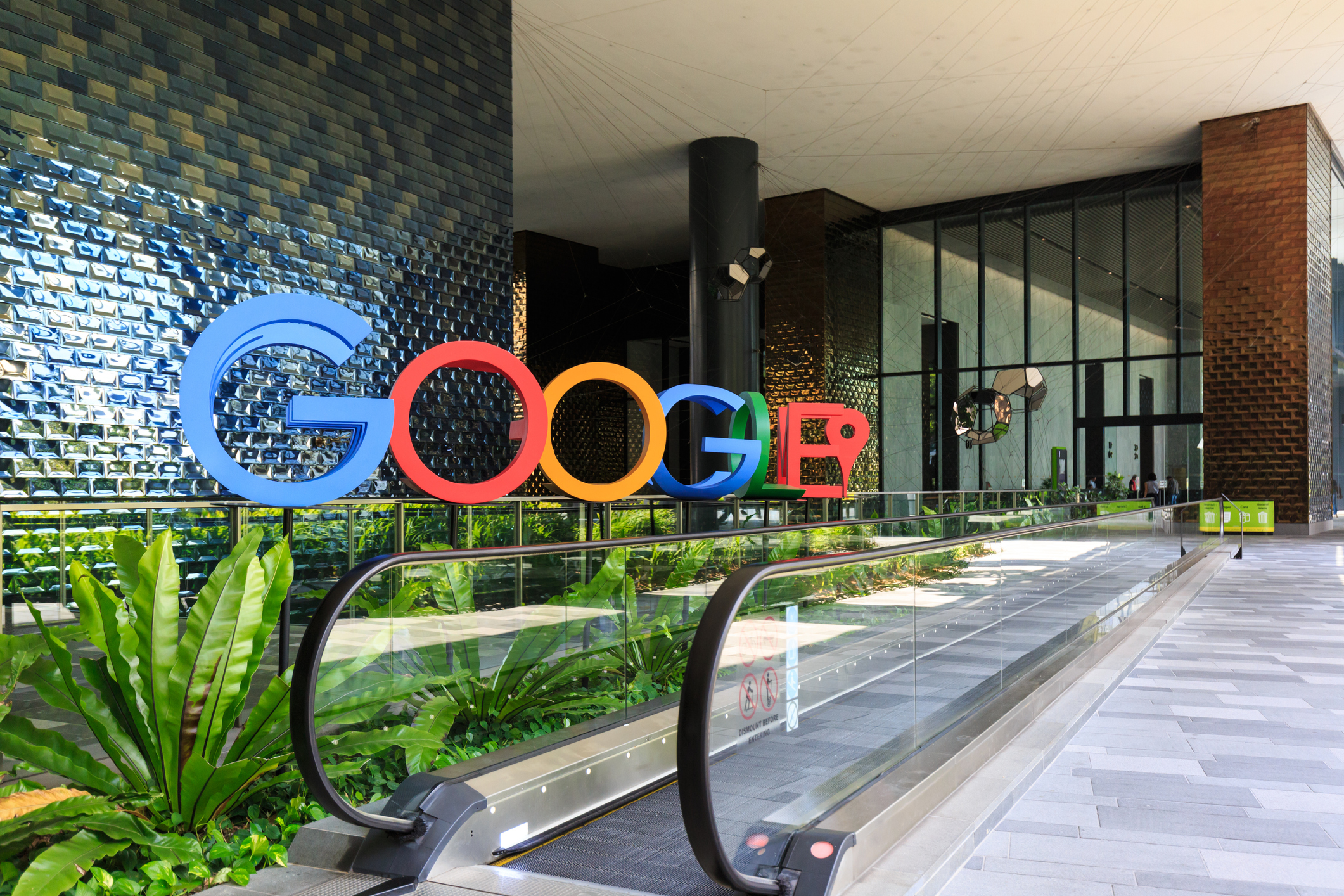 Google AdWords (or Google Ads) has been in existence for over twenty years. When it first started, small to medium-sized business were happy because for them, it even the playing field online. It gave them a chance to compete with larger companies who had bigger budgets and could promote their businesses in a variety of ways. Back then, bidding on keywords was cost-effective, and the system was set up for them to succeed and really be able to use AdWords to help them grow their businesses.
This has drastically changed and now it's the other way around. Google AdWords no longer helps small to midsize businesses. In fact, this demographic has been completely left behind. It is now the big businesses with large PPC budgets who benefit. For smaller businesses with low budgets, it's almost like placing your money day after day into slot machines and waiting for a big payout to come, but that day may never come.
Google Ads Have Changed Drastically Over the Years
The Google Ads program has changed over the past twenty years or so. The program started in the year 2000 under the name "Google AdWords". At first, Google set up and ran the campaigns for AdWords advertisers, who paid a monthly fee for the service. Google made the AdWords self-service interface available right away so that small businesses and individuals could manage their own ads and compete with larger businesses.
It worked! For a long time, Google gave these businesses a chance to engage their customers. Benefits from using Adwords were fast, much faster than other forms of digital marketing, like SEO or content marketing. It's not that the program necessarily replaced these methods, but it simply provided additional benefits.
Things began to change, however, as Google started making changes to its ad program. Google announced in April 2013 that it would improve AdWords campaigns to make them easier to manage for people who use more than one device. The goal of the improved campaigns was to include more detailed information about users. Advertisers were not happy about this move. Google renamed the product as Google Ads in 2018.
Using Google Ads Is Similar to Gambling
As you can see, Google has drastically changed its ad program from what it was back when it first started. On some level, Google had to make these pages because the Internet, the search engines, businesses, and people's online habits have all changed so drastically over the years.
However, with all the changes Google's ads program have taken, it doesn't appear as if it is still effective for small to midsize businesses as it once was. Now, we have noticed that it's only the companies with the big budgets that can really on Google Ads to help their businesses. For everyone else? It might work, or it might not. There's no way to really know.
So, what could be going wrong? Maybe you are faced with high costs per click, and no matter what you do, it isn't helping. High costs aside, there is also no guarantee that your ads are getting in front of the right people. Not only that, but there could be click fraud, the keywords could be missing the mark, and also no matter what you do, it doesn't seem to help.
Sounds a bit like gambling in a casino, right? Simply put, businesses have to spend too much money these days in order to increase their odds of increasing their business using the Google Ads program. For companies with large budgets, where each customer is worth enough revenue to make the investment lucrative, this might not be a problem.
However, for small to midsize businesses, they just don't have the money to spend, especially with such uncertainty. They are much better off exploring other means of digital marketing, ones that have a better return on investment and are not completely hitting the spin button or betting on black or red to win.
Categorized in: Digital Marketing
LIKE AND SHARE THIS ARTICLE:
READ OTHER DIGITAL MARKETING RELATED ARTICLES FROM THE BRICK MARKETING BLOG: