How Website Security Impacts Your SEO
Written by Nick Stamoulis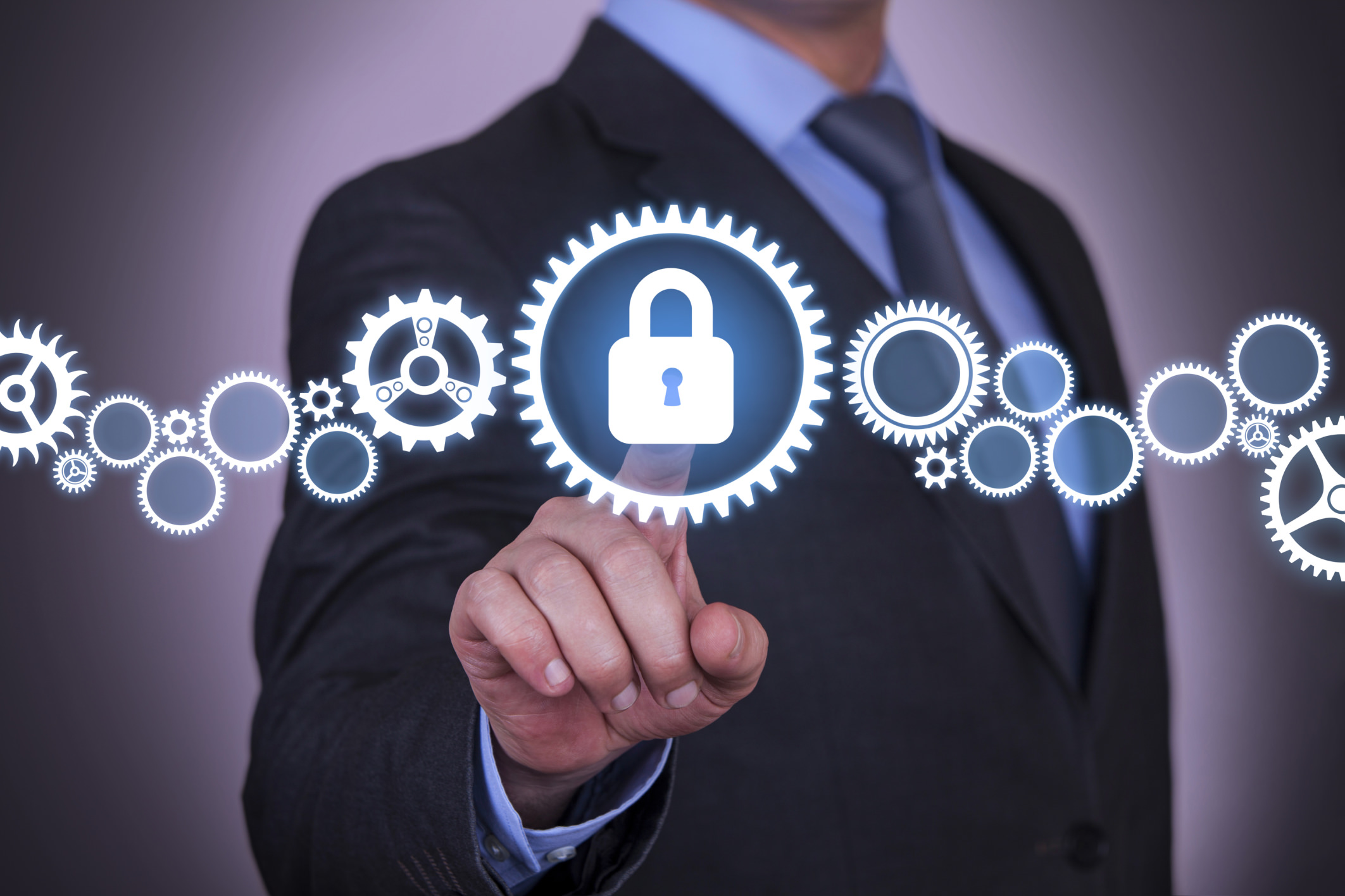 Did you know that your website security impacts your SEO program? Let's say your website has been online for many years and everything seems to be going well and you have no technical or security issues. On a regular basis, you publish new website content. Your social media is also going well – you have a regular schedule and engagement keeps getting better. You've sailed through all the past Google algorithm changes, such as Penguin, Panda, and Hummingbird, with ease. Life couldn't be better, right? Well yes – unless you get hacked or you search in Google and the search result reveals that your website might be compromised!
Unfortunately, your company's website can be hacked at any time. Aside from causing you a lot of hassle, it can also have implications from an SEO perspective. When you get hacked, it can kill conversations, impact traffic, and harm your brand as a whole – and all of these things can impact search engine rankings. When it happens to you, it can take a long time to fix it. The best approach is to do your best to prevent getting hacked in the first place.
Don't wait until you get hacked to take security measures on your site!
Here are some things that you can do right now that will help prevent it from happening – (don't worry, you don't need to be a tech whiz to implement this advice!):
Domain Registrar
Make sure your website is actually locked from the domain registrar level. One of the things hackers do is change the name servers and redirect your website to a spammy hosted website or website filled with ads. If your site is locked from a domain registration perspective, they won't be able to do this.
Privacy
If your site doesn't have Whois Privacy, it should. There was a time when listing your information publicly was considered a great way to build trust. Those days are over. The truth is, making your domain private is a great way to prevent your site from getting hacked.
Website Hosting
If your company makes millions of dollars of revenue, you don't want to go with the cheapest hosting package. You also may not want the most expensive. So what should you do? The answer is, you should choose the company that has all the right security measures, such as firewalls and other security features, in place. A good company will have the resources in place to prevent your website from being hacked.
Secure
Google gives a slight ranking boost to websites that have a secure SSL. This move doesn't necessarily make sense for every website because the rankings boost isn't that dramatic, especially if the other elements of your website, such as your onsite SEO, are well executed. Unless there is a legit security reason why you should make your website secure, such as if you take credit card payments, this isn't completely necessary at this time.
Malaware
Does your website get malaware? In order to find out, you'll want to log in to your Google Webmaster Tools account. If your website is infected by malaware, it will likely show up on Webmaster tools. Malaware can kill your conversions, so if you have a problem with it, you need to address it ASAP. Have a full service SEO firm look for security issues for you. If they see any, you'll want to address them before it harms your website's SEO.
Plugins
If you use WordPress or any other platform that uses plugins, make sure these plugins are always up to date. Outdated plugins are a common reason why hackers are able to get into your website. To prevent this from being an issue, you need to make sure everything is up to date.
Backups
You never know what will happen to your website. That's why you should back it up on a regular schedule! That way, if your website does end up being hacked, you can have a backup version that isn't infected by the hacker to help restore the website to its original state.
Website Monitoring
There are many effective website monitoring services on the market, sign up for any one of them so you can know via email or text message if your website ever goes offline.
Passwords
This may sound very basic, but change your unique passwords for your domain registrar, website hosting, website FTP, content management system, Google Webmaster Tools, Google Analytics Accounts on a regular basis.
Google Webmaster Tools
A good way to understand if your website has ANY technical issues, especially technical issues that directly relate to your search engine optimization program, make sure you have an active Google webmaster tools account.  Also, log in and check your Google Webmaster Tools account on weekly basis (or ask your SEO firm to do this, if they do not already!)
Make sure you always check with your website developer and/or SEO firm to make sure that your website hasn't been hacked. The goal is to STOP the problem before it starts. That way, it will never impact your SEO!
Categorized in: SEO
Like what you've read? Please share this article