Why XML Sitemaps are Still Necessary
Written by Nick Stamoulis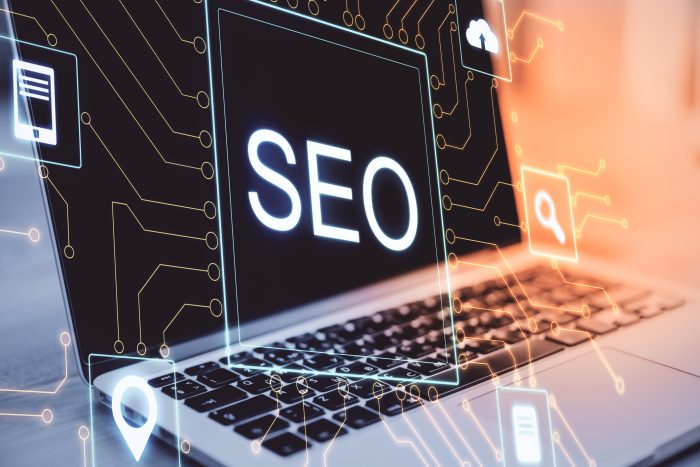 An XML sitemap is a file that lists a website's important pages. It's necessary to help Google and other search engines find your pages, crawl them, and index them. An XML sitemap is also known as an SEO sitemap, which describes its purpose well. A sitemap will help boost your SEO, allowing your pages to be found by users who are searching for what you have to offer in the form of content, videos, images, and products or services. Here are some things to consider when creating an XML sitemap for your website:
Improves Results in Search Engines
Search engines, such as Google, are able to crawl every important page on your website more quickly when you have created an SEO sitemap. When your web pages are drawable, search engines can index them faster as well. This means that your website will show up in search results. Search engines aren't updated automatically. They depend on spiders to crawl the web looking for new websites, blogs, and pages, as well as changes to any of them, if applicable, and update pages that are already indexed.
An XML sitemap is created specifically for the purpose of search engine crawlers finding the pages of your website and not for humans the way HTML sitemaps are. It's important for your SEO that you have an XML sitemap because it can help to improve your position in the search engine results and give your website greater visibility. It's important to remember that Google doesn't just rank websites as a whole, but as individual pages as well.
SEO Sitemap Best Practices
Providing search engines with as much information through your SEO sitemap is of benefit to your website. This information can include things like the date of your last update to a page, the priority within the page structure, and even how often changes take place. While not all search engines pay attention to this information, some do. Big changes such as making a website mobile-friendly will be noticed. The bot will then crawl the URLs of the website again. Updating your XML sitemap on a regular basis is a good idea. In fact, you can use plug-ins and other tools that can do this automatically. Other things to consider include:
Prioritizing high-quality pages. The quality of your site as a whole matters, but if bots are being directed to lower-quality pages on your website, search engines will consider your entire site low-quality and avoid directing people to it. High-quality pages should be optimized, have valuable content, and allow for comments to boost engagement.
Keep your sitemap small. If your sitemap is too large, this will put a strain on your server. The maximum size should be 50,000 URLs. If you have more than this, you should break your sitemap into smaller ones.
SEO Sitemaps Benefit Business
As a business, digital marketing is key to your success. A business needs to be seen in order to grow and succeed. To get seen, boosting SEO efforts in any way possible is a good idea. Creating an SEO sitemap for your business is an important step. Search engines will find new and updated pages much faster when you include them in your SEO sitemap. When users enter searches related to the subject matter on your pages, your results will appear. It's important to note that your sitemap will not help in improving your search engine results.
An XML sitemap is not a ranking factor, but will help your page be noticed by search engines. Think of your sitemap as a roadmap or blueprint for your website that enables search engines to locate all important pages instantly. This translates into users who are conducting searches to find your pages just as easily. As a business, that's exactly what you want.
An XML sitemap should be considered an important addition to your SEO efforts in order to help your website and business succeed. Some people may believe that the sitemap has fallen out of favor, but this isn't true. It is still necessary because they work to help the search engines discover all the pages on your site.
Categorized in: SEO
LIKE AND SHARE THIS ARTICLE:
READ OTHER DIGITAL MARKETING RELATED ARTICLES FROM THE BRICK MARKETING BLOG: