Improve Your Social Media Presence
Written by Nick Stamoulis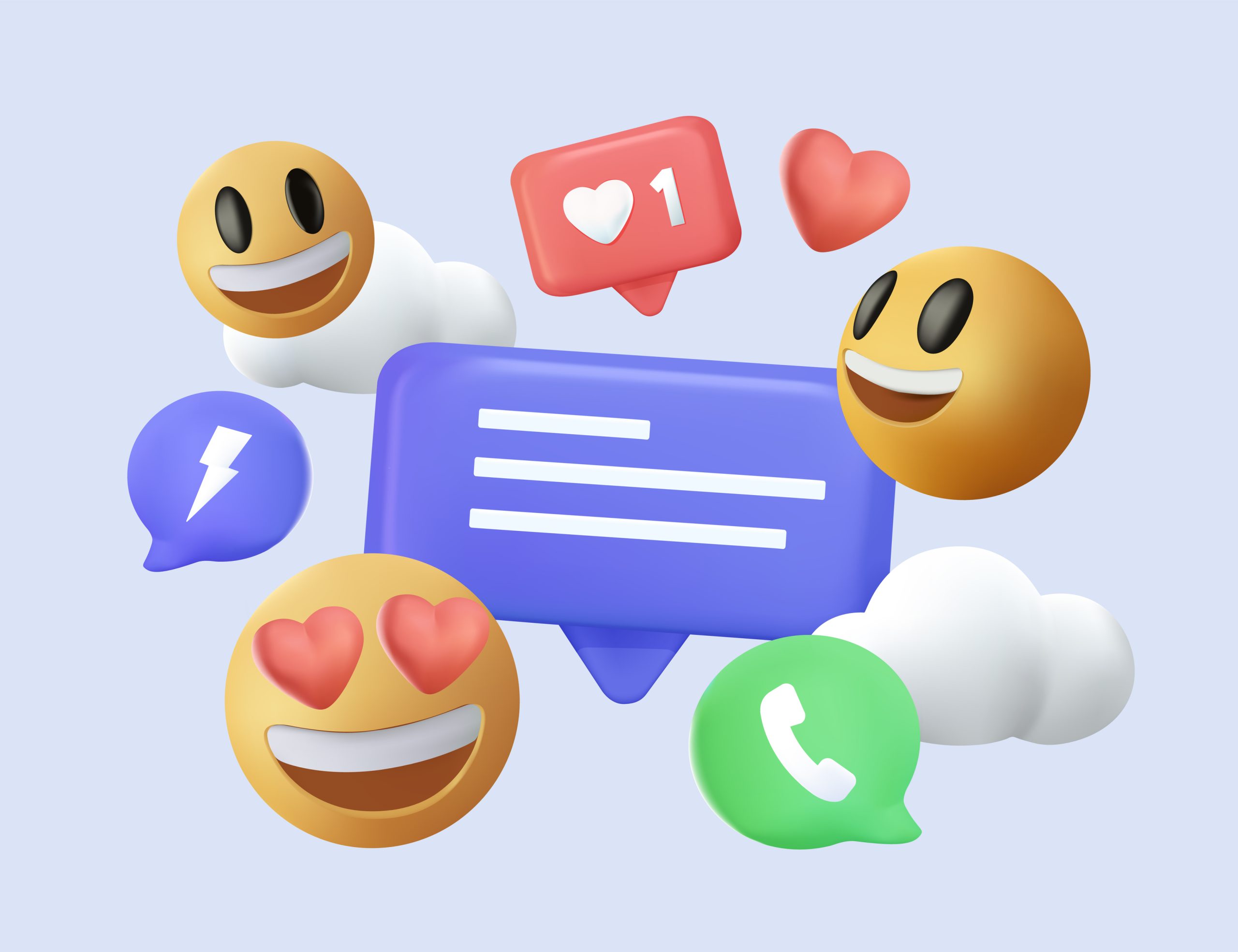 With more people turning to social media to stay connected w, it's essential to cultivate an online presence that accurately reflects your personality. It is a powerful tool for increasing your reach, showcasing your talents, and building relationships with potential customers. Here's a look at how you can improve your social media presence:
Come Up With a Great Strategy
The key to improving your social media presence is to develop a great strategy that speaks to your brand's mission and target audience. In fact, connecting with your audience is the most important of these. First, determine your ideal follower, then build content that resonates with them through visuals, storytelling, and other engaging posts.
Taking advantage of the various boosts and ads within social platforms can improve reachability while keeping an eye out for the latest trends is crucial to staying engaged. As long as there's a plan and effort dedicated to it, success on social media is achievable.
Be Consistent in Your Efforts
This means maintaining a regular presence to build loyalty with your audience and inform them of the value you offer in products, information, or services. This can include understanding when and how often to post content, creating a unified aesthetic style, and designing a schedule that details what content you plan to post on which platform.
You can set aside daily or weekly time to ensure that posts are updated regularly. Staying consistent with a specific tone of voice, types of content, and several positions is the best way to ensure you reach your followers. By making sure all of these elements are cohesive, you create an identity that makes people recognize who you are when they come across your content.
Staying active keeps you connected with the latest trends while giving more visibility to your brand as people start recognizing you and placing more trust in what you offer. Consistency creates an opportunity for long-term success in building relationships with current followers and generating new ones.
Monitor Progress
It gives you insightful information about what works for your target audience so that you can optimize your content accordingly. Keeping an eye on analytics also reveals which platforms perform best for you. This can help guide decisions about investments in resources and promotion strategies.
Additionally, it allows for early detection of any negative response, enabling you to act swiftly and prevent potential damage to your reputation or brand image. On top of that, you can use the data from the tracking results as evidence when asking for a bigger budget or additional resources from leadership.
Implementing hashtag trends and tracking which ones yield the best responses can also help you understand how to succeed when connecting with your desired audience. By monitoring the progress, you can maintain control, stay organized, and see immediate results in engagement rates, follower growth, likes, and shares.
In conclusion, a strategic approach to improving your social media presence can bring great rewards. Always remember that as long as your digital brand is unique and authentic, it will stand out on the ever-changing social media platform. Engage with your followers, use analytics to track changes over time, interact beyond your content, and invest in the right tools for growth.
Categorized in: Social Media
LIKE AND SHARE THIS ARTICLE:
READ OTHER DIGITAL MARKETING RELATED ARTICLES FROM THE BRICK MARKETING BLOG: