Don't Use Digital Marketing as a Hail Mary Play
Written by Nick Stamoulis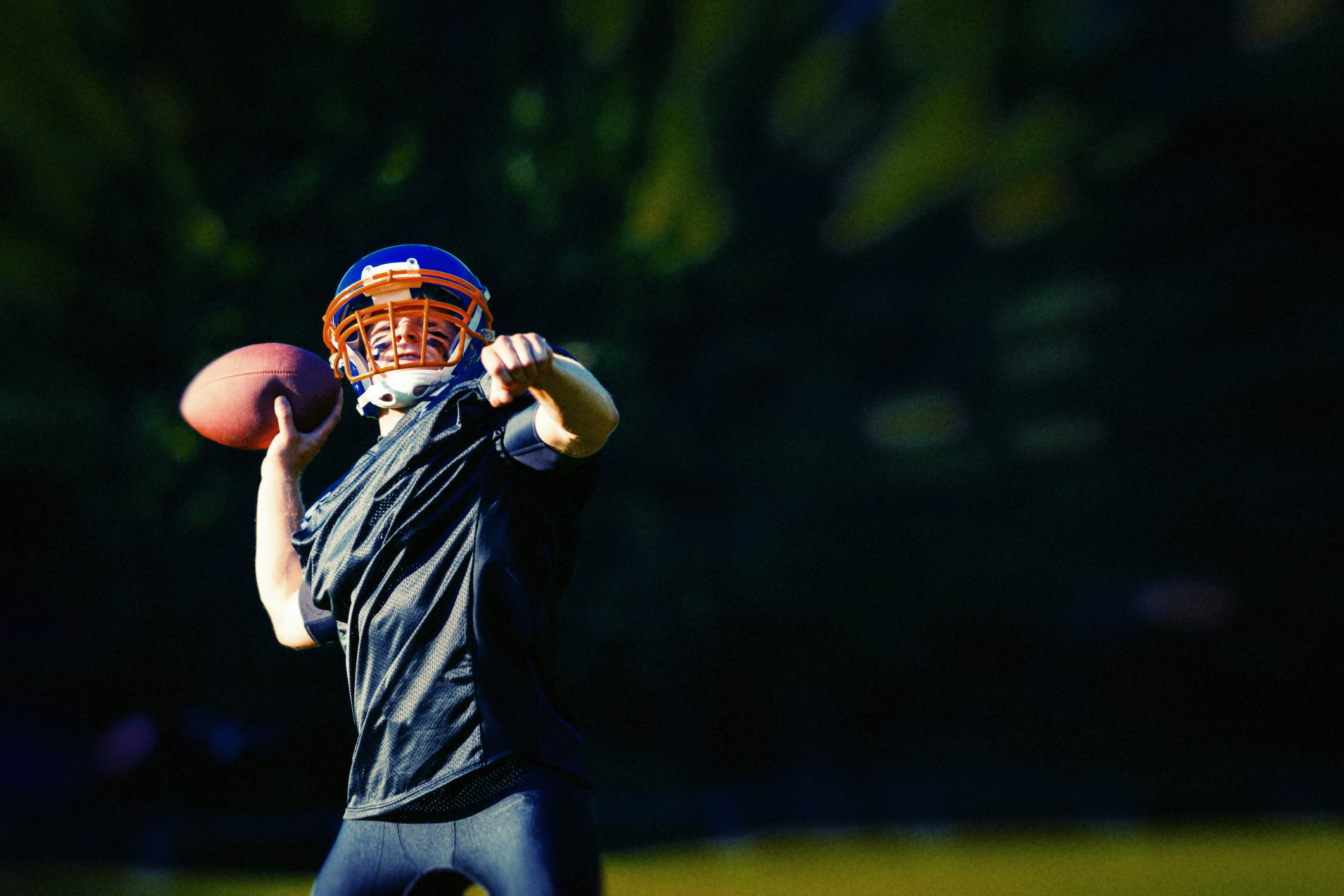 It's true that when you have a business, you should be marketing it on an ongoing basis. Digital marketing is one of those things that works best when it has a while to mature. For example, content marketing needs time because it takes a while to gain momentum with it in the search engines. Sure, there are some digital marketing strategies that can work a bit faster, like PPC, but even with that, it can take at least a few months to settle into an effective routine with it.
Despite that, some businesses, especially brick and mortar ones, sometimes forget about it. They may do some strategies within digital marketing, but they definitely don't seem to take it to the level that they should. Yet, if their business starts to struggle, it's the first thing they try to add.
Digital marketing shouldn't be used as a Hail Mary, those desperation passes quarterbacks do when the game clock is about to expire. It needs to be done well in advance in order for it to work.
Digital Marketing Takes Time to Work
It's true that it takes a while, several months or even longer, for a digital marketing strategy to really take root. It could take even longer than that for you to really start to see noticeable results. This is especially true for strategies that involve SEO, Content Marketing, and Social Media. Some strategies, such as online and pay per click advertising, don't necessarily take as long but it could still take some time to develop an optimal strategy that will help you achieve your goals.
It Gives Your Business Its Best Chance to Succeed
In other words, you really should be setting up a great digital marketing strategy as soon as you open your doors. Or if you wait, you need to do it when you still have time because your business is performing well. In fact, you can really start your digital marketing at any time. You can even do it if your numbers are starting to slip a little bit. It still probably isn't too late to make an impact. It's truly "better late than never" and definitely worth implementing.
If You Wait, It Might Be Too Late
However, if you wait until you are in crisis-mode, it actually might be too late. Keep in mind that the best digital marketing strategies are those that have a chance, sometimes even a year or more, to really mature. If you wait until your business is struggling, you might not have enough time for even the faster strategies, like online adverting, for the business to rebound.
Remember that in order to give your business the best chance to succeed, you really need to have a digital marketing strategy in pace from the beginning. In fact, you can start a digital marketing plan at any point in the life of your business. You just need to give it enough time to work. If you wait until your business is truly struggling to do it, though, it might be too late.
Categorized in: Digital Marketing
LIKE AND SHARE THIS ARTICLE:
READ OTHER DIGITAL MARKETING RELATED ARTICLES FROM THE BRICK MARKETING BLOG: