Ongoing SEO is a Essential to Achieve the Win
Written by Nick Stamoulis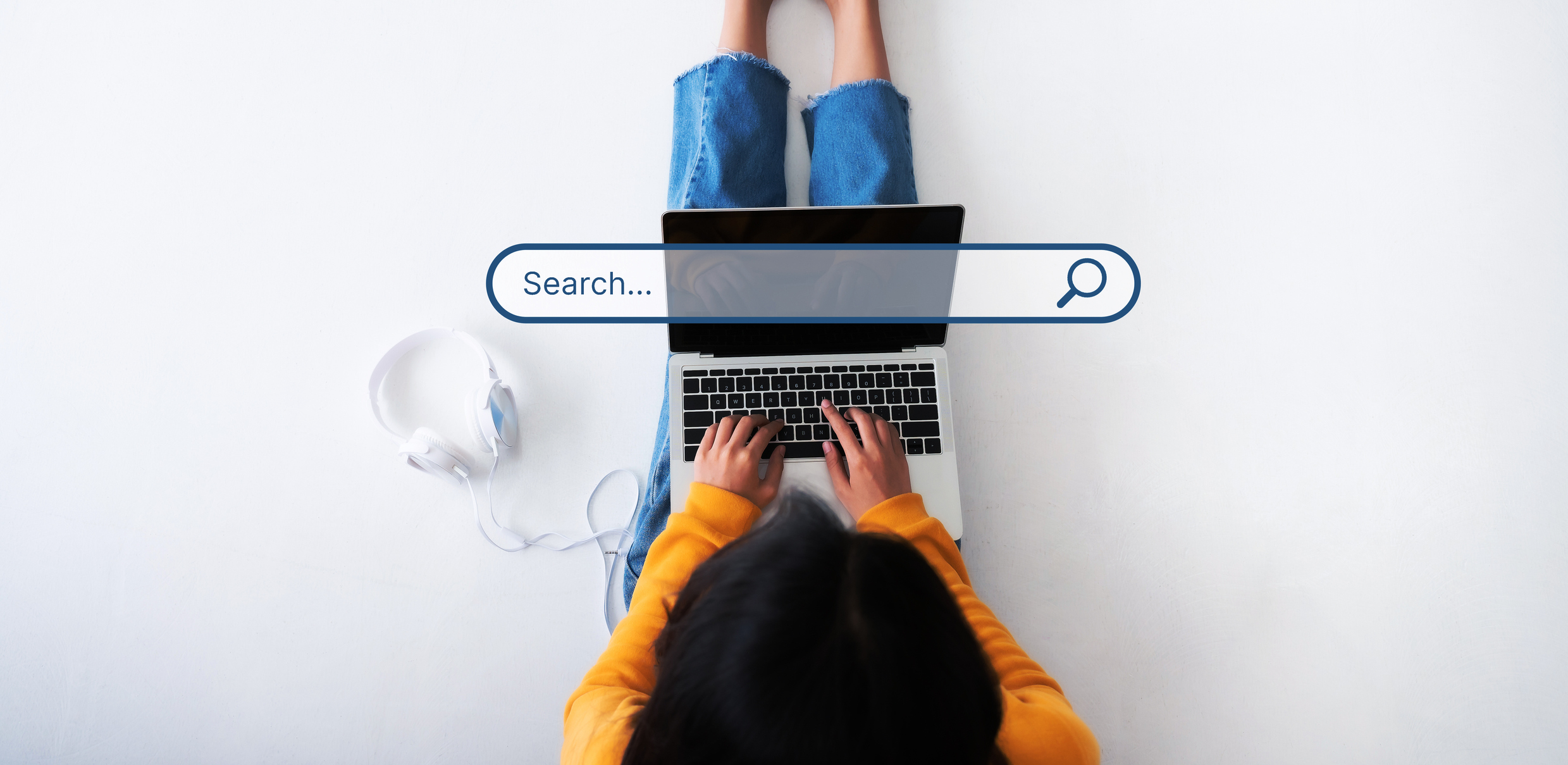 When it comes to SEO, it is true that you need to do all the initial work. This include keyword research and optimization, performing a technical SEO audit, and making any necessary technical changes on the site to help SEO. The problem is, businesses often perform the initial stages, but they don't do any ongoing work. However, it is in this ongoing stage that the real magic happens. An SEO program needs to be nurtured to maximize results.
Here's a look at why it is important to have a program to perform ongoing work for SEO in place:
Helps Improve Results
The more you nurture your SEO program, the better your results will be. For example, regularly posting new content on a blog or other section on your website gives your website additional keywords to get returned in the search results for. If you don't have an ongoing program of posting new content, you won't have the opportunity to get seen for more keywords.
Gives You a Competitive Advantage
Let's say your competitors don't have an ongoing program for SEO, but you do. This means that by default, you will have better visibility in the search engines. This will give you a competitive advantage. Having ongoing SEO will help improve your visibility to your target audience and this, in turn, will set you apart from your competition.
Increases Brand Visibility
By appearing at the top of search engine rankings, your brand becomes more visible to potential customers. Increased visibility leads to more brand awareness and recognition, which can ultimately drive more sales and revenue for your business. Besides that, SEO work helps improve brand reputation, especially if you maintain best practices.
Provides Valuable Insights
SEO work can provide valuable insights into how your website performs and how users interact with it. This information can help you make informed decisions about the design and structure of your website and the content you provide. You can optimize your website for better performance and user experience by understanding what works and what doesn't.
Can Target Specific Audiences
SEO work can get used to targeting specific audiences and demographics. By researching and understanding your target audience, you can use SEO techniques to optimize your website for the keywords and phrases that they are using. Doing this can help increase the visibility and relevance of your website to your target audience, resulting in more qualified leads and conversions.
Integrate with Other Marketing Channels
SEO can integrate with other marketing channels to enhance their effectiveness. For instance, optimizing your website for search engines can improve your paid search performance and social media campaigns, leading to a more cohesive and effective overall marketing strategy. When performed correctly, your SEO program as a whole, and this includes your ongoing work, provides a great foundation for your digital marketing.
SEO work is essential for any business that wants to maintain a strong online presence. It extends beyond your domain name and reaches out to search engines like a set of tentacles. Join the world of SEO today and watch your business grow.
Categorized in: SEO
LIKE AND SHARE THIS ARTICLE:
READ OTHER DIGITAL MARKETING RELATED ARTICLES FROM THE BRICK MARKETING BLOG: