Tools Are Needed for Website Growth
Written by Nick Stamoulis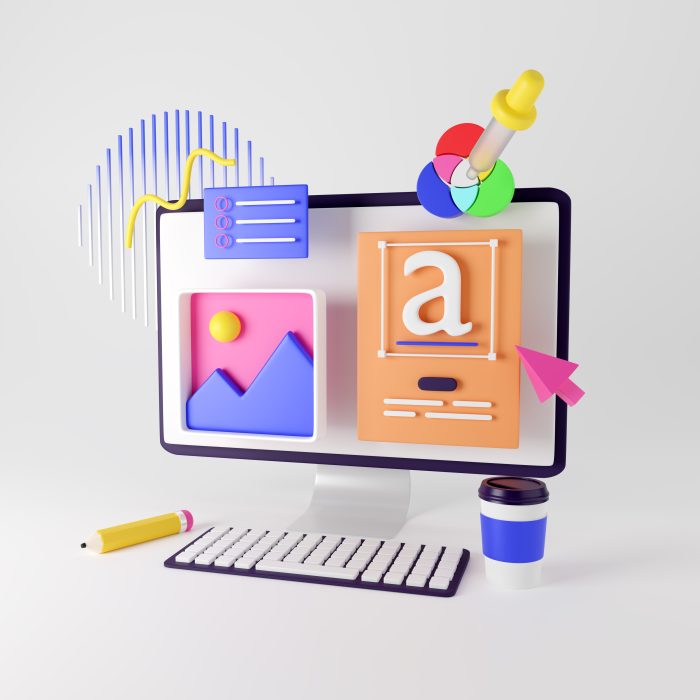 The ultimate goal for a company's website is that it helps facilitate business growth. In order for the business to grow, the website needs to grow. When done right's he website will help improve leads and sales. Yet, there is a lot that goes into making sure a website grows, and this includes knowing how to use the right tools. Here are some of the tools that we believe to be essential:
Website Monitoring
If you use no other tools, you should prioritize setting up website monitoring so that you can assess the data. Data is everything because you might think you know what is going on with the website. You may suspect the website is growing, but without data to back it up, all you're doing is speculating. Information gleaned from monitoring will help you assess progress, identify issues and possible solutions, and in general allow you to keep tabs on the health of the website.
Security
The possibility of a website getting hacked is a very real problem. The goal is to identify and get rid of any threats before they become an issue. A hack can take your website down for days or even weeks, which could cause you to lose revenue. You will want to install security tools that will not only identify the threat, but will also clean it.
SEO
It is also a good idea to invest in tools that will make implementing an SEO strategy much easier. SEO is needed for your website to grow because it connects your website with targeted visitors from the search engines, as well as increase your traffic over time. Tools for SEO include monitoring software, keyword tools, and more.
Email Marketing
Email marketing relates to the website because this is where the majority of people will sign up for your newsletter. Email marketing should be done using a respected, third-party service in order to protect your domain and also reduce the resource load, which many hosting companies charge extra money for. You want a service that will help you achieve your goals, is easy to use, and is reliable.
Social Media Management
Some companies may not need to invest in social media tools. Depending on the volume, you might be able to do this manually. However, it is a good idea to invest in automated tools for social media if you need to schedule posts ahead or if you post in social media at a large volume. Building your social media presence will also help you grow your website.
Other Tools
Depending on the nature of your business, you might also need other tools for marketing automation. At the very least, you might need a CMS that allows you to schedule posts in advance. You also might need a CRM in order to manage your sales efforts.
If you don't have the resources in-house to use these tools, consider working with a digital marketing agency that will use them, or at least properly advise you on what you should use. Your goal should be to invest in tools that make your jobs easier and also foster the growth of the website.
Categorized in: Digital Marketing
LIKE AND SHARE THIS ARTICLE:
READ OTHER DIGITAL MARKETING RELATED ARTICLES FROM THE BRICK MARKETING BLOG: