Content Marketing Should Not Be Overcomplicated
Written by Nick Stamoulis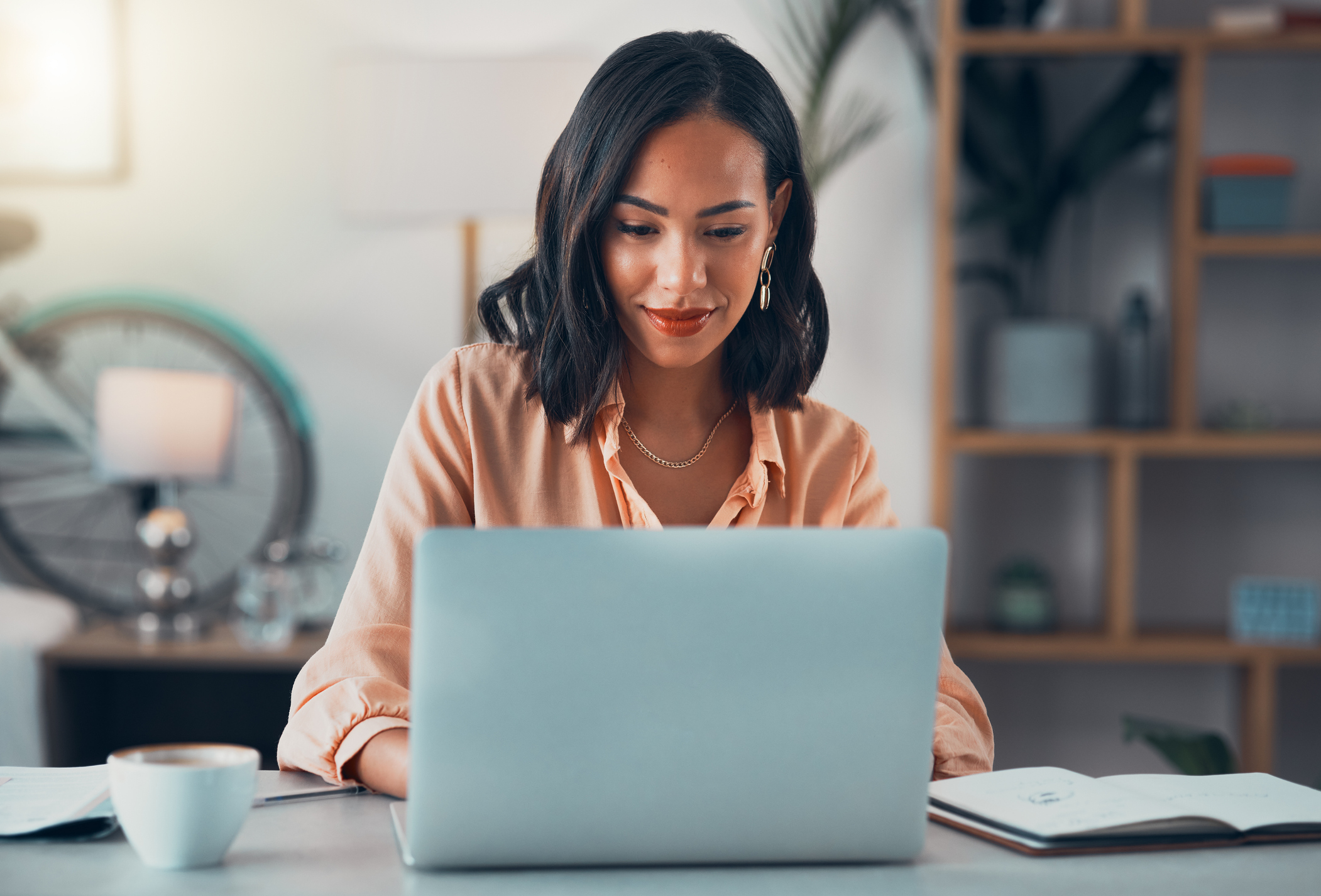 It's true that every business needs a content marketing strategy. It is a good idea to plan and prep, and to make sure that each piece of content that is written is poised for success. However, it is possible to take things too far. What if you spend weeks on an article in order to get it perfect, when the first version may have still gotten the job done?
The reality is that you are much better off taking a simplified approach so that you don't lose momentum. In other words, you should simplify your content marketing plan and find a balance between getting it right and making forward progress. Here are some things you can do:
Your Content Should Be Easy to Read
Some people believe that establishing authority through your content requires a lot of jargon, research, and content that leans closer to academia than writing that does well on the internet. You can establish authority and still keep the style simple. Your content should contain plenty of authoritative information, but shouldn't be written like a research paper. Those papers aren't easy to read, and most people searching for information online don't want to see anything that formal.
Scannable content is also easy to read. Incorporate pictures, diagrams, and shapes to help you show what's more accessible. Remember to present your content in a way that can be understood easily by people who might need to become more familiar with the subject matter. Try testing it with a friend or family member unfamiliar with this field and see if they can understand it clearly.
Content Should Be Approachable
In fact, content that reads more like an academic paper could make the content seem unapproachable or stuffy. Many believe that you need to stuff the content with big words, research, and a complex writing style. The issue is that this type of writing comes off as condescending. You need to make your tone easy and simple to understand in order to make an impact with it.
Keep in mind that people will only read the content if they know what you want them to know. Keep your articles as short as possible without losing any details you wish to include. This emphasizes the main points and focuses on them. You can also start with a simple question to attract readers. Each article should have a focused point that uses an easy and approachable style of writing. This tone will engage your readers and keep them wanting more content from you.
Create Value with Your Content
Content marketing is a great way to increase your audience and provide more value to them. It's easier for you to reach your audience through this method, as traditional marketing can be difficult for many people to do. They will not see you content as valuable if you've made things too complicated.
Besides, a complex approach will only cause you to lose momentum. It is much better to post content on a regular basis. Making things too complicated prevents this.
Categorized in: Content Marketing
LIKE AND SHARE THIS ARTICLE:
READ OTHER DIGITAL MARKETING RELATED ARTICLES FROM THE BRICK MARKETING BLOG: