Content Marketing Photo Research Tips
Written by Nick Stamoulis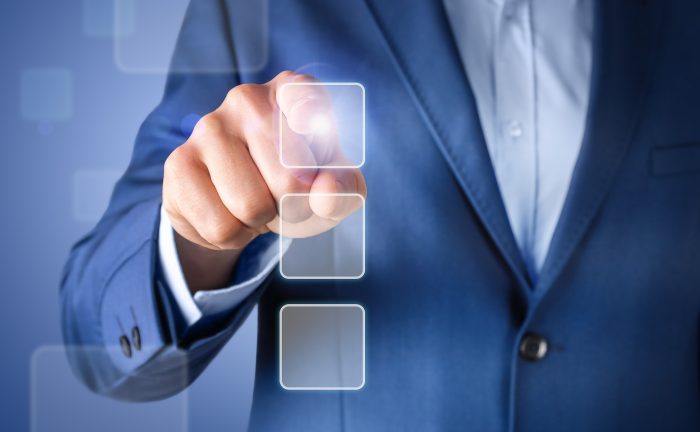 Sure, you can create content without images. However, if you do that, it won't be the same. Images enhance your content, and without them, your results may not quite be the same. The right photos will help increase engagement, expand your content to a wider audience, and can even help improve conversions.
However, you will only reap the benefits of using photos if you select the best ones for your situation. Here's more information on how to select your photos that fit your digital brand:
Make Sure Photos Align With Your Brand
The number one concern you should have when selecting photos is that they need to align with your brand. In fact, you should develop brand standards, which you've written out and published for the marketing department to follow, that will assist with photo research.
Images need to tell your brand story. What are your values? How do you want to be perceived. Every little detail, down with the colors selected in each photo, needs to be accounted for when determining which types of images will work best with you brand.
Keep in mind that you may not have a lot of insights at first. You need to get as close as possible to the way your images need to look for your brand, but be open to change. Over time, you will begin to understand the best approach.
Understand Your Demographics
You also need to spend some time really understanding your demographics. This does go along with your brand, so when you understand your brand, you will also gain a wider understanding of your audience.  When you share photos of people, you should align the people in your photo with you brand.
If you are targeting youth, your photos should depict younger people. In general, too, your photos should reflect some diversity, as long as it aligns with you brand. This goes along with your brand, but of course this isn't
Photos Shouldn't Be Outdated
We all know an outdated photo when we see it. No matter what your brand is, outdated photos will not serve you. This is especially true when it comes to trends. There could be exceptions if these "outdated" items are somehow part of your brand. However, chances are pretty good they won't align. Here are some things to avoid in photos:
Outdated technology, such as old smart phones.
Fashion trends that have past years ago.
Old cars and other older vehicles.
Assess Your Data
Once you start using photos for a while, you will begin to understand which types of photos are better for your audience. A lot of this will depend on your brand and your audience, but the data will tell the real story. For example, you might notice, over time, a trend of higher views for an article with a certain kind of image. Take these insights seriously as you establish your brand over time.
Remember that photo selection really does make a difference for your content. These guidelines will help you find the best!
Categorized in: Content Marketing
LIKE AND SHARE THIS ARTICLE:
READ OTHER DIGITAL MARKETING RELATED ARTICLES FROM THE BRICK MARKETING BLOG: