Content Marketing Mistakes to Avoid
Written by Nick Stamoulis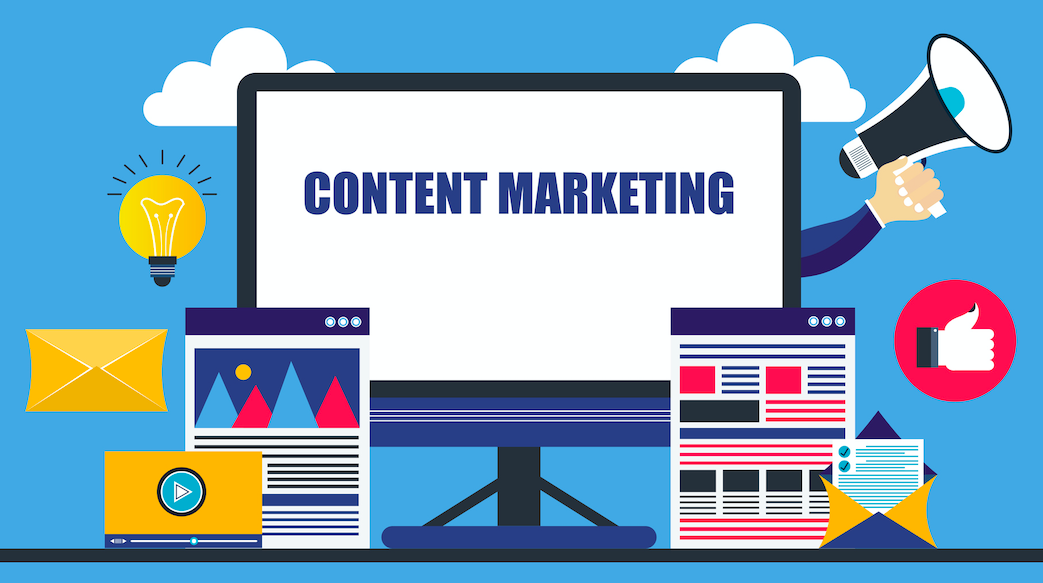 Content marketing is an important part of digital marketing, but it is only effective if it is done right. In many ways, content creates the backbone of most of your digital marketing efforts. However, ineffective content, pieces that aren't written with the end goal in mind, can do more harm to your digital marketing than good. It is a good idea to take the time to outline your goals, and nail down the writing style that will best serve your audience while achieving these goals.
Specifically, though, there are some practices that need to occur for the content to work. Here's a look at some common content marketing mistakes and what you can do about them:
Failing to Identifying Your Audience
Your audience is the most significant part when considering content marketing. You should know your audience, its interests, and how to reach them. After discovering the benefits of content marketing, many businesses hurry to begin writing and publishing without an idea of their target audience. Prior planning is vital; you can only have an effective marketing campaign when you know your target market.
You can only understand your audience by researching them. Carry out market research, issue feedback forms, and conduct surveys. Use the information you obtain from your research to gain psychographic and demographic information and build comprehensive personas that will act as excellent reference points when creating content. When you identify the problems within your target market, the hardships they cause, and how you can solve them, you can make meaningful content that resonates with your audience.
Your Headlines are Not Detailed Enough
Weak headlines that may be impactful on another website in your niche are not beneficial on your website. Alternatively, the benefit could be indistinguishable in that it doesn't grab the attention of your target audience. It could also be boring.
Going direct to the point about your content's usefulness and relevance will capture the attention of your target audience. To evade mistakes related to weak headlines, purpose to create your headings with the spirit of your USP and prove to your visitors that you can offer what they are looking for.
Not Editing Your Content
Another thing related to headings is not editing your content. Some websites succeed with publishing their first draft content; if they work for you, fine. However, if the content is not resonating with your target audience, you may need to do more. Rough drafts don't convey your message as intended. They may have excess information or digressions that distract busy readers and render your content useless.
Editing involves developing a content experience. Instead of stating raw thoughts, you create a thoughtful piece that helps your audience solve a problem. Also, your audience develops trust and confidence in you and your brand when you publish well-written content.
Content marketing is not forthright. In reality, exploiting the effectiveness and value of your content is somewhat complex. This is the reason for the many content marketing mistakes on most websites. By avoiding these content marketing mistakes, your company will be on the path to success.
Alternatively, if you just can't hack content marketing or don't trust yourself to create it without making mistakes, you can hire someone to do it for you. A digital marketing company customizes content to customer needs and those of its target audience.
Categorized in: Content Marketing
LIKE AND SHARE THIS ARTICLE:
READ OTHER DIGITAL MARKETING RELATED ARTICLES FROM THE BRICK MARKETING BLOG: