Digital Marketing Creates a Solid Foundation
Written by Nick Stamoulis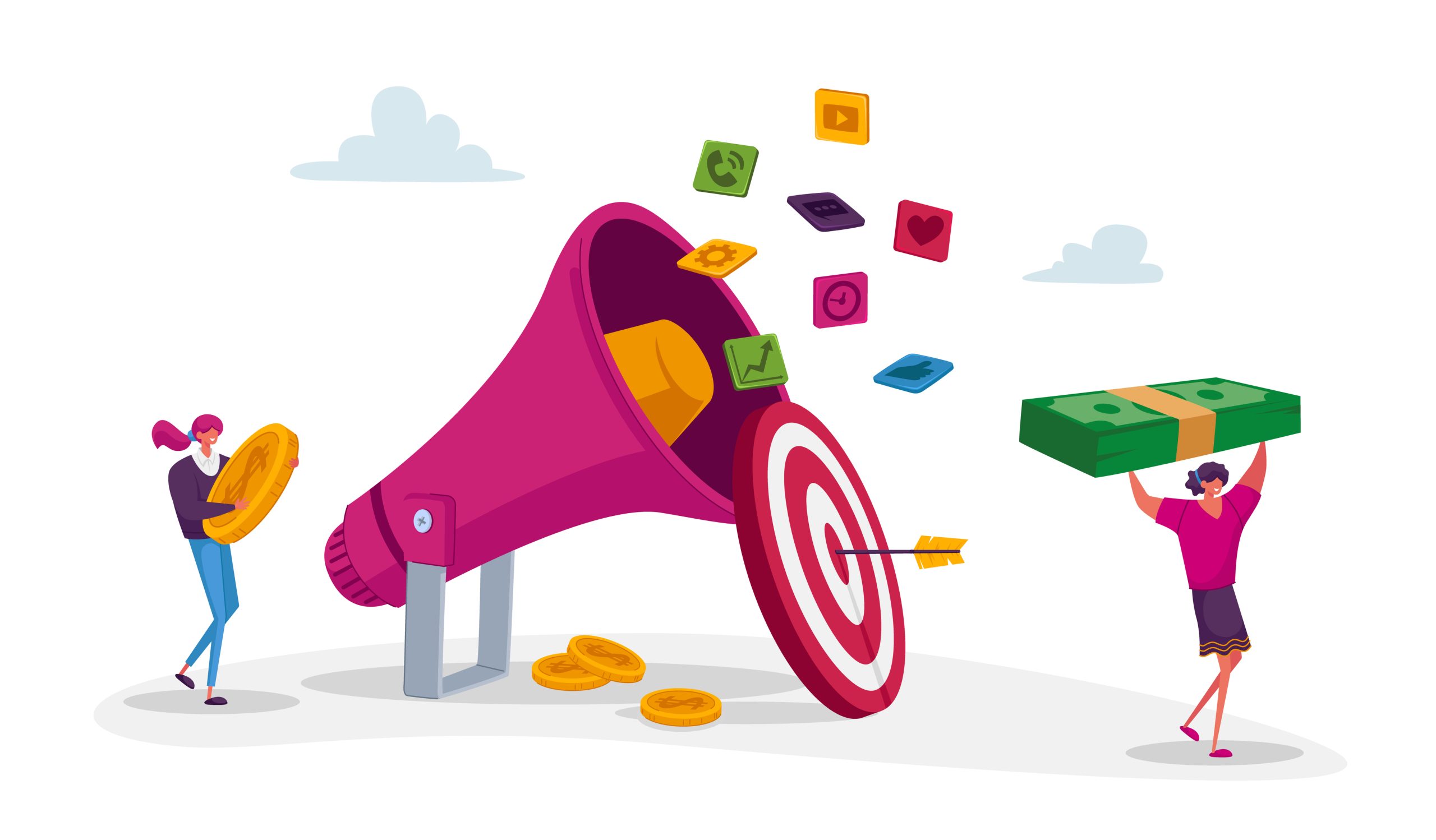 Digital marketing has a lot of options that can help you promote your business. It's exciting to think about all the various and creative avenues you can take, but before you begin taking on activities such as starting a podcast, creating promotional or instructional videos, or social media advertising, you want to make sure you have created a solid foundation for your digital marketing. Here are some things to have in place before you move on to the extra digital marketing strategies:
A High-Quality Website
One of the foundations you should focus on is creating a high-quality website. Your business website is where people will go to learn more about you, sign up for your newsletter, and purchase your service or product. Your website should be easy to use for anyone who visits.
Users should be able to find what they need quickly and pages should load fast. You want a professional-looking website, so if that isn't one of your strengths, hiring someone to help you is a good idea. Remember that your website is going to make an impression on your business and you want it to be a good one.
Content Your Audience Wants
Content is key when it comes to your digital marketing strategy. Before moving on to any other activities you have in mind for digital marketing, you need to have quality content on your website. Content needs to offer your audience something valuable, such as education about your services or products, your industry, your business, and other content that will engage your audience.
When you post content on your website, you should always share it on social media. You will drive more people to your website if you can interest them in content that appeals to their needs and wants. Create a plan for your content before moving on to other activities. Content should not take a backseat to new activities that seem more exciting. You want to post fresh content on a regular basis.
Focus on SEO
SEO cannot be ignored when your goal is a successful digital marketing campaign. SEO weaves its way into your website, content, and even your social media posts. The majority of traffic is driven by search engines, so being equipped with the top keywords is important. Keyword research isn't a one-and-done deal though.
This is a task that should take place on a regular basis as the words people use to search change over time. In order to keep up with your competition and perform well in search engine results, you need to do research on an ongoing basis. It's also imperative to find out what keywords your competition is using so that they don't have an advantage over you.
When it comes to digital marketing, you need to make sure you have a solid foundation before moving on other activities. While other ideas may be more exciting, and may generate results, it is the foundation that will keep things strong for the months and years to come.
Categorized in: Digital Marketing
LIKE AND SHARE THIS ARTICLE:
READ OTHER DIGITAL MARKETING RELATED ARTICLES FROM THE BRICK MARKETING BLOG: