The Right Way to Optimize for SEO
Written by Nick Stamoulis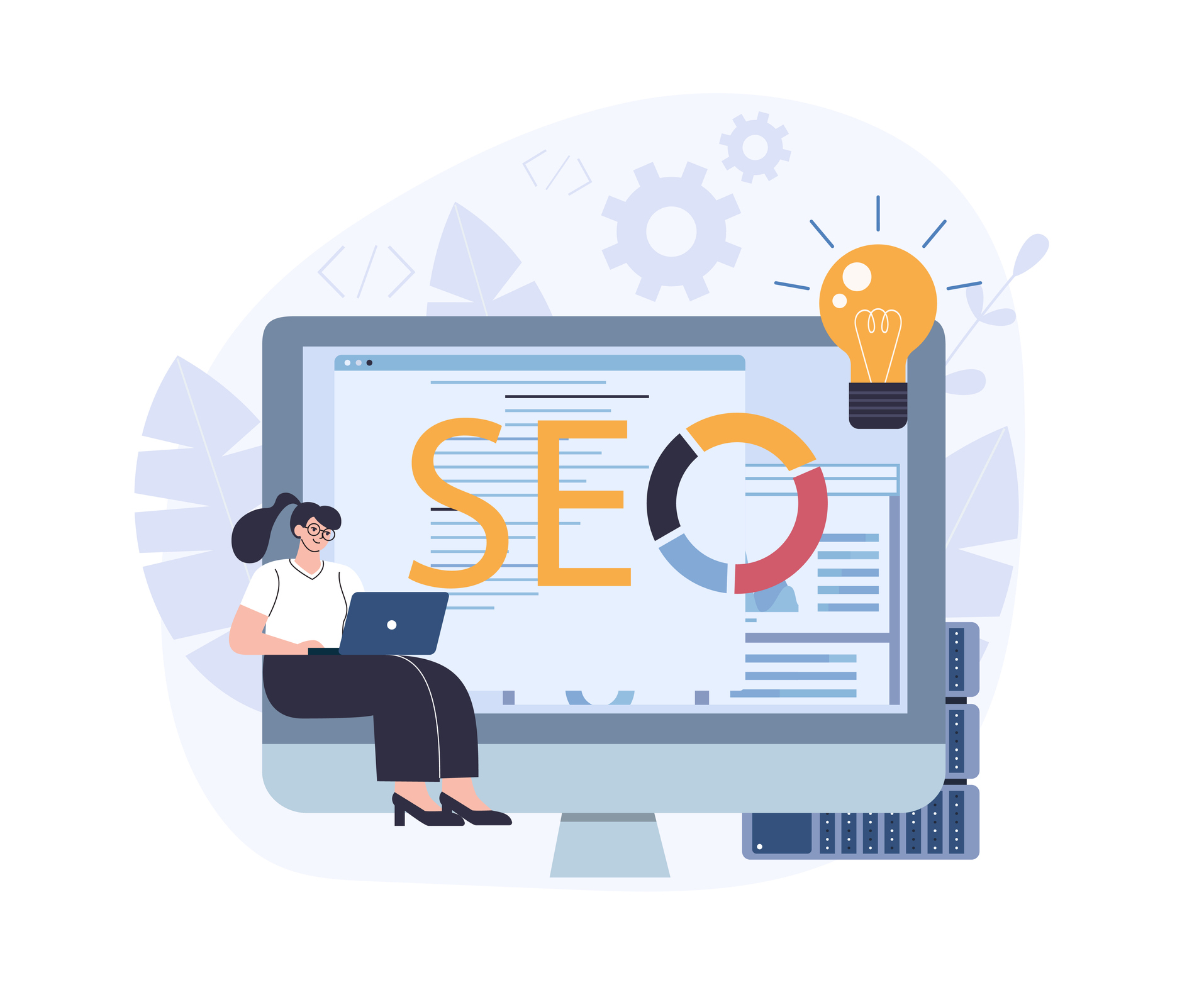 Search Engine Optimization (SEO) improves the visibility of a website or a web page in a search engine's unpaid results. The higher a website or a web page appears in the search results, the more likely it is to be visited by a user.
To optimize your website or web page for SEO, there are several things you can do to improve its visibility in search engine results. Here are some tips to help you get started:
Conduct Keyword Research
Identify the keywords that your target audience is searching for. Use tools such as Google Keyword Planner to find relevant keywords and phrases for your website's content. In this case, you would not have to go out of your way to include these keywords in your content.
For example, if you sell shoes, list keywords your target audience searches for and use them in your content. But do not overdo it; stuffing keywords may penalize you by search engines.
Create High-quality Content
Search engines value websites that have useful, relevant content. So always develop high-quality, useful, and informative content such as product descriptions, image captions, and blog posts. Your content should reflect your website's theme or topic. If your website is about dogs, ensure your content is only about dogs.
Use Meta Tags
Meta tags contain the words and phrases that your website or web page uses in its description. Search engines use meta tags to index the content on your website or web page.
To add meta tags to your website, you need to know what keywords your target audience searches for in search engines. Then write the relevant information, such as the title of your text, keywords, and so on. You must include those words and phrases in a meta tag alongside all of your other keywords.
Optimize Images
Images on your website should be unique or relevant to your site's content. Ensure that the images are also optimized for search engines. Also, ensure that the image titles tag contains relevant information about the contents of the image, such as its location, size, and relevance to your site's content.
Reduce Bounce Rate
A high bounce rate means that users are not finding what they are looking for on your website and are leaving without exploring more of it. If a user leaves without visiting important pages such as the Contact Us page or the About Us page, it indicates low engagement with your website. One way to reduce bounce rate is by encouraging users to explore more of your website by adding internal links to related web pages on their landing pages using relevant keywords.
SEO is an ongoing process that requires time and effort to achieve the desired results. However, following the above tips can improve your website's visibility in search engine results and drive more traffic. Remember to update your website with fresh and relevant content regularly and monitor your website's performance to see what is working and what is not.
Categorized in: SEO
LIKE AND SHARE THIS ARTICLE:
READ OTHER DIGITAL MARKETING RELATED ARTICLES FROM THE BRICK MARKETING BLOG: