Content Strategies Should Tie Into Business
Written by Nick Stamoulis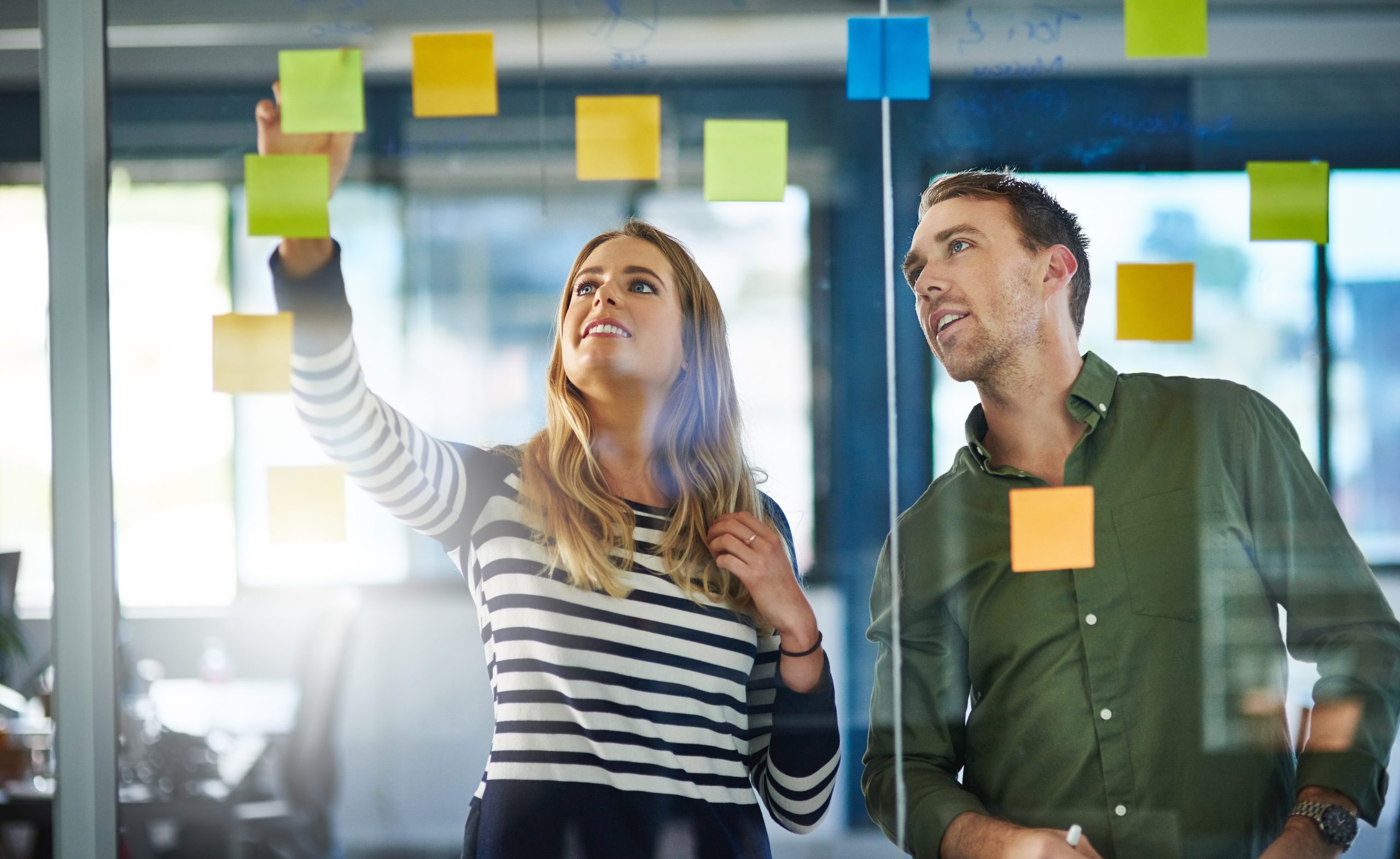 When it comes to creating a content strategy, businesses often make the mistake of implementing a plan just for the sake of it. They think that as long as they are regularly posting content, things will work out for them. However, this isn't true. Content marketing needs to be handled strategically, and it needs to be done with the business's needs at the forefront. In other words, the business goals should be the number one consideration to developing the content strategy because this is an opportunity to connect your content with the right audience.
Consider the Business and Marketing Goals
Instead of blindly posting content that you think makes sense, it helps to put some thoughts into the pieces you share on your website. To do this, you should really start with considering your unique business goals. What is it that you want to accomplish?
You could have multiple business goals at once, including:
Nurture existing leads
Sell physical products
Generate leads
Branding
Convey information to customers
A good content strategy will be framed around the goal and will have specific content types to accommodate it. For example, if you want to nurture existing leads, as well as convey information to customers, you would make sure to have pieces that account for both of these goals.
Connect with the Right Audience
In other words, the content gives you the opportunity to connect with your audience. Being clear on your goals and discovering how your content can align with these goals is a great first step. However, there is another piece of this to keep in mind – that you need to really understand what your audience is so that you can not only adopt the right tone when executing the strategy, but so the you can develop the right strategy that connects with your audience in the first place.
It isn't enough to simply write pieces of content that pertain to your business and post them on your blog or website. By understanding your audience, this will bring you a step closer to connecting with the right people in the first place.
Understand Your Industry and Competitors
You also need to really understand your industry and competitors before putting together a content marketing strategy. This information will not only help you determine topics, but will also help you adopt a style and tone when executing the content that your audience will resonate with. Members of your audience will resonate with a certain writing style, and you should do your best to mirror this.
Granted, you also need to be true to yourself and your brand, so you should try to balance the popular writing style of the industry with your own brand's style. This is the best approach to giving your audience content that they will really find value in.
When it comes to developing a content marketing strategy, there is a lot that goes into it. That is why it is important to keep the needs and priorities of your business and industry in mind before you develop your strategy. That way, you can better connect with your audience.
Categorized in: Content Marketing
LIKE AND SHARE THIS ARTICLE:
READ OTHER DIGITAL MARKETING RELATED ARTICLES FROM THE BRICK MARKETING BLOG: