What Proactive SEO Looks Like
Written by Nick Stamoulis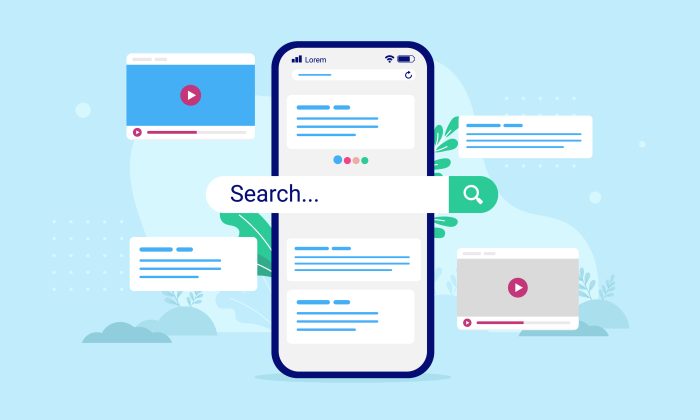 When it comes to SEO, you need to be proactive. It's true that SEO, one used properly, can help improve your website presence online. More people will find you in the search engines, you'll better connect your website to your audience, and it will also have a positive impact on the rest of your digital marketing. However, this can only happen if the strategy you developed not only accounts for the initial phases (gathering data, researching keywords, optimizing data, etc), but also accounts for taking a proactive approach to maintain and grow the results. Here's what taking a proactive approach looks like:
Don't React to Everything That Happens
Unfortunately, many people do take a reactive approach when it comes to SEO. First of all, companies often wait until the last minute to implement SEO. The truth is, if you waited until months or even years after you launched the business, you are already behind the curve. SEO should begin the second you launch a website. Once people realize the results aren't there, they panic and start implementing SEO.
These companies would have been much better off taking a proactive approach. The longer an SEO program runs, the better it does. Companies would have had results much sooner had they not waited.
Regular Monitoring of SEO Data
You will need to keep regular tabs on the data in order to assess how effective your SEO is. Pulling reports roughly once a month will suffice. Your goal is to get to know the seasonality of your business, as well as give the new program enough time to take root and really start seeing results. However, you want to start monitoring within a few months of starting because you need to assess your starting point.
Over time, you may also use this data to make adjustments in order to maximize results. You don't want to overly react to the data if there are dips, but you do need to have a big picture overview so you can take action and make adjustments if needed.
Post New Content Regularly
One of the best ways to be proactive about your SEO is to regularly post new content on your website. Sure, you did your initial work of optimizing the site. This likely included doing keyword research, optimizing the existing pages, and writing unique title tags and meta descriptions. However, keep in mind that SEO is a bit of a numbers game, and the more useful pages you have on your site, the better.
A blog is a great SEO tool because it allows you an easy vehicle to regularly post content. Be sure that you aren't posting randomly, though. The blog strategy needs to not only fit in with your overall SEO strategy, but it should also be considered within the context of your overall content marketing strategy.
It is so much better. to take a proactive approach when it comes to SEO. It will make the program much more efficient and will also yield better results.
Categorized in: SEO
LIKE AND SHARE THIS ARTICLE:
READ OTHER DIGITAL MARKETING RELATED ARTICLES FROM THE BRICK MARKETING BLOG: