Does Social Media Increase Sales? 
Written by Nick Stamoulis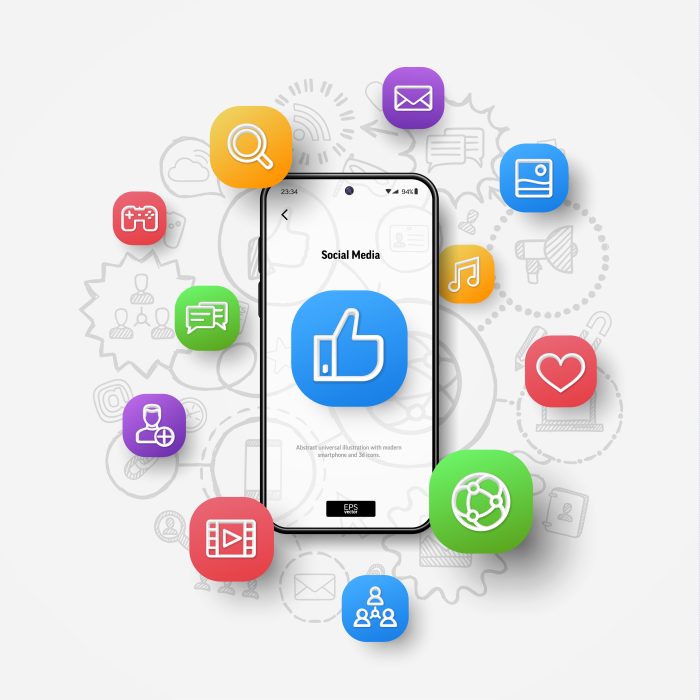 When putting together a social media strategy, there is a lot to consider. There are multiple reasons why a business would want to use social media including branding, building a following, and yes, even finding new customers. However, many believe that the main point of social media is to generate sales, but this simply doesn't always work. There are some exceptions, but the main goal should be to use it to boost your brand as a whole. Here's a look at why social media shouldn't be used exclusively for selling:
Use Social Media to Connect with Your Audience
Your main concern should be to use social media to better connect with your audience. It can be an easy way to keep your audience engaged with your brand, share content, and help build your brand. Your audience should build slowly over time using social media, and a great social media strategy is one that is formulated in a way that will be aligned with your audience. If they like your content, they'll follow you and may even convert to long-term customers.
This is the easiest way to show that you're genuine and that you truly have your audience's best interests at heart. If you think that the purpose of social media is to sell, this will affect your posts. People can sense if you are just trying to sell to them, and this will actually turn them off. Social media should boost your business, not turn people off.
Build Credibility with a Strong Social Media Presence
Your social media profiles also go a long way to helping you build credibility. When searching for your brand online, potential customers expect to see your social media profiles. If they don't see anything, or if they see that you aren't active on any of the platforms, this could be a big turnoff to your audience. People need to see activity so that they can determine if your business is a good fit for them or not.  In other words, being active on social media really adds to your credibility, and it is something that your audience looks for when checking up on you.
Know the Right Time to Use it for Sales
That isn't to say you can't use social media to make some sales. It does work especially well with B2C companies, but this shouldn't be the majority of your posts. You can share on social media information about sales, new products, coupon codes, etc. In fact, some members of your audience may rely on social media to track down this information. The key is to know when the right time is to use social media for sales, or when to avoid it. It doesn't tend to work well for B2B companies, which should use social media to slowly nurture their audience.
Of course, every company is different. No matter what type of business you have, the best approach is to make sure you put together your social media strategy with you audience as your focus. Whether or not you can actually make sales on social media will all depend. Generally, it is best to have it make sales indirectly.
Categorized in: Social Media
LIKE AND SHARE THIS ARTICLE:
READ OTHER DIGITAL MARKETING RELATED ARTICLES FROM THE BRICK MARKETING BLOG: