eCommerce Content Marketing Strategies That Drive Sales
Written by Nick Stamoulis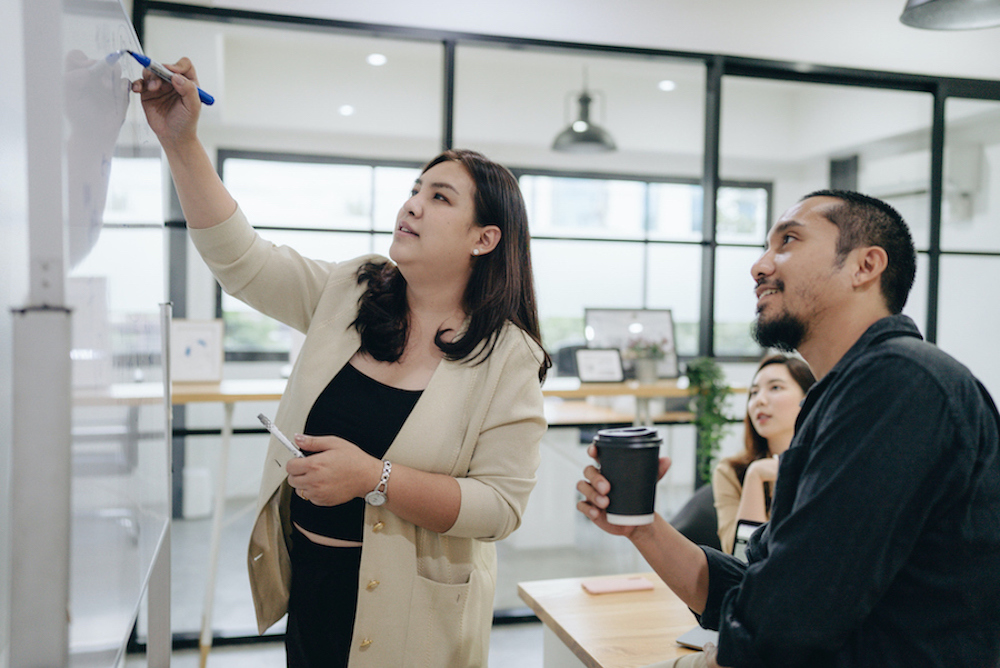 Because consumers now have so many options, building brand loyalty is challenging. It's true that customer loyalty and engagement can be increased through content marketing strategies. You must consistently deliver informative or entertaining material to establish rapport with your target audience.
Your audience eagerly awaits your next post because they know it will improve some aspect of their lives or address a problem they've been having, and maybe show them how your products can help them solve their problems. Here's more information:
Consider Having a Blog
Although you no doubt have listings for your products on your website, and those listing should be optimized, your eCommerce website could also benefit from having a blog. What this really means is that you should write content that your audience will find helpful and useful.
It can also help them find your website. Your content shouldn't overtly sell the items, but they can offer helpful information. For example, if you have a business that sells gift items, you can create content with titles such as, "Top 5 Birthday Gifts for Mom" and then give suggestions as to some great gift ideas. This content will also help with SEO.
Content Helps Give Websites an Organic Presence
Sure, when you properly optimize your product listings, these should do well in the search engines. However, the content on your blog will also help draw people to your site. The blog gives you a chance to write content for all phases of your buying cycle. Once someone finds the product page, they become buyers. So, keywords that appeal to buyers is how your product listings will be found. If you want to attract audience members who are in different phases, you need a blog. In other words, your blog content serves a different purpose, while also helping your organic presence.
Post Different Types of Content
You might want to consider posting different kinds of content to help your audience. For example, if this makes sense for your audience, you may want to to post FAQs or even a glossary of terms and definitions. Creating a glossary can be an excellent digital commerce content marketing method if your products use terms that are unaware to your target audience. To increase traffic from people looking up a specific term, a definition can also be a helpful SEO tool. Because your offering is so well-suited to their needs, you can expect them to look into it further.
Also, infographics can be a powerful visual communication tool that simplifies complex data sets. Infographics are a great tool to use in the education phase of the buyer's journey because they help potential customers visualize their problems and how your products could solve them. Infographics are also highly universally accessible on social media that can help you spread the word about your business and attract more visitors to your site.
As you can see, content can really help your eCommerce website. When you vary the content types, it can also help attract different parts of your audience. Simply listing your products isn't enough.
Categorized in: Content Marketing
LIKE AND SHARE THIS ARTICLE:
READ OTHER DIGITAL MARKETING RELATED ARTICLES FROM THE BRICK MARKETING BLOG: