Customize Your Social Media Approach
Written by Nick Stamoulis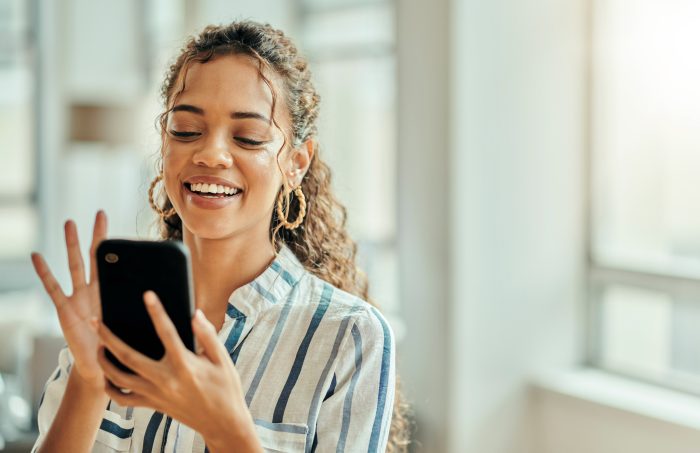 You aren't the same as any business out there. Even if you have direct competitors, you will have differences, such as a unique brand message, slightly different products, and slightly different customer base. Since no two businesses are exactly the same, it doesn't make sense to treat any part of your digital marketing with a cookie cutter approach, and this definitely includes social media. You will want to customize your social media approach to suit your business and align with your goals. Here are some things to keep in mind:
Know Your Business Goals
For us, it always starts with getting to know your business goals because of how important it is to your digital marketing as a whole. Your social media is no exception. Your social media strategy needs to align with your goals, but in order to do that, you need to really understand what those goals are.
Too often, we see that businesses take a piecemeal approach when creating their social media strategy. They think that as long as they are posting on a consistent schedule, that they'll get the results they want. In theory, consistency is a good thing. However, consistency without meaning won't help you achieve your goals. Your content and schedule need to align with your objectives.
Understand Your Audience
In order to really discover the social media strategy for your business, you need to take a deep dive into understanding your audience. Here are some questions to ask:
Which social media platforms does your audience frequent?
What types of posts does your audience seem to respond the best to?
What are your unique audience demographics?
There are a few ways that you can find this kind of data, including checking on your competition and analyzing your current social media data. This will help you determine the best strategy possible, or at least provide you with a great start.
Learn How to Pivot Your Social Media Strategy
Let's say you analyzed data and put a lot of thought into your social media strategy. In an ideal world, you will create a great strategy in order to find the best social media strategy for your business and its goals. Well, things don't always work out how we expect. In order to really create a successful social media strategy, you need to be willing to make changes as you go along.
There are a number of reasons why changing things up can be necessary. If after a few months you're not making the strides you expect, it is time to look at your strategy again. Check the data – is there an upwards trend? If not, you should reconsider. Other things that could affect it are industry changes, a shift in your audience's mindset, and more. It usually becomes fairly obvious when it is time to make a change.
Just as no one business is the same, neither is the audience, even if you are operating in a similar space as a competitor. Adjusting your mindset will help you develop the best strategy for you.
Categorized in: Social Media
LIKE AND SHARE THIS ARTICLE:
READ OTHER DIGITAL MARKETING RELATED ARTICLES FROM THE BRICK MARKETING BLOG: