Website Usability is Different for Every Audience
Written by Nick Stamoulis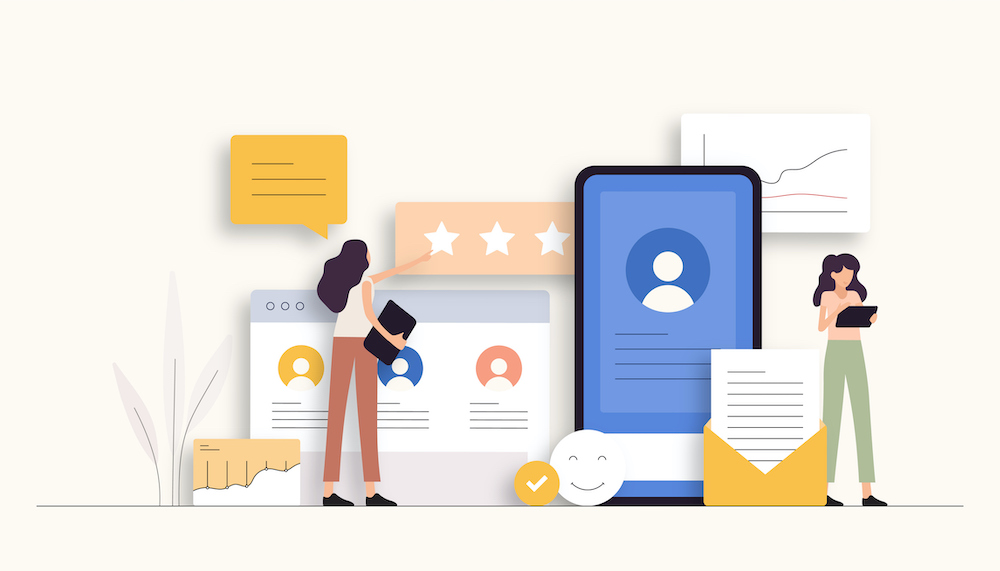 So, you spent a lot of time and money coming up with the perfect design for your website. All that hard work has paid off. You now have a site that looks great! Well, that might be the case – but does your audience think so? They might, but unless you designed your website with your audience in mind, you may never know for sure.
In other words, how website usability is defined should change for every audience. Not every strategy will work on everyone. Here are some items to think about when putting your UX strategy in place.
Get Specific About Your Audience
You need to really get to know your audience, but what does this really mean for the website's usability? You need to ask yourself these questions:
What do other sites in your industry look like? This could give a clue as to what your audience will expect.
What are the ages of the typical visitors to your website? Different age groups will be impacted by their overall browsing habits online, and your website might want to go along with that.
How "internet savvy" is your audience? This is another detail about your audience that could impact the website's usability.
Understand Your Website's Navigation
Once you get to know your audience, you should map out he website's navigation. The details of your audience will help you nail down the right navigation that will help them find all the information they need on your website. Great navigation has the following characters:
Content flow. How will your content flow? How can you convey the information that you want?
Navigation naming. You also need to determine which items will appear on your nav bar and how you will name them.
Number of tiers. You also need to determine how many tiers your website will have. If there are too many your audience may get lost within the pages. Too few and they won't be able to find what they need.
Of course, all if these details will differ according to your audience. Keep in mind that the wrong navigation will frustrate your audience and cause them to leave your website before they got the information they were looking for. It's important to get this right.
Know the Usability of Your Content
Another important element to consider for your website is that the content itself needs to have great usability. You need to assess the types of content that your audience expects and then deliver that content to your audience. This not only is true for the way the content is written, but also for the types of content that is chosen – whether you share videos, post articles, use infographics, or any other type of content. Most strategies use a combination of these. If you don't give your audience the content they expect, the usability of the site as a whole will below.
In other words, usability is designed by your audience. What works for one audience may not work for another. You need to meet their expectations of the website usability will be poor.
Categorized in: Digital Marketing
LIKE AND SHARE THIS ARTICLE:
READ OTHER DIGITAL MARKETING RELATED ARTICLES FROM THE BRICK MARKETING BLOG: