Digital Marketing Authenticity is Important
Written by Nick Stamoulis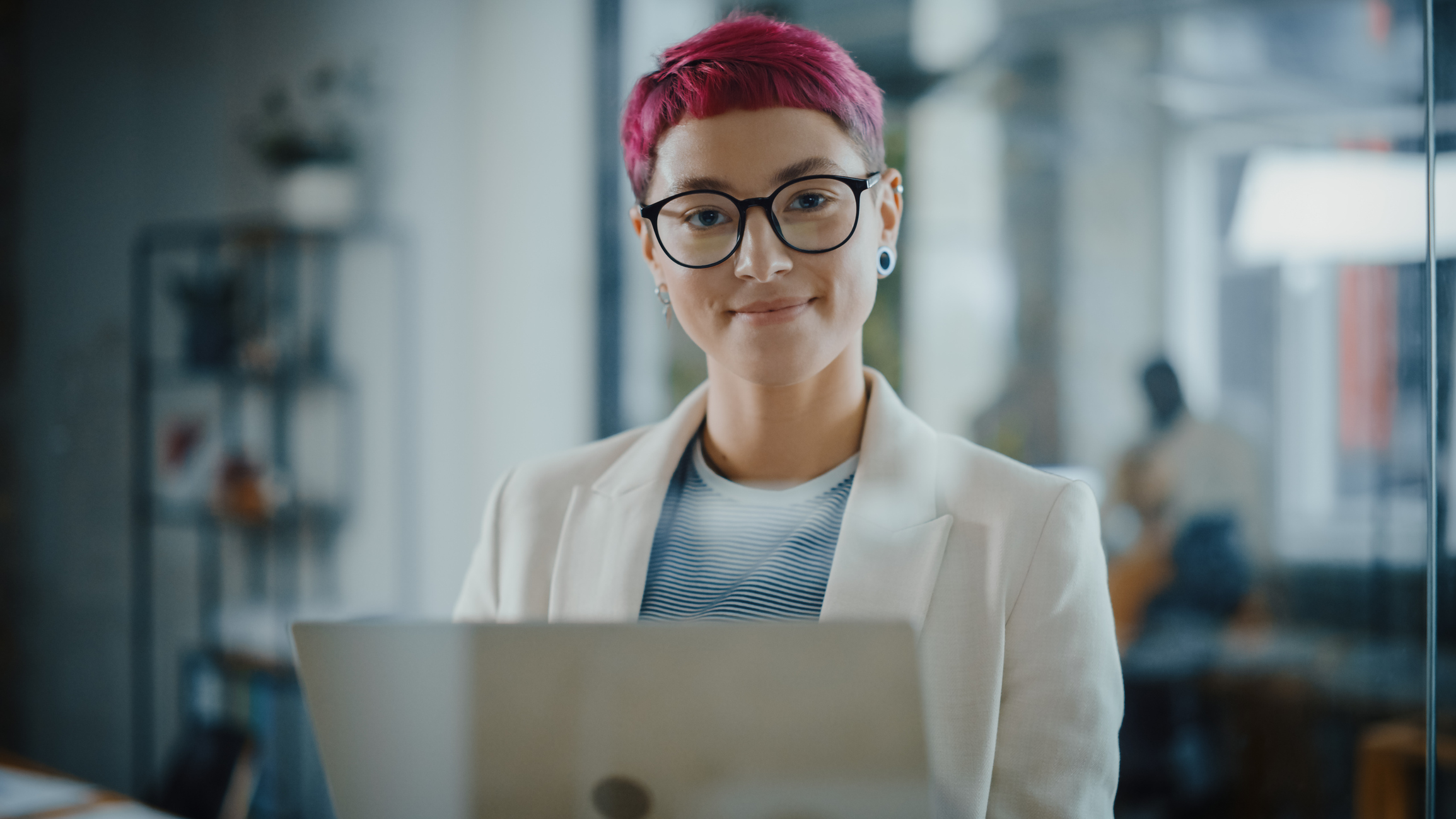 Digital marketing is rapidly becoming an essential aspect of the business. More companies are using the internet to promote their products and services, leading to a surge in competition for attention. Many entrepreneurs are deceived by the sheer number of digital marketing tools and platforms available today.
It can be difficult to navigate which tactics will best suit your company's needs, leading many marketers astray into a barren wasteland of poor-quality hype that won't generate enough leads or sales. However, there are simple ways to build an effective digital marketing strategy for your startup.
Here's a look at how to Be Authentic in Digital Marketing
Learn How to Be Real
Digital marketing is ten times more effective when based on a natural person's personality. When you put yourself in the marketer's shoes, you'll likely come across as distant, fake, and uncharismatic, something your target customers won't want to engage with. However, when digital marketer is relatable, they will be more motivated to check out your product or service.
It's about being authentic, not giving away your life story to the person on the other line of your call-to-action in a three-minute sales pitch. Instead, it's more about being honest and researching their needs and wants, so you understand where you're going with your message.
Remain Consistent
Digital marketing tools can significantly help build a company's reputation and trust. However, they need an instruction manual on how to use them properly. If you need to be consistent with your postings, these tools' benefits may backfire on you. Consider incorporating digital marketing into your overall business strategy if you want to see consistent results over time. It's these kinds of long-term gains that drive your business forward. It's about being a friend to your target audience, someone they feel they can rely on when they need a solution.
Show You Care
When working with customers, many digital marketers must show them what their company is truly about. The best way to ensure that your clients trust you is by providing that they see the fruits of your productivity regularly. Showcase your failures as well to create a sense of company transparency.
It will allow them to see the direct correlation between your efforts and the results they receive. Establishing this practice may take some action, but it will create long-term benefits for your company. It's the kind of thing that will pay dividends over time and will keep customers coming back throughout their business relationship with you.
Digital marketing can be a fantastic avenue for promoting your business. However, you have to get the basics right before obtaining the maximum potential from this tool. It's not enough to get on social media and talk about your business's greatness. You have to show people you care by providing them with the best possible service and quality products that match the unique expectations of your target audience. Keep these tips in mind when you get started with your next digital campaign.
Categorized in: Digital Marketing
LIKE AND SHARE THIS ARTICLE:
READ OTHER DIGITAL MARKETING RELATED ARTICLES FROM THE BRICK MARKETING BLOG: