Set Up Conversion Tracking As a Starting Point
Written by Nick Stamoulis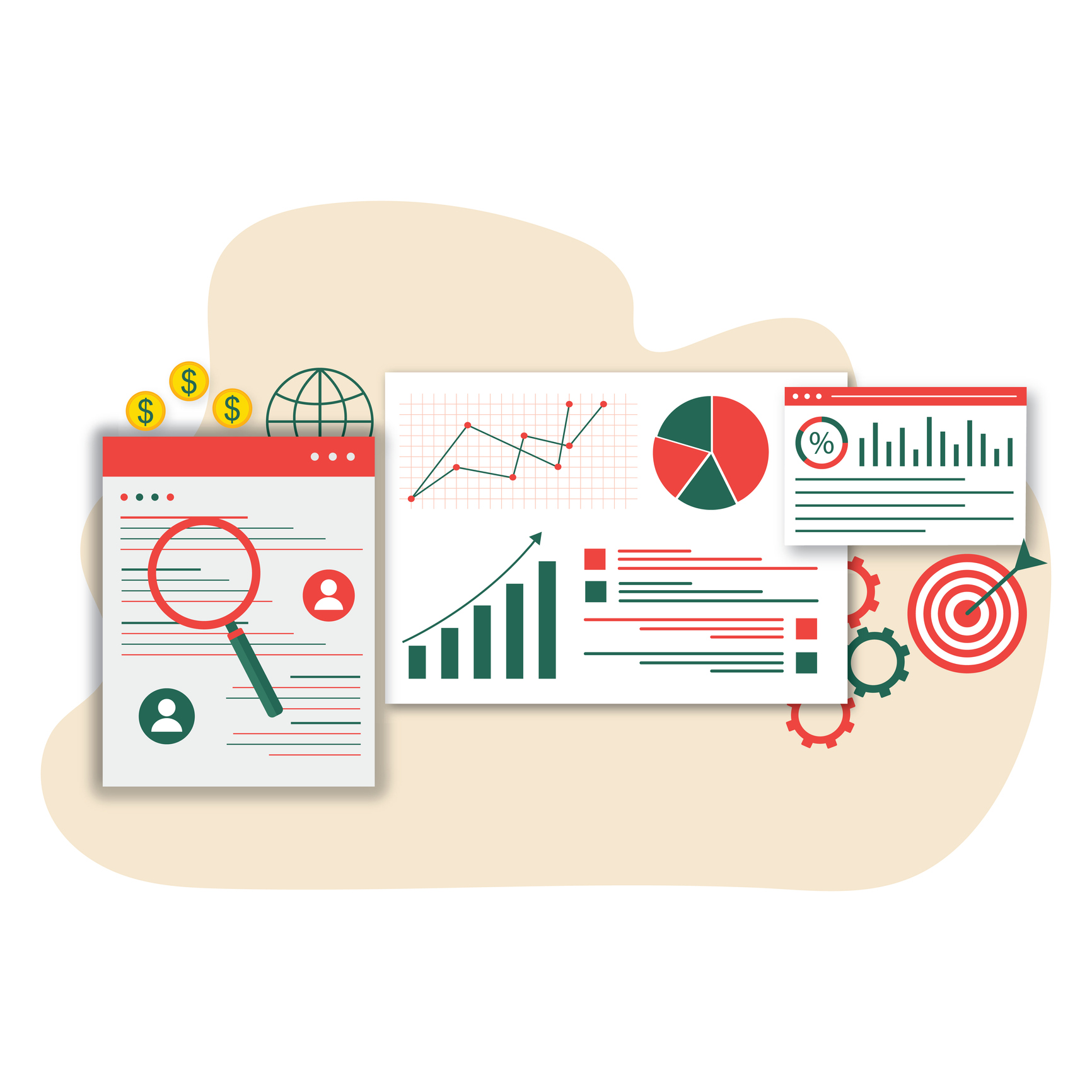 In digital marketing, it's crucial to have a conversion goal. This is because you need a benchmark for how everything is performing, and conversion tracking can let you know if you are on your way to achieving your goals. Conversion tracking should be one of the first things you set up when you start implementing your digital marketing program. Here are some thoughts:
Get to Know Conversion Tracking
In order to know which conversions to track, you need to understand your goals. For example, if you want more leads, you should set up conversions on the thank you page for your newsletter sign up and contact form. These are just a few examples, but they give you an idea of their purposes.
An advertising conversion refers to any action taken by a potential customer that you've deemed valuable to your ad campaign. This could be signing up for a newsletter, filling out a survey, downloading a report, or any other action that requires your attention to consider making it a conversion.
Common Types of Conversion Tracking
Lead Conversions
Lead conversion is when you're gaining subscribers. This is particularly useful if you're selling services, such as a service-based business or a service-based company, such as a call center, or products or goods.
A website conversion is when a potential customer takes some concrete action on your website to gain access to your site. This could be filling out a form, downloading and reading an ebook, registering for a course, buying a product or service, or any other action you deem necessary to be a conversion.
Click-Through Conversions
A click-through conversion is when a potential customer takes some action on your website but takes them to another website (for example, sending a message or filling out a contact form). This could be signing up for a newsletter, filling out a form, and so on.
Click-throughs and redirections are the most common types of conversions regarding web design and advertising. Although both are crucial in gaining customers and keeping them happy, they're also rather difficult to measure and monitor in ad campaigns.
Video View Conversions
A video view conversion is when a potential customer watches a video on your website. This is great for companies trying to get the word out about their product or service, but it also helps them gain customers by presenting the product they're selling in an enticing way. If you'd like to learn more about improving your advertisements and making them into conversion machines, check out these helpful guides:
Purchase/Sale Conversions
This converse refers to any exchange of money for goods or services. It could be an online purchase or a cash transaction. You will need to consider these most common conversions when setting up an ad campaign.
In setting up your ad campaign, it's essential to remember these four categories of conversions so that you know how often and how much of a need there is for each type of ad conversion to be successful – and to act accordingly. Conversion tracking shows what happens after a customer clicks on an ad, and once you've got that data, it's essential to analyze what works, what doesn't, and why. This tracking data will tell you when to enhance your ad campaign or tweaks to ensure that your customers are pleased with the results.
Categorized in: Digital Marketing
LIKE AND SHARE THIS ARTICLE:
READ OTHER DIGITAL MARKETING RELATED ARTICLES FROM THE BRICK MARKETING BLOG: