Target Content to Your Specific Audience
Written by Nick Stamoulis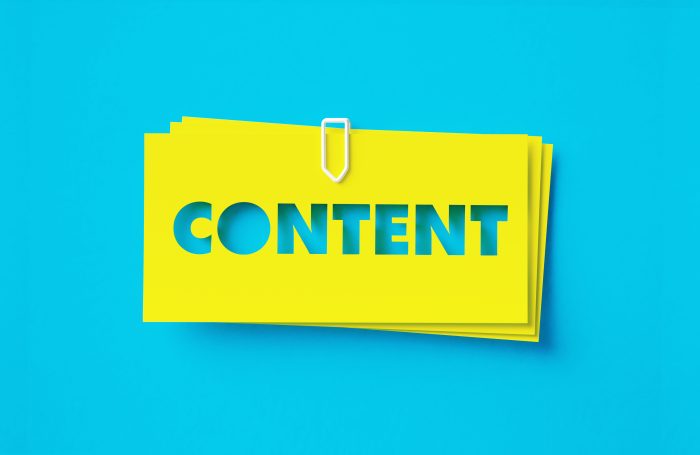 When it comes to creating content, your target audience needs to be your priority. Appealing to everyone would be nice, but it's an impossible task. Your content might reach a wide and varied audience, but if it's not mostly attracting your target audience, it's not going to earn the results you're hoping for. Here's a closer look into creating content that targets your specific audience:
Target Audience is Priority
As a brand or business, you have a target audience. This audience needs to be your priority when it comes to creating high-value content. In order to create content, they want to consume, you must research your target audience to get a feel for exactly what they want and need from you. A clear vision of your audience will help you in creating content they find through the search engines and on social media. You want your target audience to see that you know and understand them rather than creating broad content that probably won't appeal to them even if they happen to stumble upon it.
Answer Questions Your Audience Has
If you monitor social media platforms where your target audience spends time, you can find out what they are talking about and answer any questions and concerns they have through well-written, informative content. This shows your audience that you're clued into what's going on in their lives and what they need from you. By taking notice of what your target audience is discussing, you will not only generate more content ideas, but grow your following on social media. When you create content that appeals to your target audience, they are more likely to share it with their followers, who can become your followers as well.
Keep an Eye on Competitors
It's important to keep an eye on what content your competitors are putting out and what's working for them. This not only applies to the topics they are covering, but also the keywords they are implementing into that content. There is a reason your competitors are on top. Your job is to find out what they're doing and not only emulate them, but do it even better. Don't ignore the comments when looking at your competitors' content. Knowing what their customers and followers are asking and discussing. If you can answer questions that your competitors have in your own content, they will find you through their searches on social media or in search engines.
Connect With Your Audience
As a brand or company, connecting with your target audience is extremely important. Your audience wants to know that you get them and understand their needs and wants. They don't want to feel like you are always trying to sell something. Reading a sales pitch doesn't connect your audience to you. Instead, content should be valuable to your target audience by offering them information, tips, and updates.
You can mention your service or product, but don't make the entire piece of content about you. If your audience doesn't feel connected to you, they certainly won't want to make purchases from you because they won't feel as though you care about them as people. If your content isn't valuable to your target audience, it will largely go unread.
Creating content targeted toward your specific audience is one of the best things you can do for your brand and company's long-term success.
Categorized in: Content Marketing
LIKE AND SHARE THIS ARTICLE:
READ OTHER DIGITAL MARKETING RELATED ARTICLES FROM THE BRICK MARKETING BLOG: