How to Use TikTok for Your Business
Written by Nick Stamoulis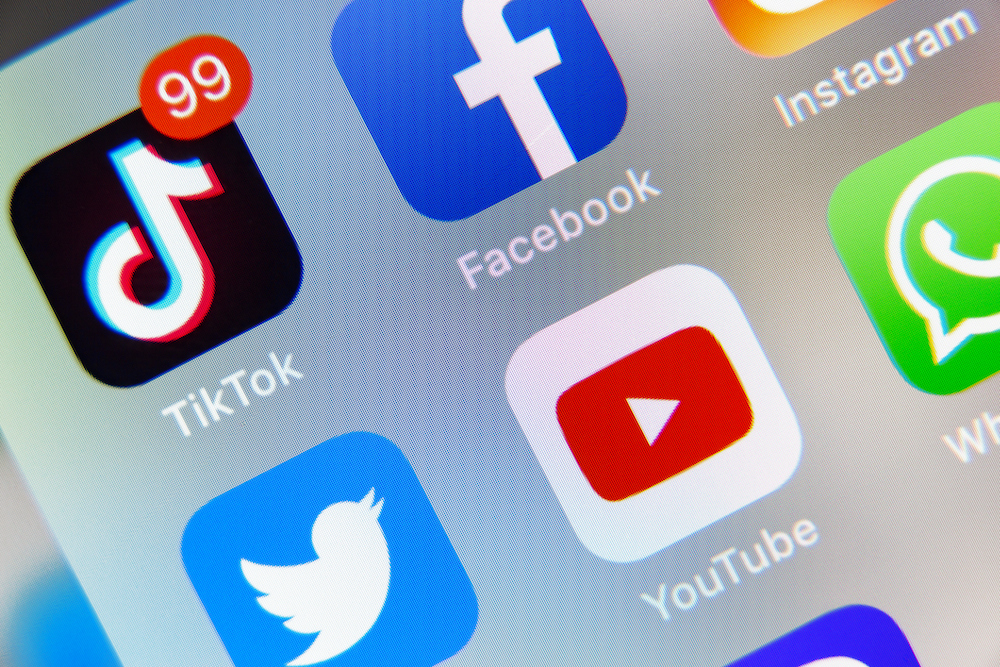 Over the years, there has been a steady increase in the use of social media. While most people use it for entertainment, it can also be a valuable asset for businesses. One of the most popular social media platforms today is TikTok. This app is gaining momentum not only in the entertainment scene but also in the business landscape. Although initially it used to be associated only with young people, now people are considering it part of their marketing strategy.
Benefits of Using TikTok for Business
Enhanced Brand Awareness: With the app's increased popularity, there is a higher chance that a branded ad will reach many people.
Opportunity for Creativity: To succeed on TikTok, content needs to be entertaining. Thus, the creative team must explore the various aspects of the business and identify its funny and exciting elements.
It is Easy to Use: TikTok does not require advanced video editing skills. Businesses, therefore, will require little investment to use it.
Helps Reach New Customers: Through making creative videos, new customers can learn about the business and its products.
Advertising on TikTok
The platform supports various types of advertisements. These include:
In-Feed Ads
These play on the screen, and users can skip them. They can also like, comment, or share them.
Top View Ads
They are located at the top of the user's feed once they start the app. It is the most common type offered by TikTok and can reach many people.
Brand Takeovers
These are ads that pop up when a user opens their app. They take the format of videos or images and cannot be skipped.
Tips on How To Use TikTok
Create a TikTok Challenge
This is one of the best ways to get the audience engaged. When a challenge is exciting, many people will want to try it, hence promoting the brand. For example, a shoe company could create a contest where followers upload photos or videos involving shoes. The image or video that gets the most likes could win a pair of shoes.
Use Influencers to Boost Your Brand
If you want a more sophisticated way to reach new customers, you can also reach out to TikTok influencers. Before you start a partnership with an influencer, discuss the terms of the agreement. You'll want to decide how long the partnership will last, how much the influencer will charge, and how you'll reward them. It is also essential to work with influencers who understand your brand. The allocated budget will determine the type of influencer.
Post about the Location
Customers need to know where your business is, especially the local ones. You should discuss it in the videos and include it in the captions. This will help people to locate your business quickly.
Businesses should look for new ways to reach their target audience because the same old strategies don't work anymore. Currently not many businesses are aware of TikTok's benefits. It is thus a great opportunity to try it to grow your customer base. It has unlimited potential to boost your brand.
Categorized in: Social Media
LIKE AND SHARE THIS ARTICLE:
READ OTHER DIGITAL MARKETING RELATED ARTICLES FROM THE BRICK MARKETING BLOG: