Signs You Need a Fractional CMO
Written by Nick Stamoulis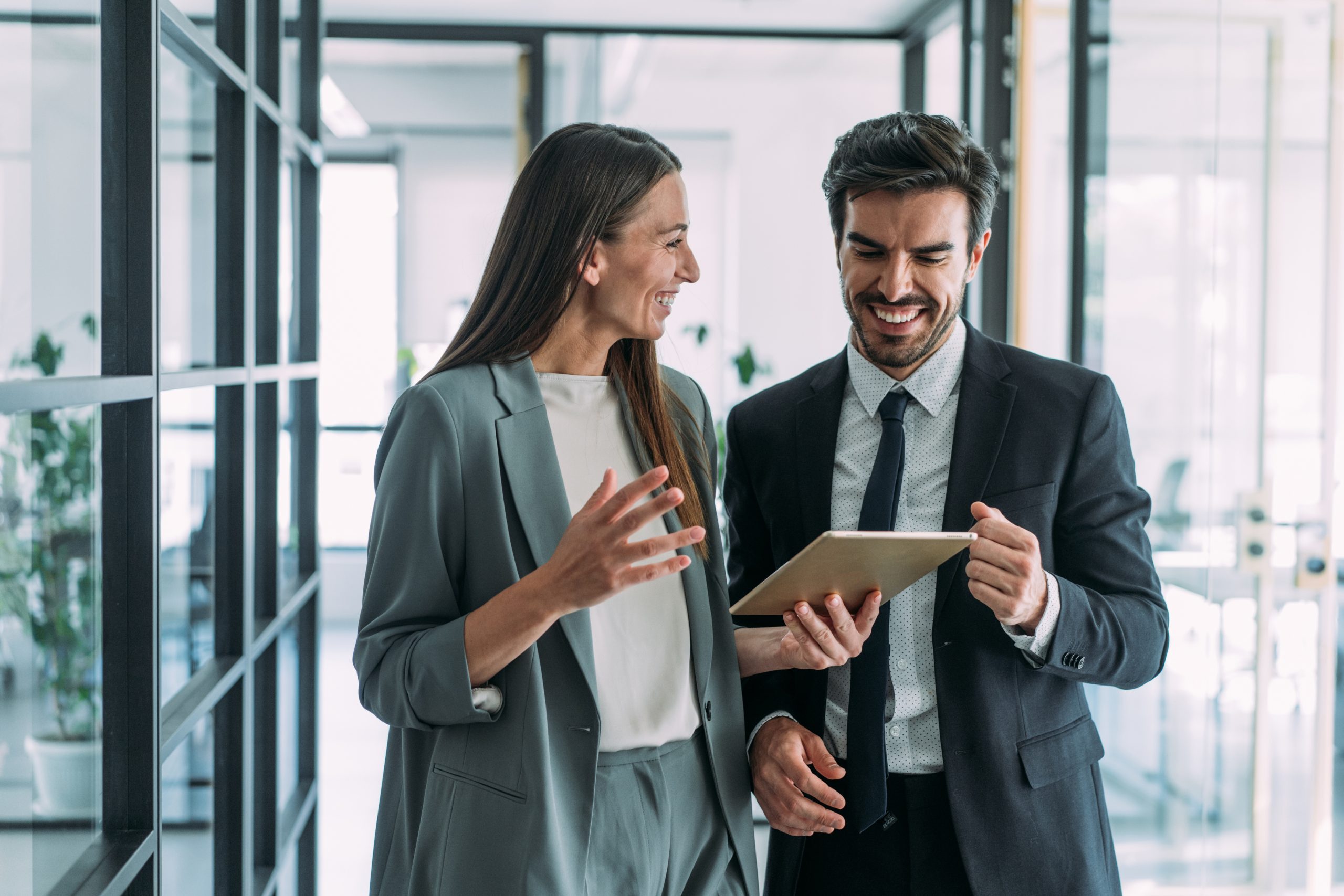 A fractional CMO can be an advantage to your business. A CMO, or Chief Marketing Officer, is a marketing executive who can help your marketing team improve and implement your marketing strategy on a part-time basis. A fractional CMO is the perfect option if you're looking to save money, but get the help you need to take your business to the next level.
A fractional CMO is just as knowledgeable and able to give helpful advice and guidance as a full-time CMO would be, just at a lower cost and fewer hours. If you're wondering if it's time to hire a fractional CMO for your business, here are some signs:
Your Strategies Aren't Getting Results
If you've been using various marketing strategies for a while and they aren't getting the results you'd hoped for, it's the time to bring in a fractional CMO. Someone who hasn't been working within your business or on your marketing strategy can bring in a new perspective on what might work better. Your current strategy might be the right choice for your business, but needs some support from someone with more experience. A fractional CMO can find gaps in your marketing strategy that you may not have seen.
You Don't Have Executive Marketing Insights
A fractional CMO has worked with many businesses and therefore has a lot of insights that you haven't been exposed to. Since you're only working with your business and the marketing strategies you know about and have become comfortable with, thinking outside the box might be a little more difficult. You don't have the expertise and insights that a CMO has, and that's okay. Bringing a fractional CMO into the mix will bring a fresh perspective with new ideas and knowledge about what has worked for similar businesses they have worked with.
Your Marketing Team is Disorganized and Overwhelmed
A growing business is going to need a marketing team that can handle the work that is coming their way. If there isn't proper leadership within your in-house marketing team, things will quickly become disorganized. Disorganization can lead to overwhelm and missed deadlines, which can hurt your marketing strategy as well as your business as a whole.
If your marketing team is missing deadlines, missing out on new opportunities, and failing to create a cohesive brand identity, it's time to hire a fractional CMO who can bring their experience to your marketing strategy and guide your marketing team by helping them manage their tasks such as marketing activities, analyzing results, and hiring new employees. A fractional CMO can provide your team with support and guidance they need to feel confident going forward.
Your Business' Growth Is Stagnating
Another sign that you should hire a fractional CMO is that the growth of your business has stalled. Since a marketing strategy plays a large role in the growth of the business, if you aren't seeing positive results, it's a good time to bring in an expert to analyze efforts, build a marketing strategy using what worked and replace the rest with fresh ideas, and guide your in-house marketing team. Hiring a fractional CMO will help your business push past stagnation and launch to the next level.
Hiring a fractional CMO is a great way to get support and knowledgeable advice from an expert in marketing, but at a part-time cost. Don't be afraid to take the leap and take your business' results from good to great.
Categorized in: Digital Marketing
LIKE AND SHARE THIS ARTICLE:
READ OTHER DIGITAL MARKETING RELATED ARTICLES FROM THE BRICK MARKETING BLOG: