How to Create Instagram Content for Your Business
Written by Nick Stamoulis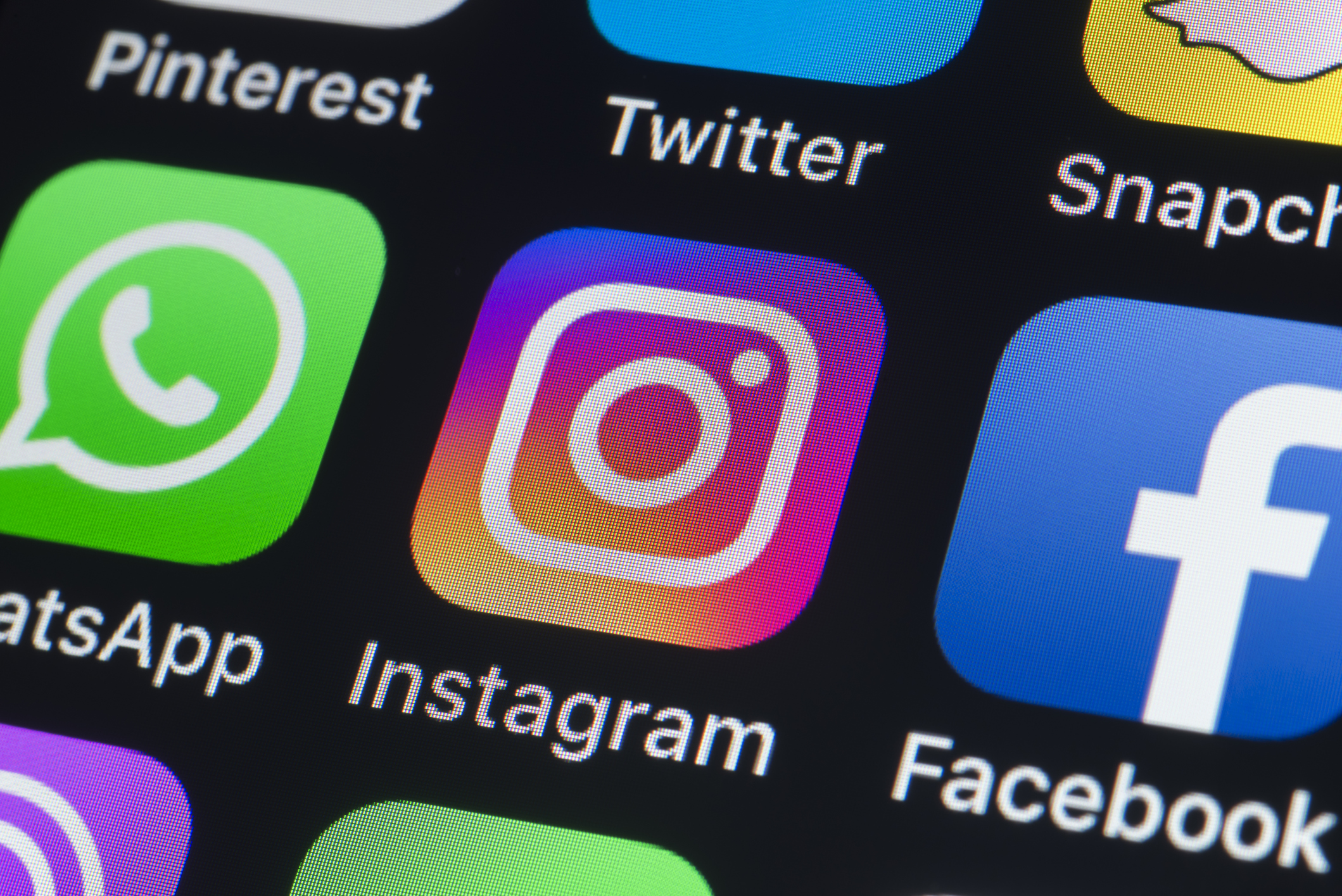 Instagram is one of the fastest-growing social media platforms and is especially popular amongst the younger generations, which account for more than half of all Instagram users. Given that so many people in this age group use the app, it is a great idea for businesses to create an Instagram account as part of their marketing strategy. This is especially for businesses who want to reach the younger demographics.
Decide What to Post and Where
Before you jump into creating and posting content on Instagram, deciding what images you want to share is essential. This will help you create a cohesive strategy for your account and keep your followers engaged. It would be best if you also decided where to post your Instagram content. Your feed is the primary hub for all your posts, but you should regularly share images in your stories section and explore the other available options on the app.
Establish a Brand Voice
One of the most important elements of Instagram marketing is establishing a brand voice. Your posts must convey your brand's voice through images, captions, and other visual elements. Don't just focus on what you want to share when creating content. Instead, please pay attention to how you share it and keep your brand's tone in mind. While you may want to post various images on Instagram, you should always keep your brand in mind. Creating a consistent Instagram feed can build trust with your followers and encourage them to come back for more.
Add a Call-to-Action Button
One of the main reasons businesses create an Instagram account is to lead their followers to other content, like their site or blog. You should add a call-to-action button to your Instagram posts to encourage this traffic flow. This button can direct followers to your website, a special offer, or another piece of content that you want people to engage with. You can add the button to your posts through Instagram if you have a business account or use a third-party tool to bring the functionality to your feed.
Grow Your Audience by Using Instagram Ads
If you want to boost the number of followers you have on Instagram, you might consider running ads. This marketing method is prevalent on this platform and can be incredibly effective for businesses. Instagram ads let you choose your target audience and pay per click, which means you can create ads that only show up for people who will be interested in your content. It's essential to have a solid strategy in place before you start running ads. This will help you maximize your investment and reach the right audience. Instagram ads are best for businesses with a product or service that you can easily share on social media.
Create Great Content with Influencers
As you build your Instagram following, you may notice that your engagement is slowing down. This means your posts aren't resonating with your followers, or they aren't seeing your posts at all. To remedy this, you can partner with influencers with large followings on Instagram. You can collaborate with influencers on Instagram in a few different ways.
You can ask them to share one of your posts with their followers, called a shoutout. You can also work with influencers to create a sponsored post where you pay them to share their feed with your product or brand. If you partner with influencers, you can use their large followings to help you gain more followers on your feed. Plus, working with influencers is a great way to build mutually beneficial partnerships that can help bring your brand to new audiences.
Instagram is a powerful marketing tool for businesses. To reach new audiences and promote your brand, you must create a well-curated feed full of engaging images. To do this, you need a plan for what ideas you will post, how often you will post them, and how they will look.
Categorized in: Social Media
LIKE AND SHARE THIS ARTICLE:
READ OTHER DIGITAL MARKETING RELATED ARTICLES FROM THE BRICK MARKETING BLOG: