Product Marketing Audience Understanding
Written by Nick Stamoulis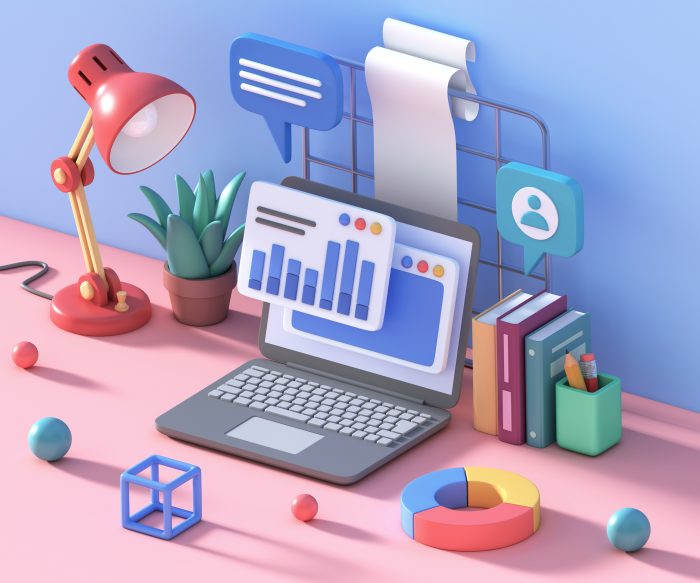 When you are in the business of selling a product, it's vitally important to your success that you know your audience. Your target audience is the group of people that your product appeals to. Target audience is defined, most often, by gender, age, goals, income, and interests. Understanding your audience is going to help you create a better, more successful product marketing strategy. Here's what you should know:
Know Your Target Audience
In order to properly showcase your product, you need to know who your target audience is. Not all audiences will respond to a specific strategy in the same way. If your marketing strategy attempts to appeal to all audiences, you won't end up with any audience. Getting to know your target audience is crucial for marketing your product well.
You need to know how to appeal to your audience by using language they relate to, expressing that you understand their needs and wants, and telling them how you can solve their problems. Your target audience wants to feel seen and heard by whoever they are going to purchase a product from.
Audience May Change
Over time, your product may begin to appeal to a different audience. For this reason, it's important to regularly analyze who is searching for and purchasing your product. Your approach to different audiences is going to vary. You won't use the same strategy to appeal to a group of 40-year olds that you would for an audience of 25 year olds.
When your target audience changes, you will write content differently, change the messaging of your email marketing, and change how you use social media. The platforms of two different audiences may be different and you may need to change the type of content you post. Keywords, which are necessary for SEO, are also going to change and new keywords will need to be implemented into content and social media.
Audience vs. Market
Your target audience is important, but target market should also be considered when implementing your product marketing strategy. A target market is a group of consumers who are most likely to buy your product. Your target market won't necessarily purchase your product for themselves, but for others, such as family and friends.
Your target audience is a more specific group of people while your target market is broader. When creating campaigns, your target market will be the focus of individual marketing campaigns rather than the main focus. You still want to appeal to your target market, but when the time is right, such as holidays or during sales.
Competitor Research
Knowing your target audience can help you to research your competitors since you share a similar audience. If you understand your competitors' target audience, this can help you to understand yours better. There are tools available that will breakdown the audience by country, gender, and age. You can even gain insight into their interests and the social media platforms they are using. This will come in handy when you are creating a marketing campaign to attract your target audience.
Understanding your target audience is key to creating a product marketing campaign. Your goal is to attract your target audience, even if over time they change.
Categorized in: Digital Marketing
LIKE AND SHARE THIS ARTICLE:
READ OTHER DIGITAL MARKETING RELATED ARTICLES FROM THE BRICK MARKETING BLOG: