Social Media Can be Used for Digital Branding
Written by Nick Stamoulis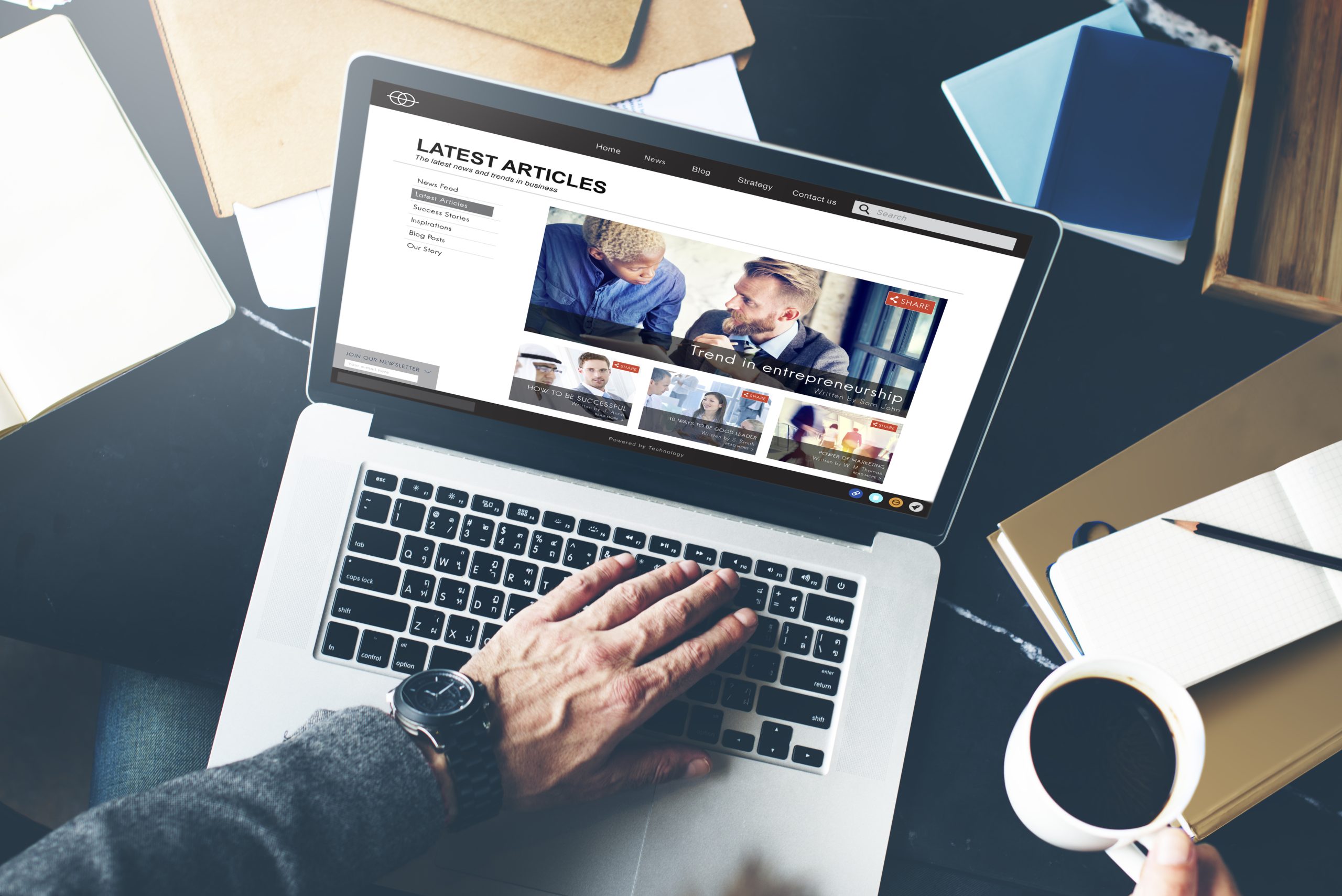 In today's digital age, businesses of all sizes search for new and innovative ways to reach their target audience. Social media has become one of the most popular and successful marketing methods, allowing companies to create an engaging relationship with their customers and build a strong digital brand.
Using social media to improve digital branding involves creating an effective content strategy, staying active on social platforms, and consistently producing quality content that resonates with followers. It also requires a comprehensive understanding of the target audience and the ability to measure and monitor results. Here are four elements of winning social media to increase digital brand:
Consider Your Target Audience
The first step in creating a successful social media strategy is to consider the type of audience you want to reach. This helps you create content that resonates with your customers and aligns with your brand's values.
Successful digital brands know that they need to understand the target audience and speak directly to them rather than using generic marketing tactics. This is a difficult balance to strike, but it will pay off in the long run.
Define Your Brand Identity
A brand identity is a set of characteristics that your company recognizes as its own. It can also describe your brand's purpose, personality, or DNA.
The best way to build a strong digital brand is to define a strong identity that customers can connect with. This can be done by creating an authentic blog, building an active community on social media, and making regular, quality content available on all channels.
Create An Effective Content Strategy
Your content strategy must engage your customers and keeps them coming back for more. Creating an effective content strategy involves producing quality content consistently, measuring results to determine which posts are working best, and adjusting your approach based on the results.
One of this strategy's most important elements is creating engaging, shareable, and informative videos. Videos have become one of the most popular social media formats because they allow brands to convey their message and emotionally connect with followers quickly.
Videos tend to perform better than written posts regarding engagement and focus on creating a relationship with their customers by providing useful content and engaging conversations. This requires extensive research into the target audience, including demographics, customer needs, and desired outcomes.
Choose Your Social Media Channels
Creating a social media strategy is about more than just creating content. It would be best if you also chose which channels to use. While some general guidelines exist, each company will have different requirements and goals when choosing the right social media channels.
Some of the most popular social media platforms include Facebook, LinkedIn, Instagram, Snapchat, and Twitter. You can use these platforms to promote your business and engage with potential customers.
Digital branding is crucial to the success of any business. The benefits of branding far outweigh the costs involved. You can create a powerful digital brand and improve your chances of success by choosing the right social media channels, content, and strategies.
Categorized in: Digital Marketing
LIKE AND SHARE THIS ARTICLE:
READ OTHER DIGITAL MARKETING RELATED ARTICLES FROM THE BRICK MARKETING BLOG: