Best Practice for LinkedIn B2B Marketing
Written by Nick Stamoulis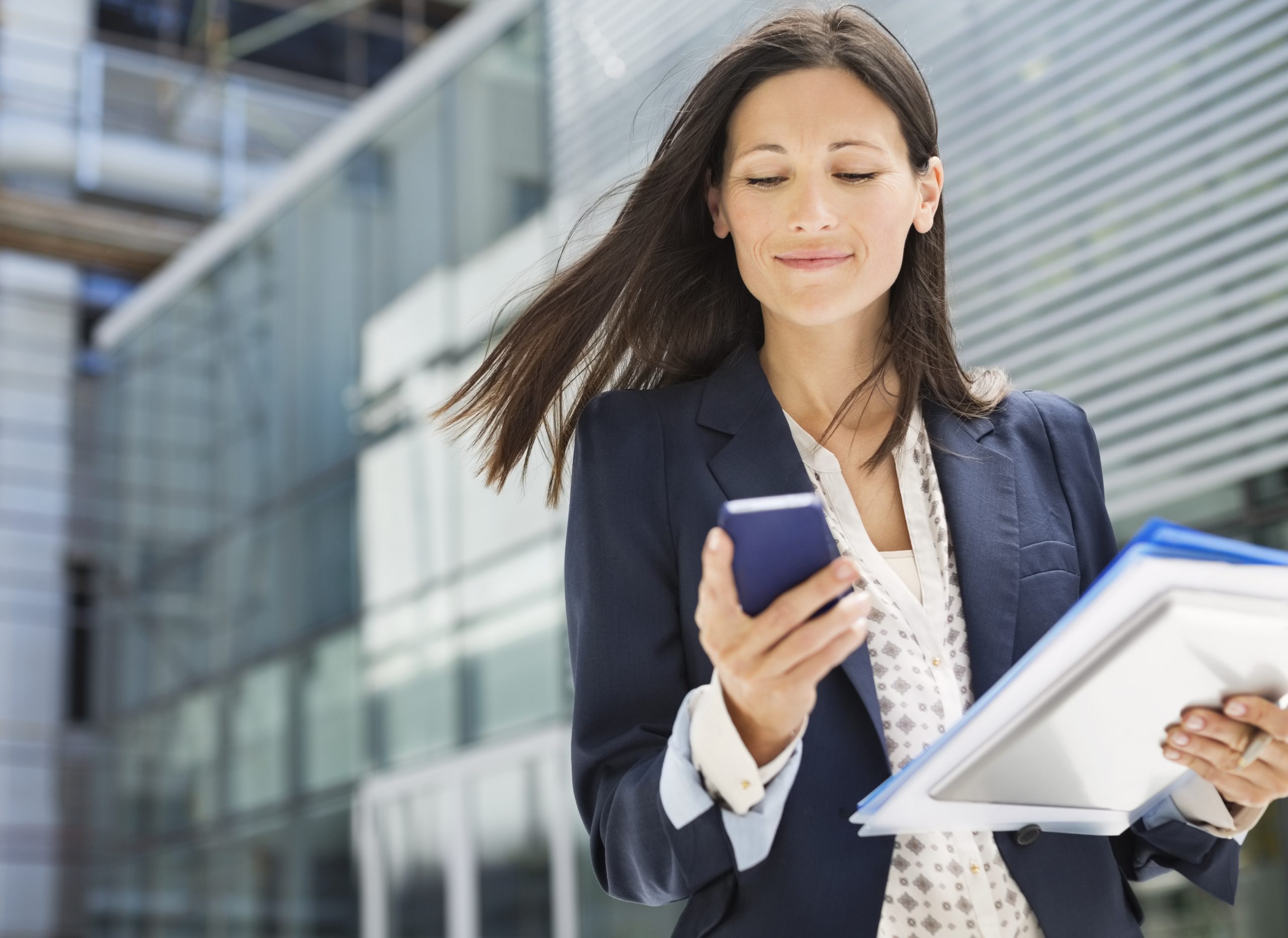 LinkedIn is a great place for B2B marketing because businesses have the opportunity to connect with decision-makers directly. By connecting with members of your business's audience, you have the opportunity to create relationships with these key people. It also is a great place for scouting for individuals who would be interested in your product. However, there are a lot of other tools the platform has to offer to help with your B2B marketing efforts. Here's more information:
Target With Company Matched Audiences
LinkedIn's company audience lists are one of the most powerful targeting methods available on the platform. They allow you to target people who work at specific companies that you don't already know. This is helpful because it lets you reach people who aren't already following your company page. If interested in what you say, they can easily track your page and receive future updates.
Using company audience lists also lets you connect with new prospects interested in your products or services based on the companies they currently work for. They may have yet to think about your brand, but reaching out can be a great way to show them what you offer.
Maximize Efficiency with Bidding Strategies
One of the biggest challenges a B2B social media marketer will face is engaging with followers based on campaign spending. It is fine to spend money to reach only 5% of your target group when you can easily get 80% at the same cost. While spending more to reach more people may be tempting, it's not necessary to do so, as efficient marketing strategies are readily available on LinkedIn.
Using different bidding strategies gives marketers flexibility when setting campaigns on LinkedIn. While you can bid manually and choose how much you're willing to spend per click, paying less is a great way to maximize efficiency.
Adopt a Multichannel Strategy
LinkedIn is a powerful platform for connecting to people and building relationships. While it's one of the best tools for targeting potential leads, other social media platforms can help you build your brand and interact with your audience even more. To create a multichannel strategy, marketers can connect their LinkedIn company page to social media platforms like Facebook and Twitter. This will allow them to share the same content across all three platforms, which is an easy way to generate additional traffic and engagement across multiple accounts in one shot.
Overall, LinkedIn B2B marketing is a great way to build relationships with potential customers and get leads. The platform provides access to a large database of users that you wouldn't be able to reach otherwise. If you have an effective strategy and leverage the right tools, you can easily build your brand and create a solid reputation that will eventually get results.
Categorized in: Social Media
LIKE AND SHARE THIS ARTICLE:
READ OTHER DIGITAL MARKETING RELATED ARTICLES FROM THE BRICK MARKETING BLOG: