Align Keywords to Your Goals
Written by Nick Stamoulis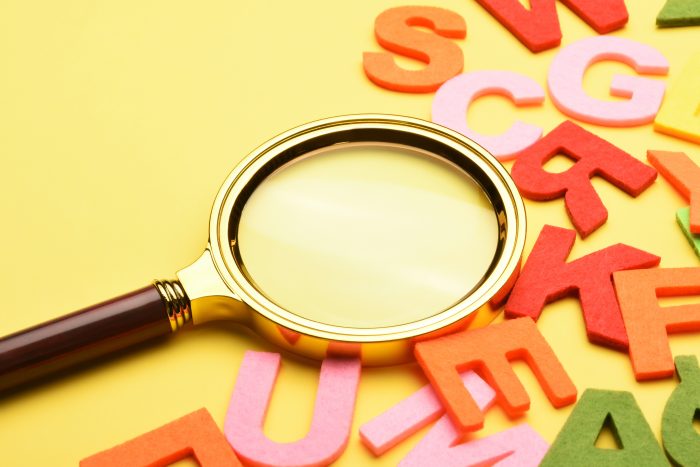 It's true that SEO can make your site more visible in the search engines. This can be done by ensuring that important keywords are used in the site's content, structure, and code. When selecting keywords, they not only need to align with the intent of the page itself, but also with your business goals. This ensures that you will attract the right audience, and one that will be poised to engage with your business and even become paying customers.
Choosing and Using the Best Keywords
The first step to aligning SEO keywords is to learn how to select the right ones. However, even before that, you need to make sure you really understand the business goals. Keyword research tools can help do the initial research, but you also need to use your own mindset and understanding. Keywords are about more than just search volume – you need to find the right balance between search volume and relevance. Which of these keywords are aligned with the business?
From there, you need to learn how to use the keywords to maximize results. The goal here is to think about how to use them naturally in the content. It is much better to use the keyword to inspire the content, than it is to use the keyword directly. The search engines are sophisticated enough to return your content if they deem the page as relevant, and the keyword doesn't need to literally be present on the page for that to occur.
Content and Keywords Should Also Align
Your main goal should be to compose the best content possible for the situation. Between that and working keywords into the content, either indirectly or directly, will make a big difference in your results. Your content should follow a hierarchical structure, with the key points forming your main headings. They should be easy to scan and read. In fact, your structure should be so artful that when you scan the content, people should know the main idea. They won't need to read the whole piece to get the gist.
Thinking about keywords separately from the content is an error, especially with the way the search engines are set up now. Content and keyword research go hand in hand. Just as you want the content to align with the keywords, when your keywords align with your goals, so will your content. All three of these need to work together.
Ask Key Questions Before Getting Started
You need to ask yourself a few questions before you get started. What are the keywords that they are likely to search for? Second, you need to consider your business goals. What do you want to achieve with your website? Once you know the answers to these questions, you can really learn how to select keywords that are aligned with both your content and your business.
Digital marketing success depends on aligning SEO keywords with business goals. By using keywords naturally, organizing your content structure, and creating effective intros and conclusions, you can write content that ranks higher in search engine results and increases website traffic. Remember, SEO goes beyond keywords. Focus on writing high-quality, helpful content that supports the goals.
Categorized in: SEO
LIKE AND SHARE THIS ARTICLE:
READ OTHER DIGITAL MARKETING RELATED ARTICLES FROM THE BRICK MARKETING BLOG: