Is Digital Marketing ROI Truly Important?
Written by Nick Stamoulis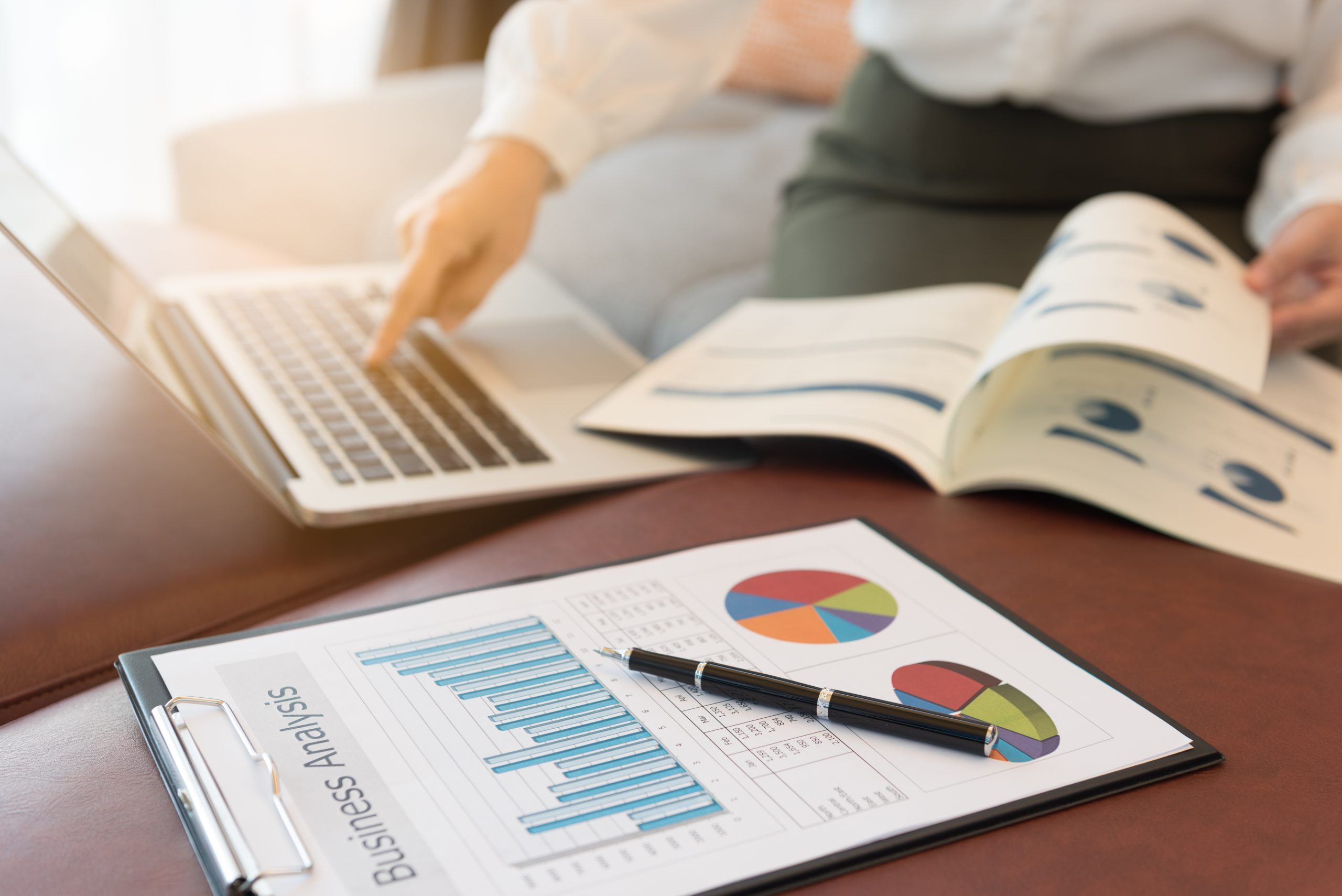 Digital marketing ROI is the process of measuring which digital marketing activities are contributing the most toward a company's revenue goal. It can be defined as a ratio of business benefits or sales revenue from a specific digital marketing activity over its associated costs, such as website costs and employee salaries. The measuring process helps you know how much your efforts are costing and what return on investment it is achieving for the company. In other words, it's important – but it all depends on what you're measuring. Here's a look at some of the benefits of measuring digital marketing ROI.
Benefits of Measuring ROI
Saves Time
Because it is becoming increasingly difficult for a company to keep track of different marketing initiatives, digital marketing ROI provides a baseline to measure both the effectiveness of your efforts and their costs. The purpose is to ensure that once you have set up your measurement pillars, your company's digital marketing strategy takes full advantage of its investment.
Make Good Decisions
Measurement helps you focus on the most suitable tactics to reach your website visitors and efficiently use your budget. It can also help in understanding how different marketing efforts affect your revenue. With the right measurement pillars, you can ensure that the right decision will be made to get more visitors and maximize their conversion rates.
Track Campaign Effectiveness
Digital marketing ROI provides companies with all possible information they need to track the effectiveness of their digital marketing efforts, including cost per acquisition and direct and return on investment. It helps them to know how many visitors they will get from each marketing channel and other important data for the campaign.
Helps in the Planning Stages
Having all the relevant information about the effectiveness of different channels allows companies to make more informed decisions regarding future digital marketing efforts. It helps them to create a budget for digital marketing that will be more efficient and effective. It also allows them to develop a clear plan for future marketing campaigns.
ROI Doesn't Always Show the Big Picture
However, measuring ROI doesn't show the big picture. Sometimes, you need to look beyond the data and trust your judgment. What do the numbers really mean?  Well, the short answer is that it all depends on what it is really measuring. For example, if you launch a campaign to get conversions, this is the data point you will measure.
However, there is an intangible impact of running a campaign for conversions. What about all those people who weren't ready to get in touch yet, but they did bookmark your page with the intent of returning. This won't be measured in the hard data, but you could have just gained a customer, even if it won't be for some time. In other words, measuring ROI doesn't always tell the whole story.
Digital marketing ROI is a crucial aspect of digital marketing. It allows you to make sound business decisions and maximize your investment's efficiency. It also lets you create a clear picture of your efforts' effectiveness and can help make informed decisions. However, it is important not to be too attached to the data. There are some intangible benefits that ROI can't measure.
Categorized in: Digital Marketing
LIKE AND SHARE THIS ARTICLE:
READ OTHER DIGITAL MARKETING RELATED ARTICLES FROM THE BRICK MARKETING BLOG: