How to Create a Social Media Marketing Strategy
Written by Nick Stamoulis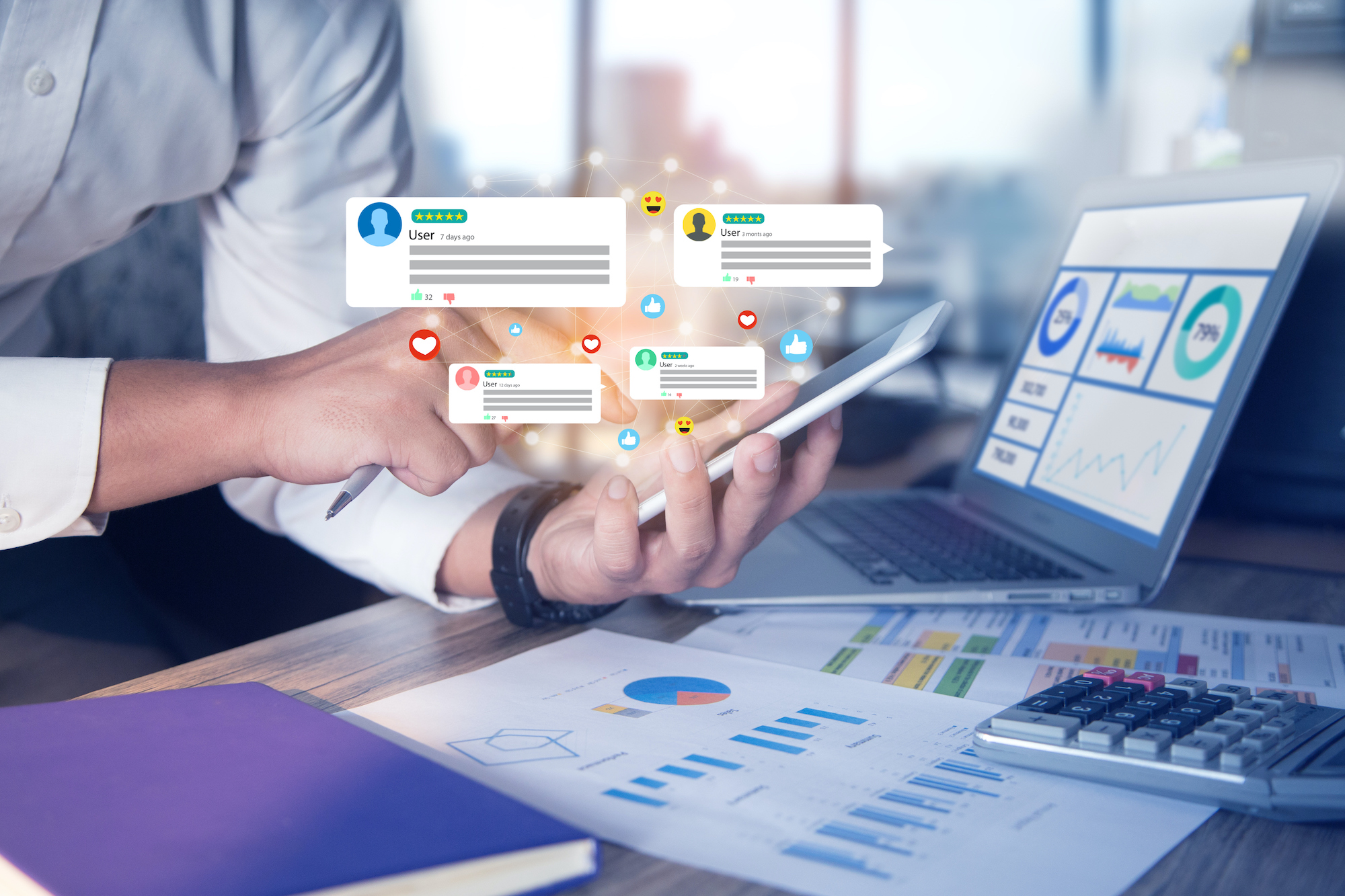 A social media marketing strategy is a powerful and dynamic way to grow your business by using social media to connect with new customers, promote your products and services, increase brand awareness, and reach out to the public. People are using social media to share information, consume content, and personal lives on social networks. Social media marketing is a growing industry and a great way to increase your business. This will discuss the steps to create your social media marketing strategy.
Choose Goals That Align With Business Objectives
Your goals are what you are trying to achieve, and the objectives are what you have chosen to achieve the goals. Your goals will vary depending on your business type, and what objectives you choose should align with your business priorities. This is important to remain focused on your goals and objectives. There is a gap between strategy and tactics; strategies are broad concepts, whereas tactics are specific actions.
Learn About Your Audience
The more you know about your audience, the more you can tailor to their needs. User personas comprise a profile picture, name, and brief description of their actions. This help defines who your target audience is and what they expect from you. When creating a persona, think about how it could also be a customer's why; it helps them understand why they use your content. Knowing everything you can about your target audience, including demographics, psychographics, and more, is vital. Researching more about your market will help you create better content for them.
Get to Know Your Competition
Social media is an excellent way to get to know your competition. Knowing what they are doing can help you and see what they are not doing that you could do. Learning about your competition will give you insights into other areas of your business and reveal their weaknesses and strengths. Follow conversations that are happening on social media platforms involving your competitors.
Set up Accounts and Improve Profiles
You should set up accounts for your social media platforms and improve the profiles so that you are better able to get started. Take inventory of all the information available about your brand and create a statement. A statement is a brief description of what you do, why it matters, and how you will be different from others. This makes it easy for people to find your business and what benefits they will get from your business.
Plan the Content Production
There are many ways to use social media for marketing your business; to plan how you will use your content, you should think about the following: Create an image of how the customer wants to see or hear the product or service offered. It is also important for you to create well-written content so that it can be shared without much effort.
There are many things to consider when creating a social media marketing strategy, but if you follow these steps, you should be able to implement a successful strategy. You can also use social media monitoring tools to see customers' reactions to what you are doing and use this information to your advantage.
Categorized in: Social Media
LIKE AND SHARE THIS ARTICLE:
READ OTHER DIGITAL MARKETING RELATED ARTICLES FROM THE BRICK MARKETING BLOG: